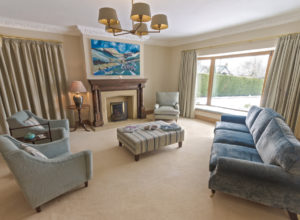 Whether you are planning on refurbishing a single room or you are keen to renovate your entire house in Tunbridge Wells, Furnished by Anna offers expert advice when it comes to finding beautiful interior design solutions for your home. We are delighted to offer our wide range of professional interior design and home consultancy services to residents of Tunbridge Wells and the surrounding areas on the Kent/Sussex border.
Our approach to providing the best possible service is unique in that we are prepared to meet our clients personally and share thoughts and design ideas for a home. Our one-to-one service is extremely popular. You can rely on us to pay close attention when listening to your requirements and specifications in order to achieve the interior design you have always wished for.
We focus on a completely bespoke service, designed to help you create the perfect interior to your liking. We consider your individual requirements, budget and time constraints in order to create a beautifully designed interior suited to your family and lifestyle. Utilising the latest interior design techniques to make the best use of the space available, combined with a deeper understanding of your aims for the project, we will work with you to design a unique and beautiful space you can truly be proud of.
Furnished by Anna was established in 2008. Since then, Anna has worked hard to build long lasting, productive relationships with clients throughout Tunbridge Wells and the surrounding area as a testament to her beautiful and thoughtful interior designs. We take great pride in offering a service that ensures complete client satisfaction, which is why we will work with you at each stage of the process to make sure you are completely happy at all times.
Take a look at a recent transformation by Furnished By Anna for a home in Tunbridge Wells by clicking the image below.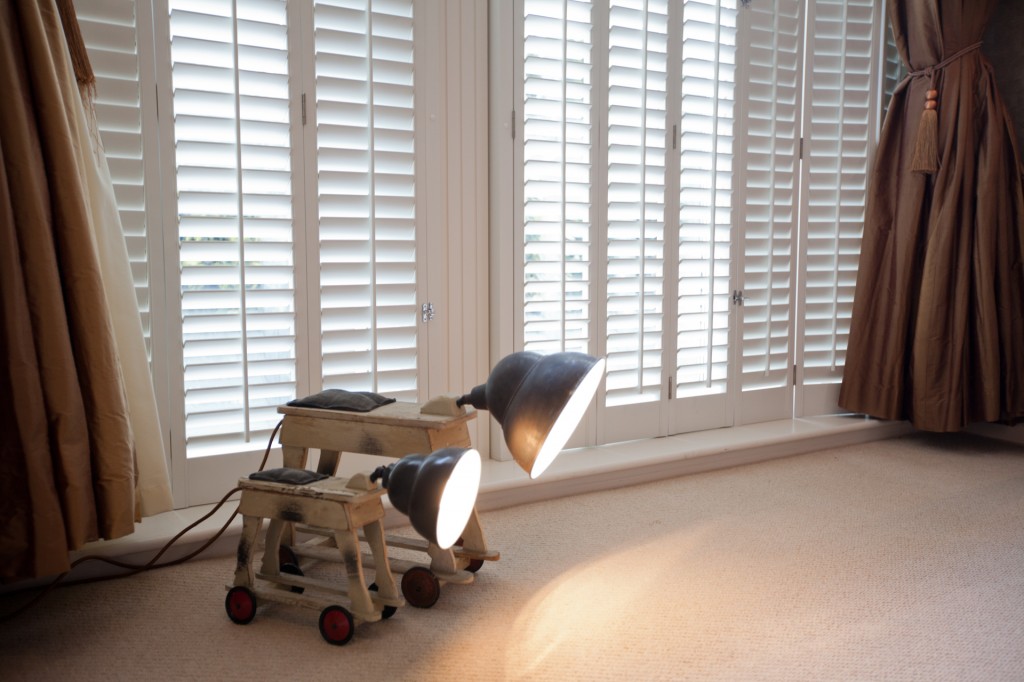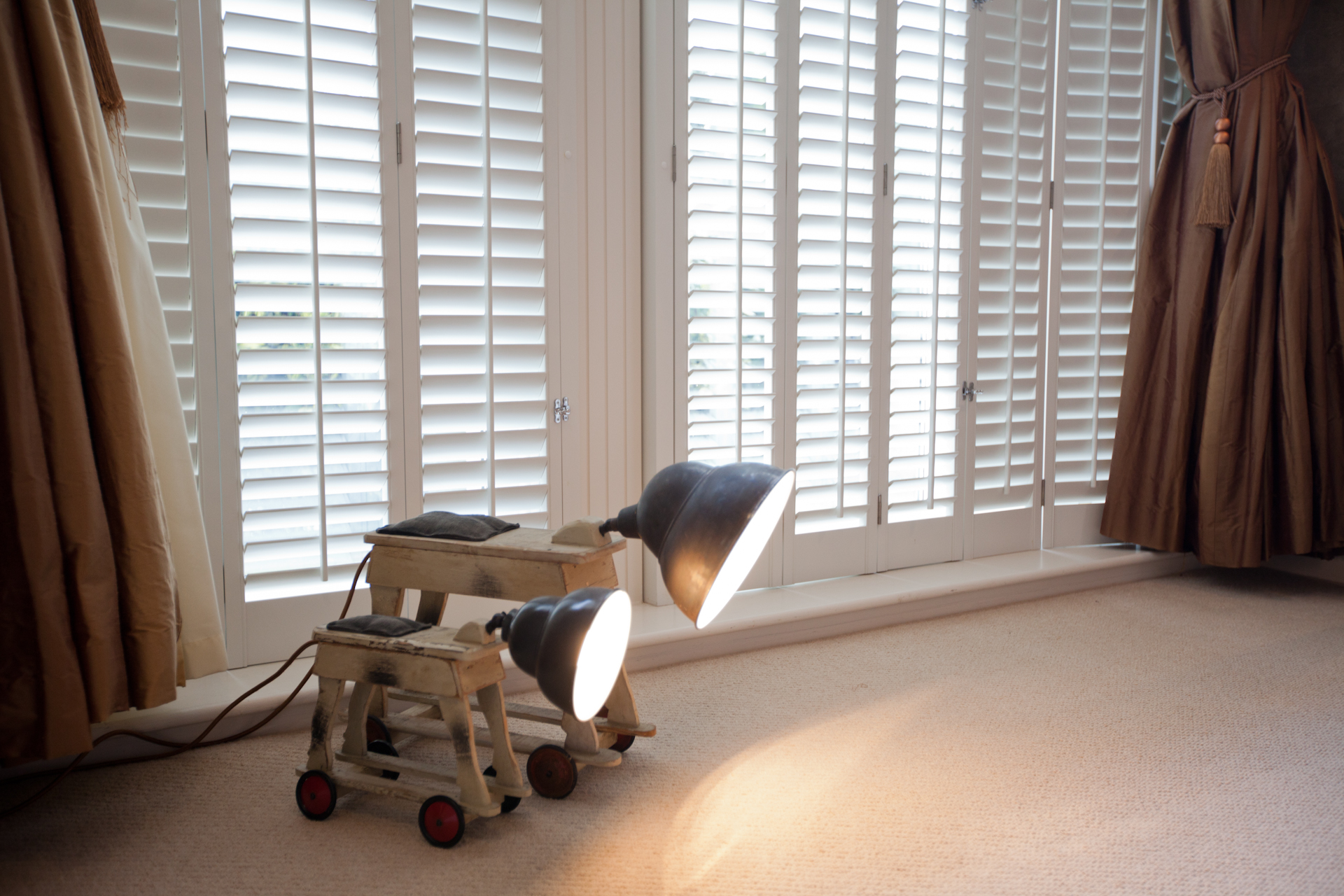 Interior design services in Tunbridge Wells
Furnished by Anna have worked on projects throughout Tunbridge Wells in contemporary apartments, listed properties, country bungalows and cosy office environments. Are you longing to refresh the character of your home? Would you love to incorporate some of the latest trends in interior design? Need design inspiration for a children's nursey or playroom? Whatever you choose, we will use our creative flair and interiors knowledge to interpret your brief, delivering a cosy, comfortable home that is the perfect space for you.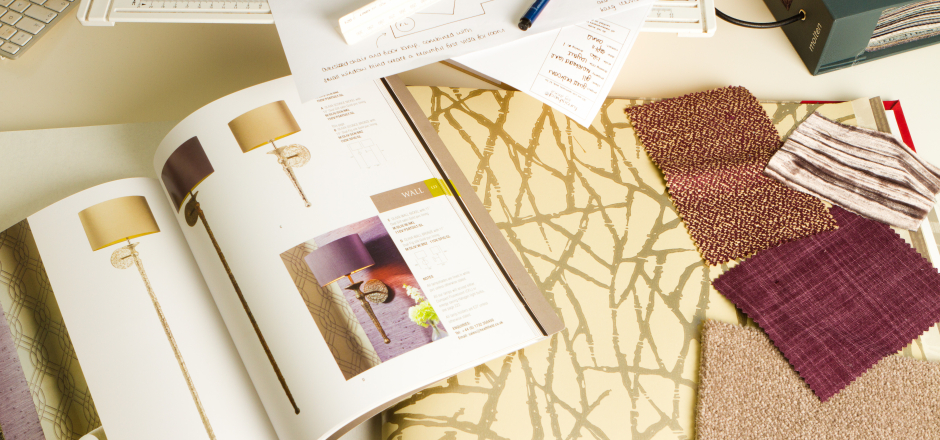 Our Home Consultancy Service offers a range of personalised services designed to make your refurbishment as stress free and flexible as possible. Choose from a wide range of fabrics and styles as we connect with a number of first-class tradesmen and suppliers to help you bring your chosen design to life. We also have a range of made to measure curtains and blinds to choose from for those finishing touches that add atmosphere to any room.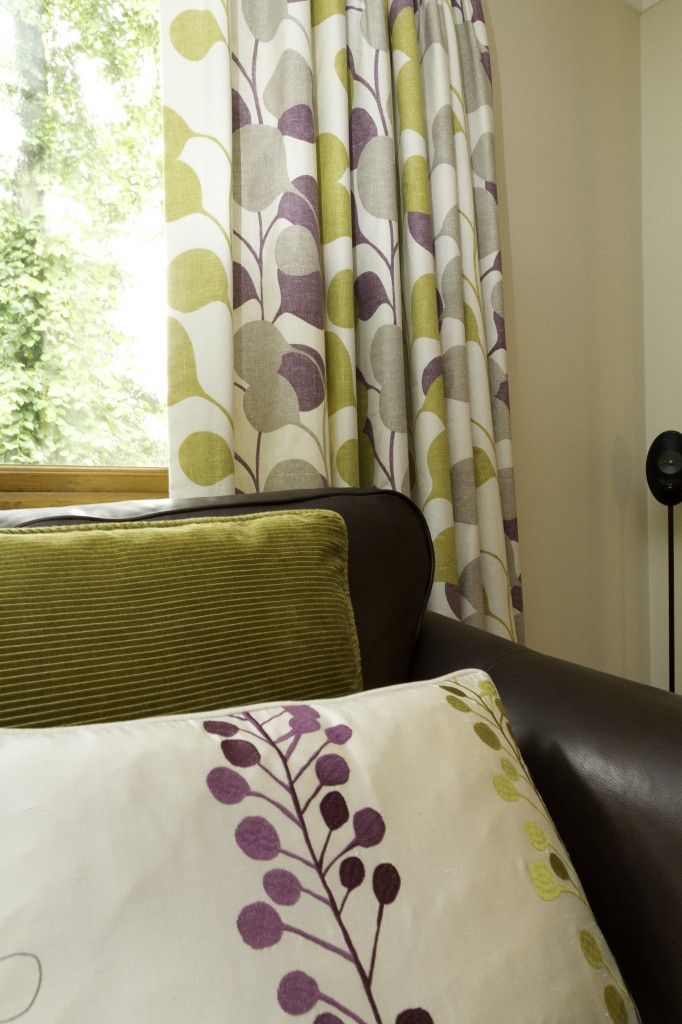 Over the years, Furnished by Anna have built solid and professional working relationships with some of the finest local tradesman and suppliers in Tunbridge Wells, Kent and Sussex. Our extensive network includes contacts that have worked on a variety of different home interior designs, giving us the option to track down and call upon the tradesman that exclusively fits your brief. If you feel like introducing a new design feature to your home, such as contemporary oak kitchen cabinets or brushed steel door handles, we can find the supplier that matches your preferences.
Our professional design services have been featured in a number of magazines as a testament to the high level of service we provide. What's more, Anna is proud to have been given the opportunity to showcase her own home on ITV1's 'May the Best House Win'. Anna blogs about her own interior design experiences and often shares inspirational styles and designs on Twitter.
Contact Us Today
Thanks to the meticulous attention to detail we lavish on each client, Furnished by Anna have gained an outstanding reputation within the field of interior design. We are highly recommended by former clients in and around Tunbridge Wells and have been rewarded with many gleaming testimonials.
We are always happy to help and we encourage our potential clients to get in touch with their enquiries so that we can match your personal home design goals. Contact us and find out more or call Anna on 07968 699441 to discuss your ideas and to book a free initial consultation.