The Interior Design Brief
To modernise and bring new design ideas to the lounge, creating a relaxing space for the family to spend time in
---
What did we do?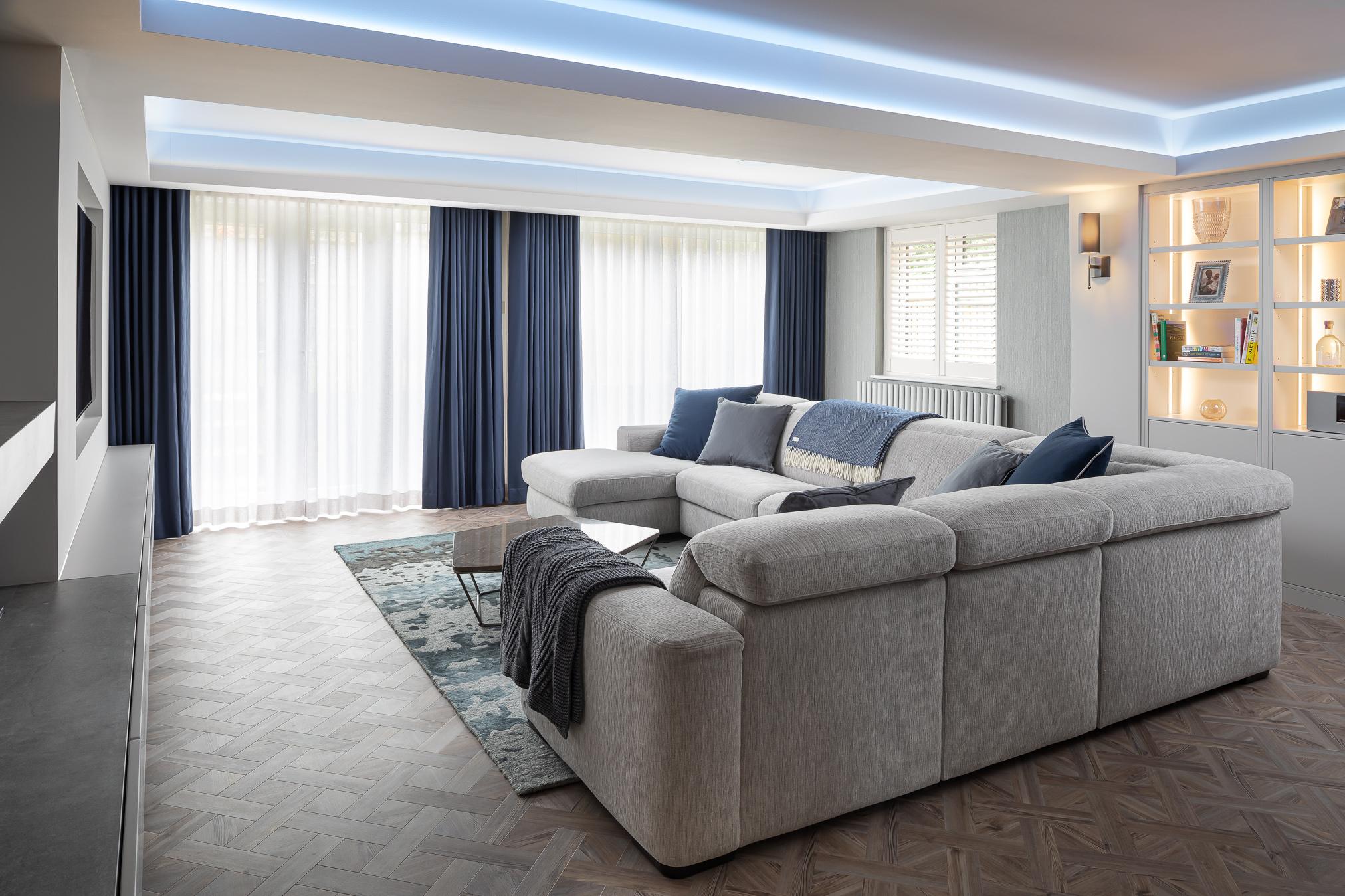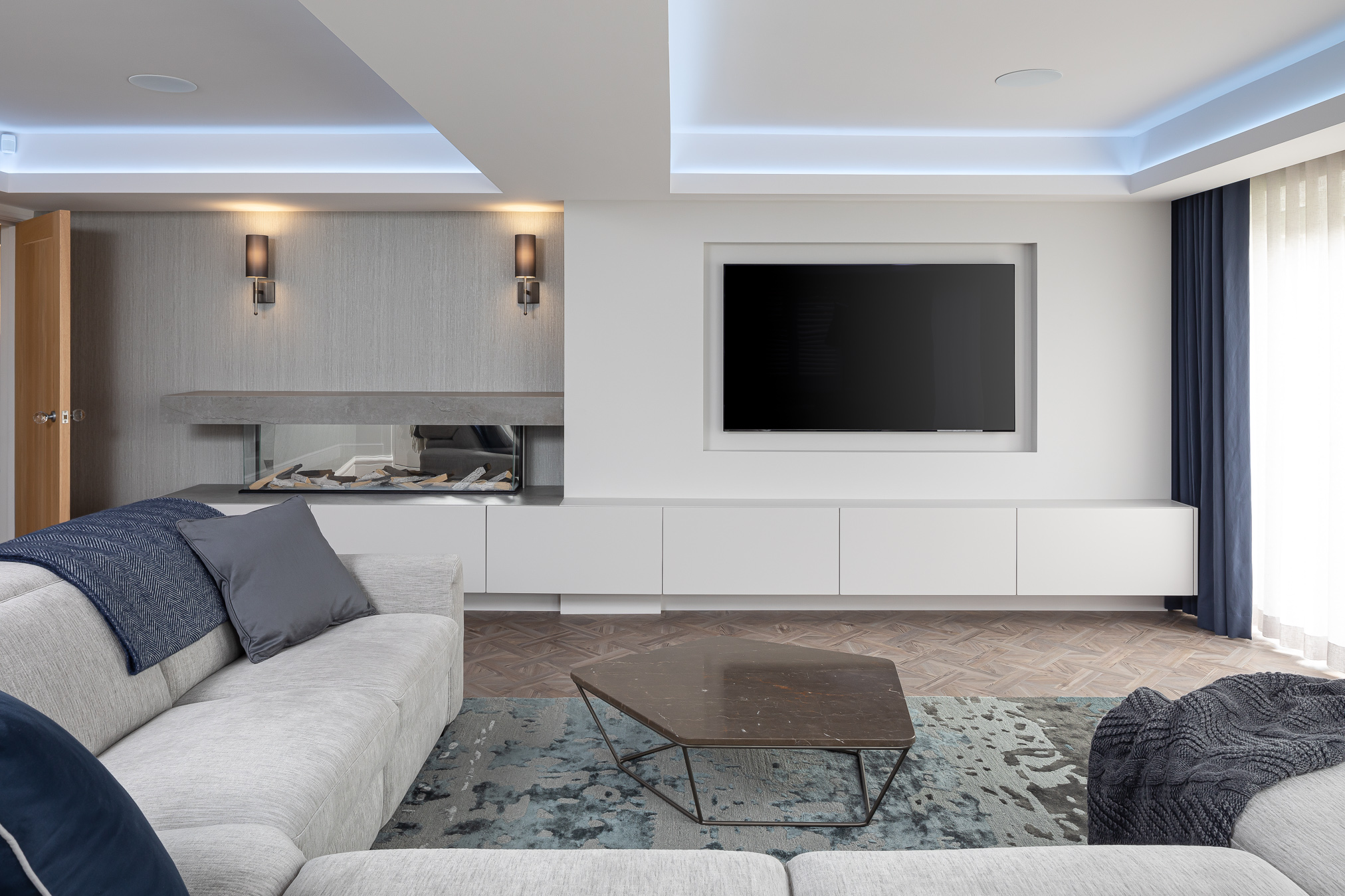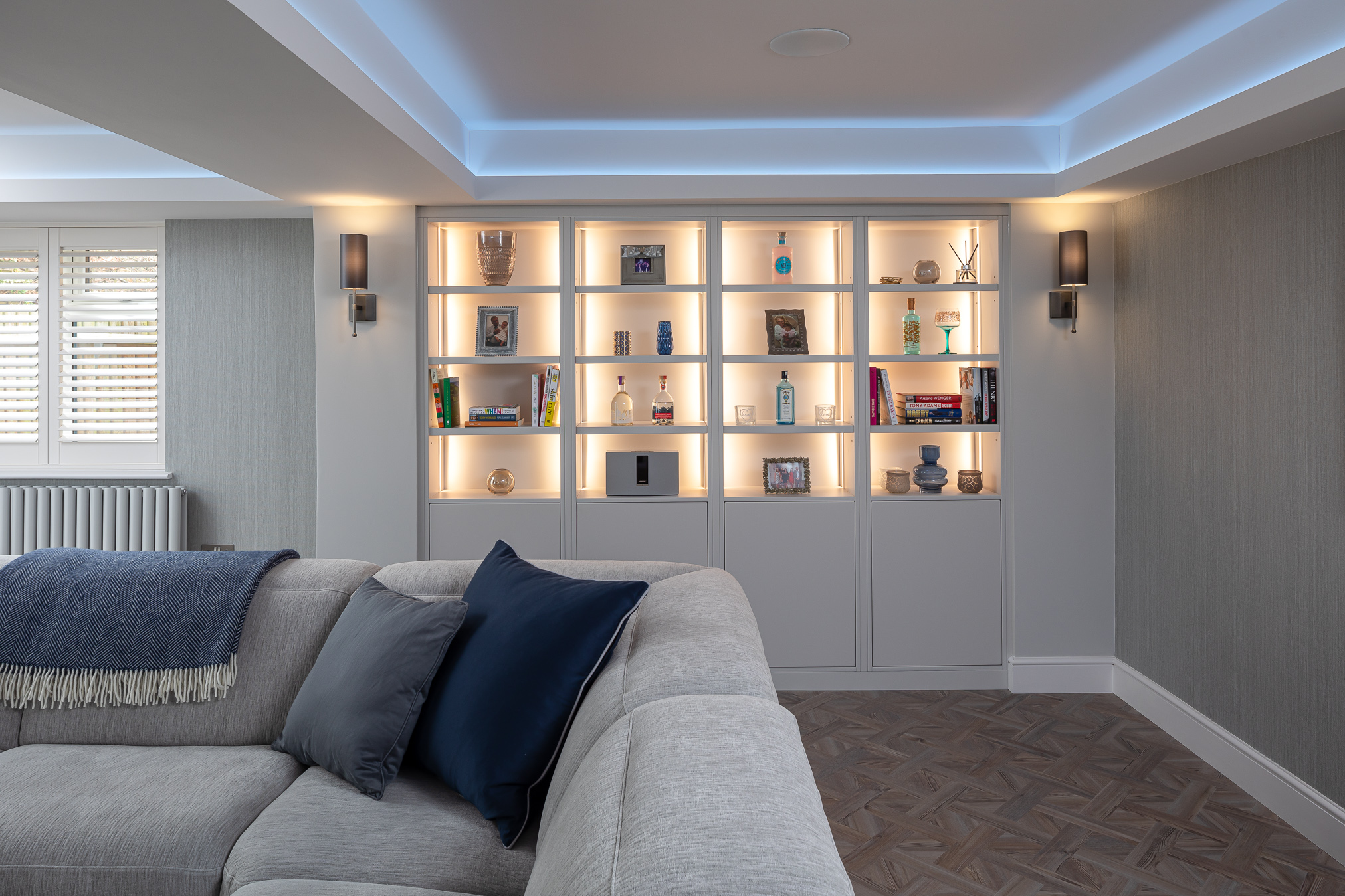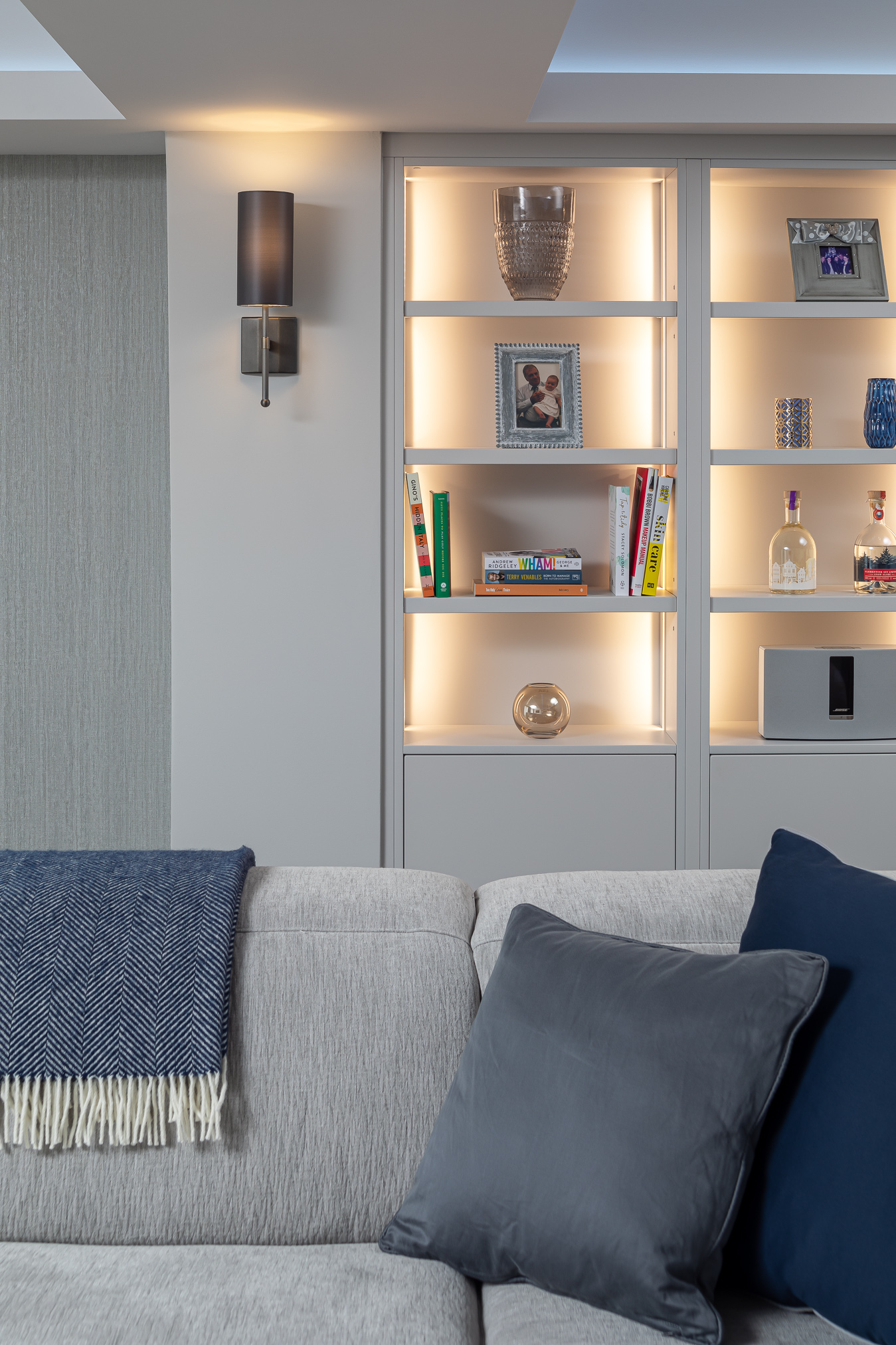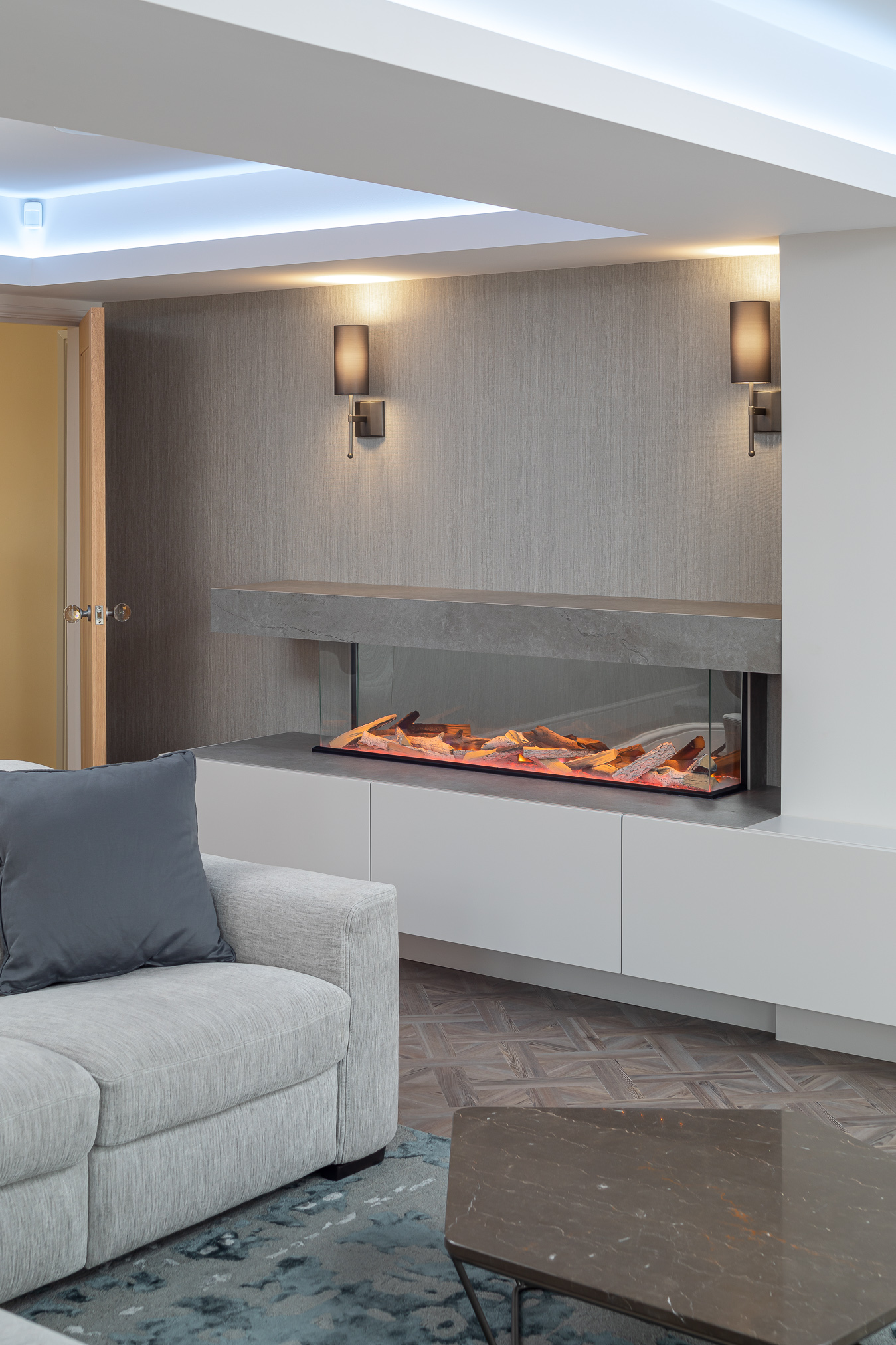 210317_FBA-Hyperion+Burntwood_0033-Edit_2_Screen
210317_FBA-Hyperion+Burntwood_0050-Edit_1_Screen
210317_FBA-Hyperion+Burntwood_0063-Edit_1_Screen
210317_FBA-Hyperion+Burntwood_0075-Edit_1_Screen
210317_FBA-Hyperion+Burntwood_0084-Edit_Screen
This lounge was fully redesigned, including a new layout and colour scheme designed to maximise all the space available, bringing plenty of seating for the whole family – including long lounging areas! – and a dual TV and Fireplace focal point to really set things off.
The room have previously been extended to the rear and the design worked to hide all the ceiling beams and vertical support beams within the new layout of the room, making these disappear completely. A dropped ceiling creates a defined seating area with discreet lighting, hiding a chunky central steel. Whilst the bookcase and TV area work to hide the vertical beams on the walls, all with built in lighting to create a gorgeous space for both daytime and evening use.
We think the before and after is quite something here!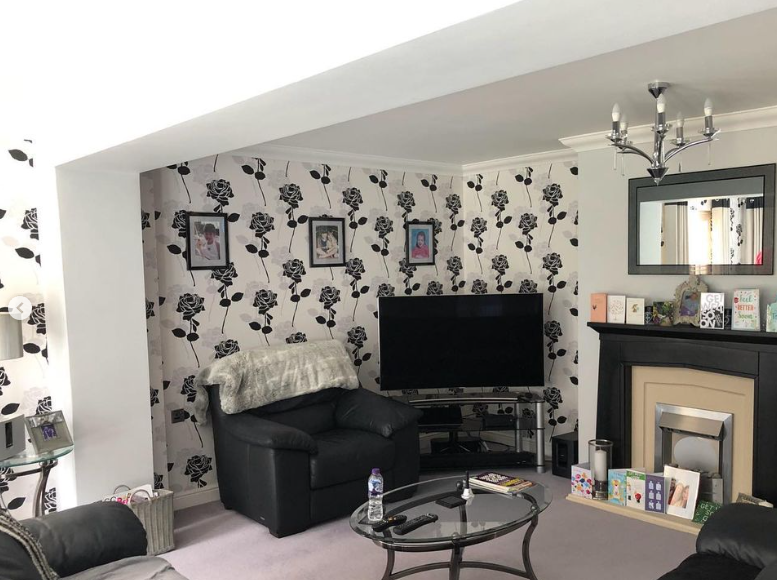 We would love to hear all about your vision of what would like to achieve in your home and help you make your dreams come true. Whether it's curtains or upholstery design through to full scale renovation projects, we're ready to help get your home looking its best. To make an enquiry, please contact us today.
---
---