I launched Furnished by Anna in 2008 to help people create a home they can truly love and be proud of – one that they can't wait to get back to. That's the ethos of my company and lies at the heart of everything I do.
I established Furnished by Anna well over 10 years ago to bring a bespoke interior design service to homes in and around Tunbridge Wells. Since then, I have developed many long lasting, productive relationships with clients across Kent, Sussex, Surrey and South London.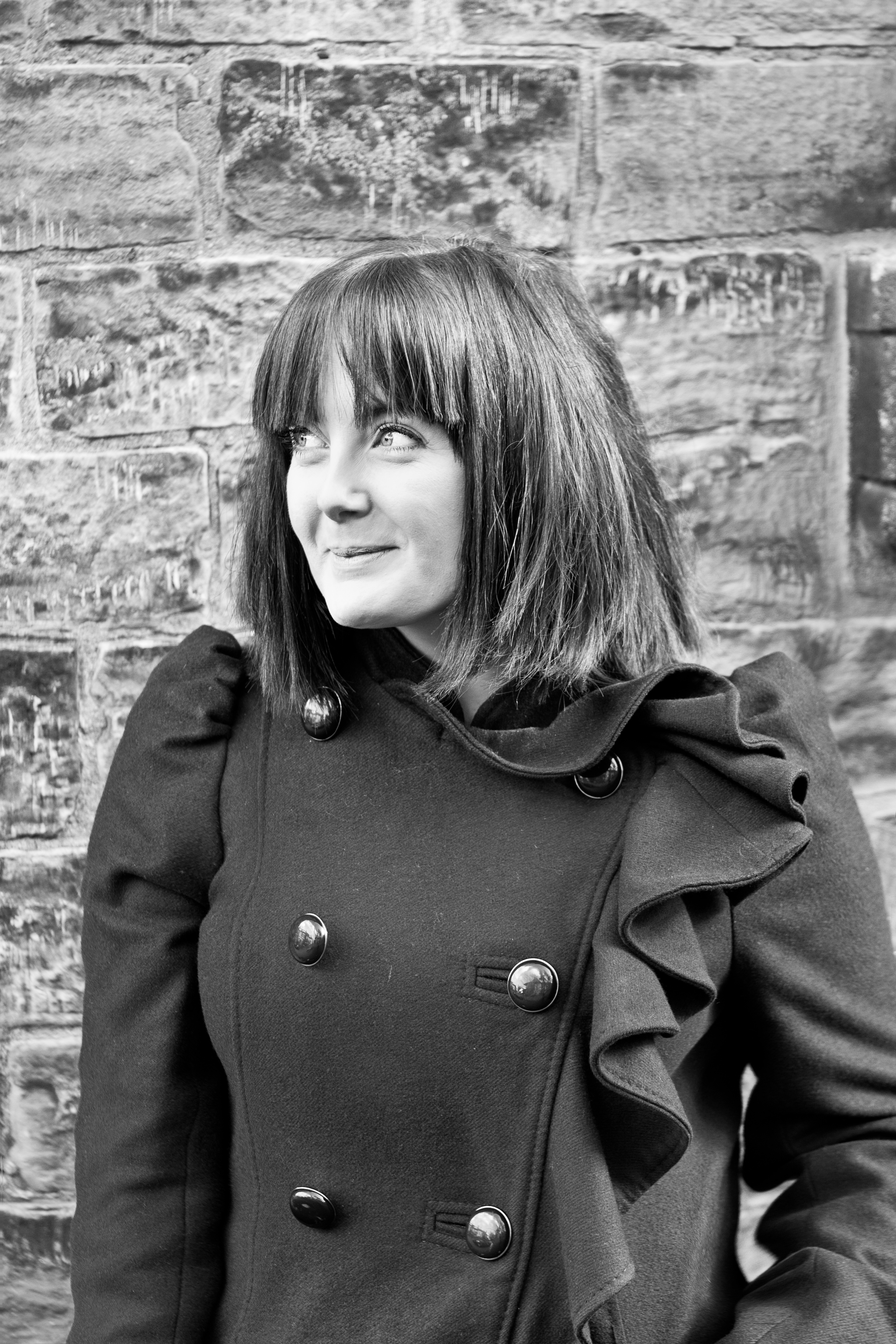 I can do as little or as much as you require, whether it be a home consultancy service to deal with a particular issue in your home, or a complete interior design of an individual room or the whole home. Whatever the type and scope of the project, rest assured that I design for your lifestyle and to a budget that you feel comfortable with.
I have worked on all manner of projects and styles, ranging from traditional to contemporary interiors. I love things that are a little bit different and I enjoy bringing new ideas to a space that the homeowner may not have thought of before. It is amazing to have been featured in various interiors magazines and it was wonderful to be invited to showcase my own home on ITV1's May The Best House Win!
Be sure to follow Furnished by Anna on social media too. We use Instagram a lot to keep everyone up to date with what we're up to. All the links you need are at the bottom of the page.
I count myself very lucky to be able to work in a job that I am really passionate about, which I am told comes through in my projects. As a result, I have many delighted clients who are thrilled with their new interiors and will happily attest to the quality of my work. It goes without saying that total client satisfaction is my number one priority, which is why you will be involved at each stage of the process to make sure you are completely happy.
For more information about Furnished by Anna including details about my previous projects, visit the Interior Design section or get in touch to discuss your interior design requirements.
Take a look at some of my recent projects below.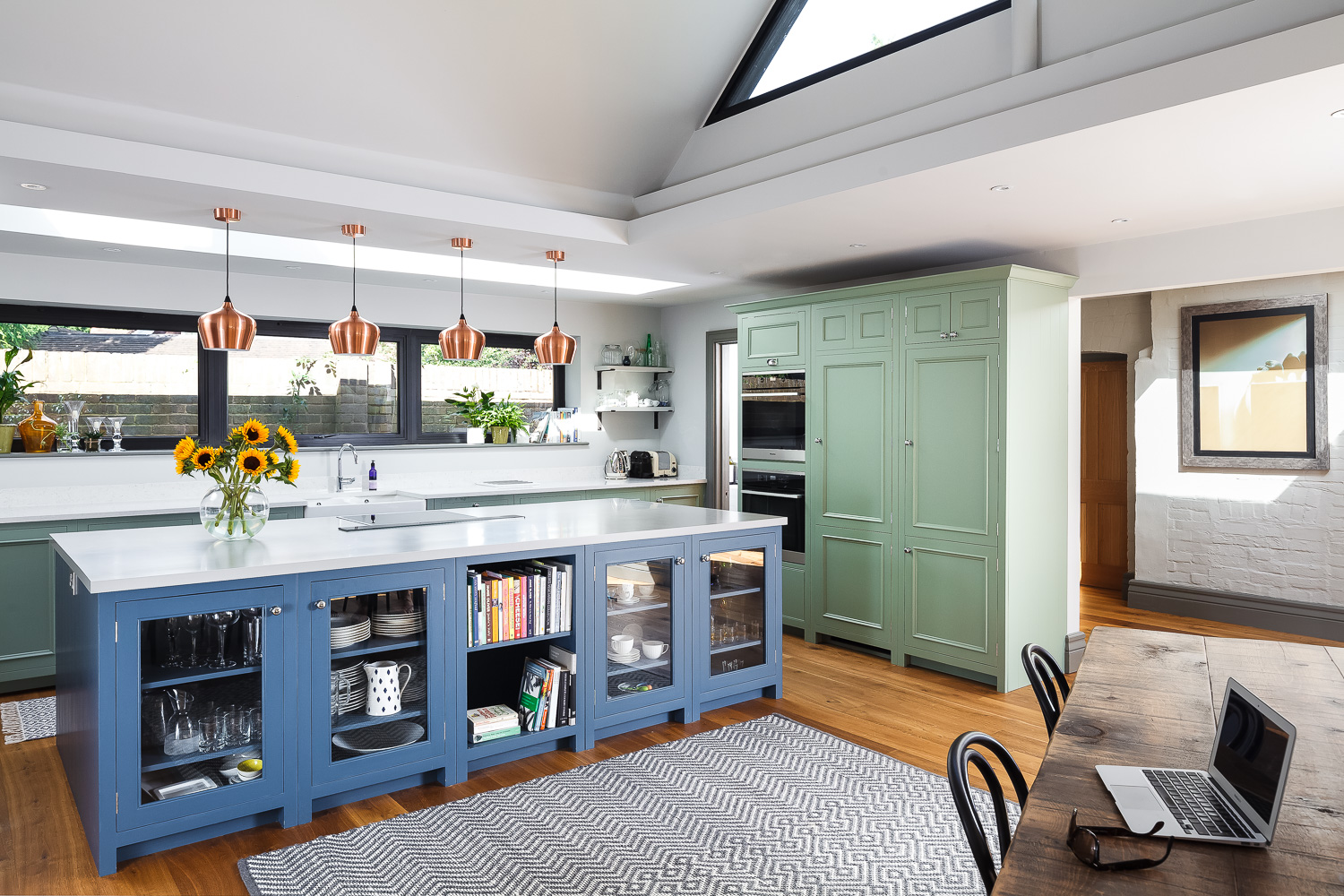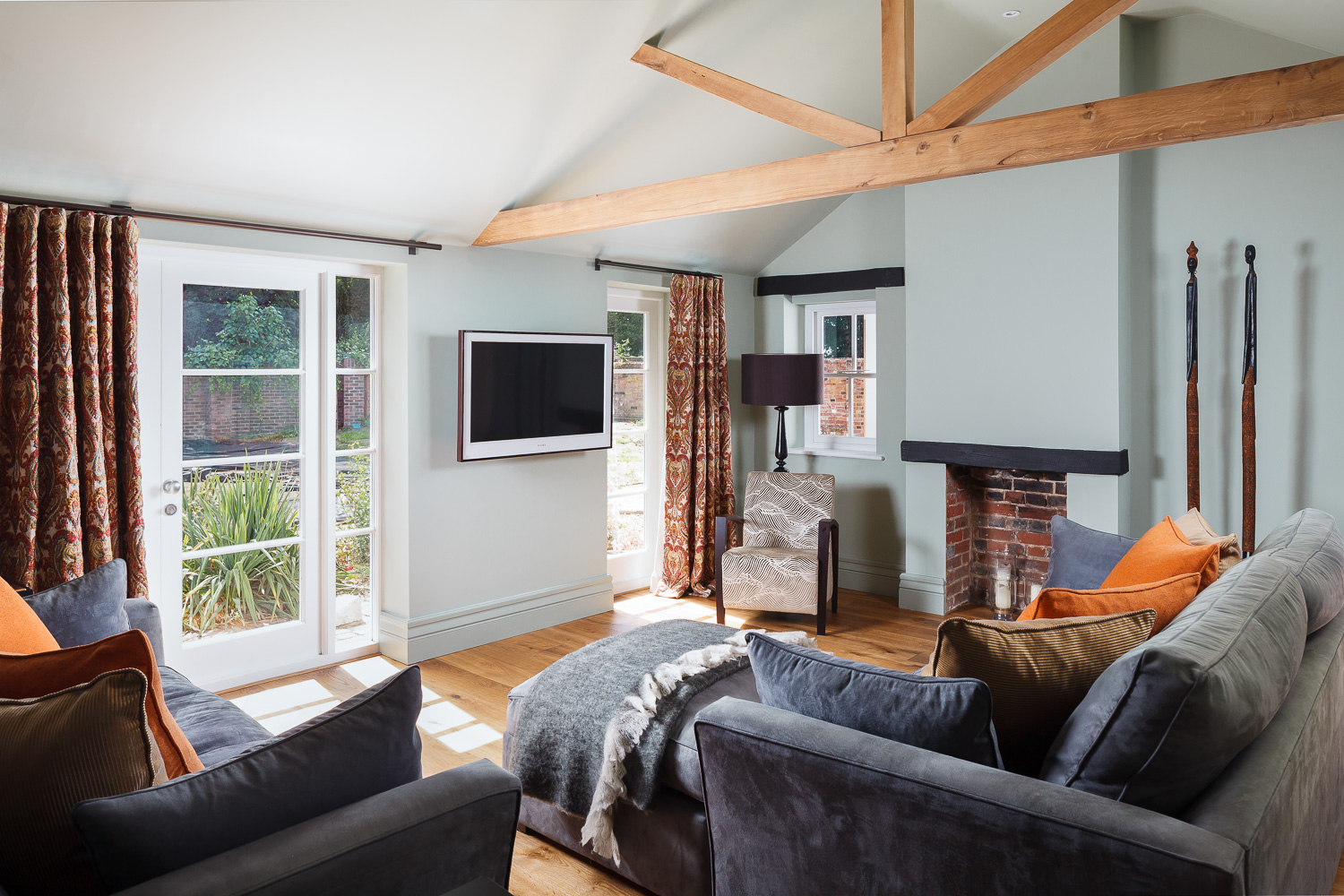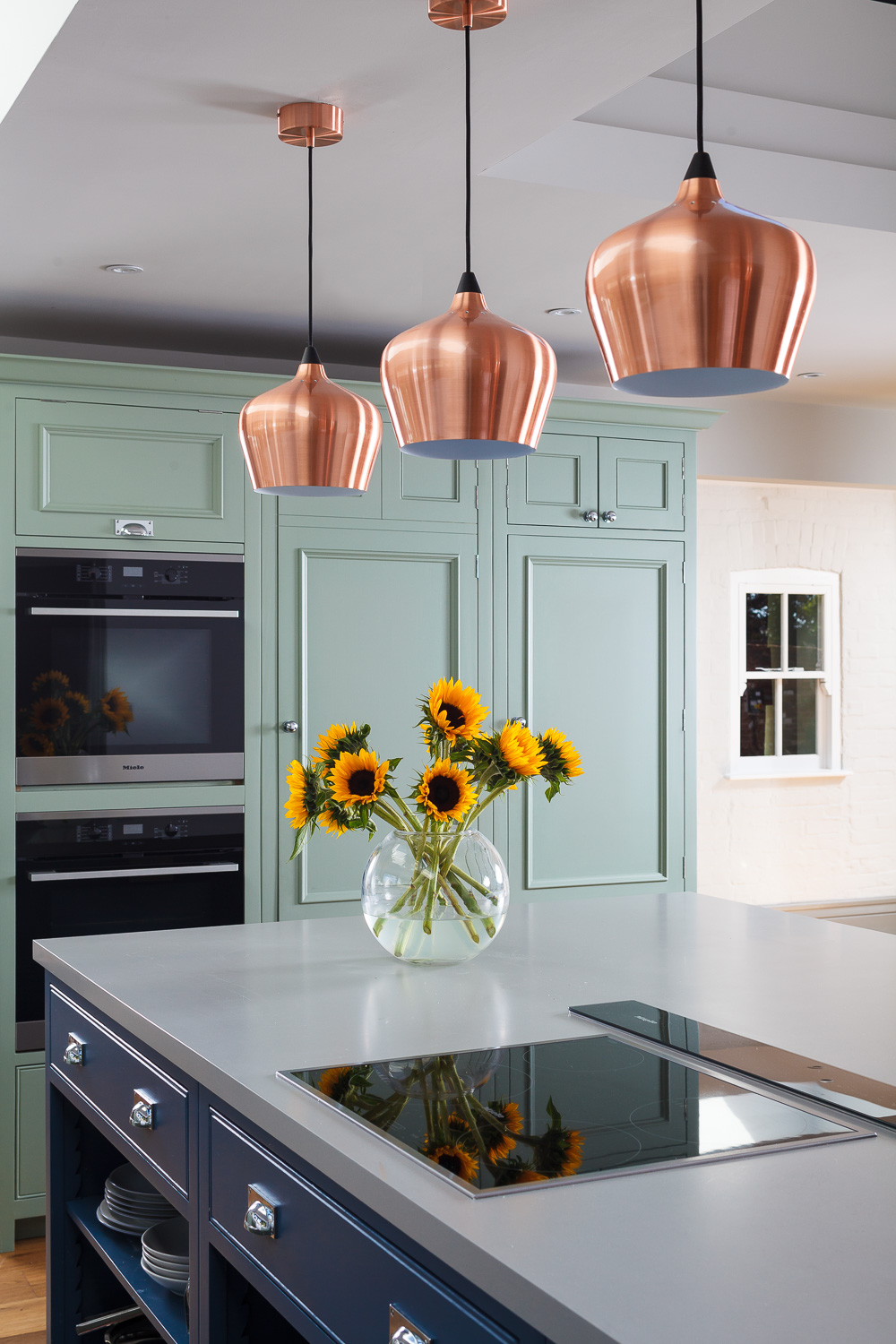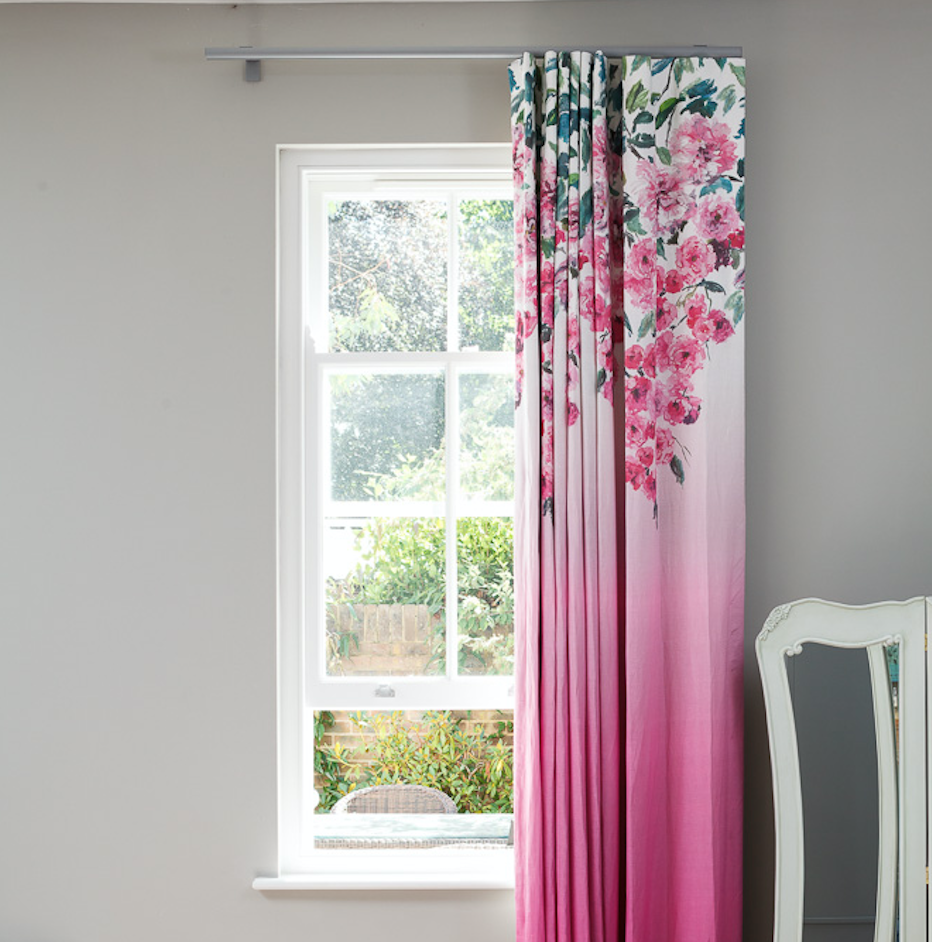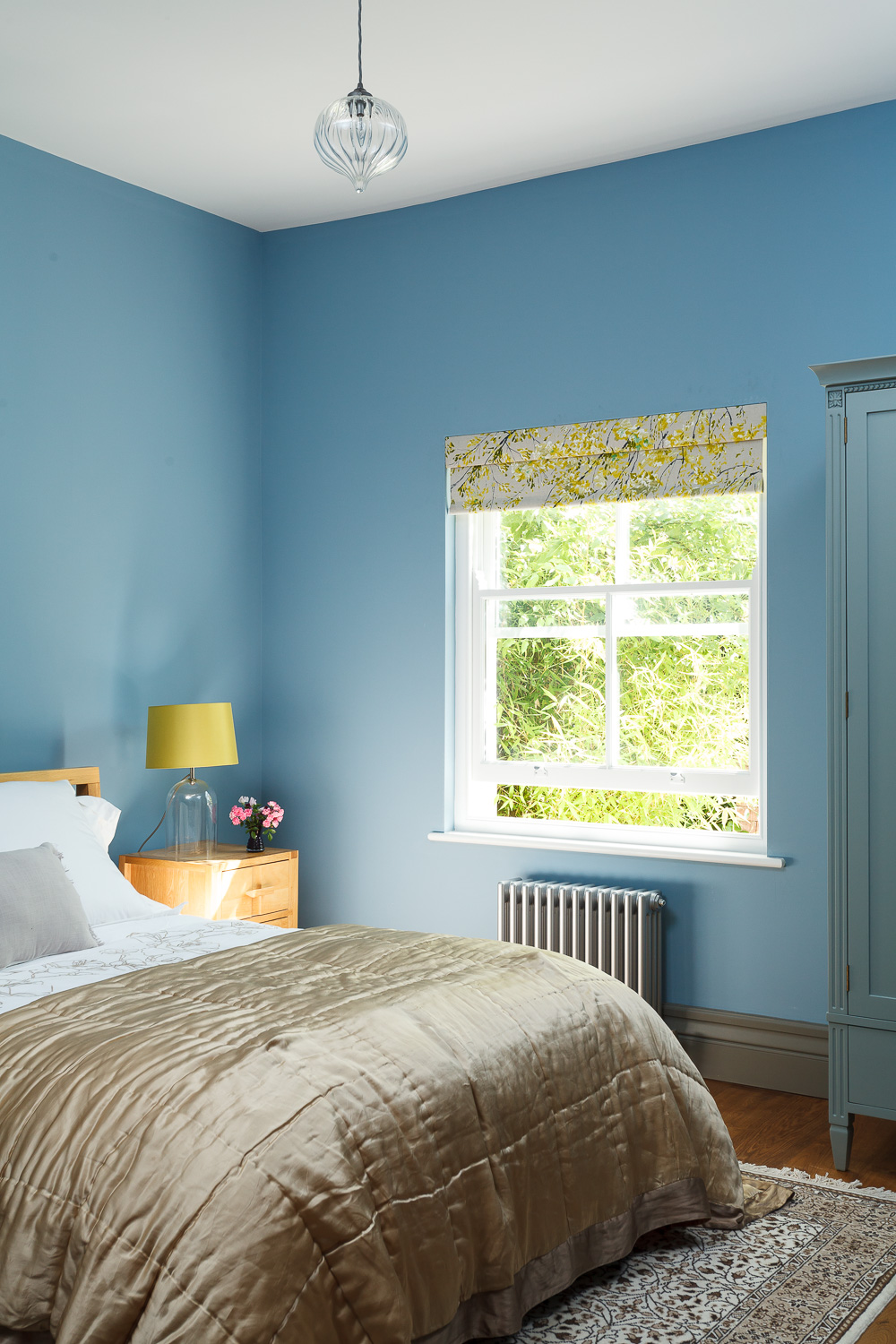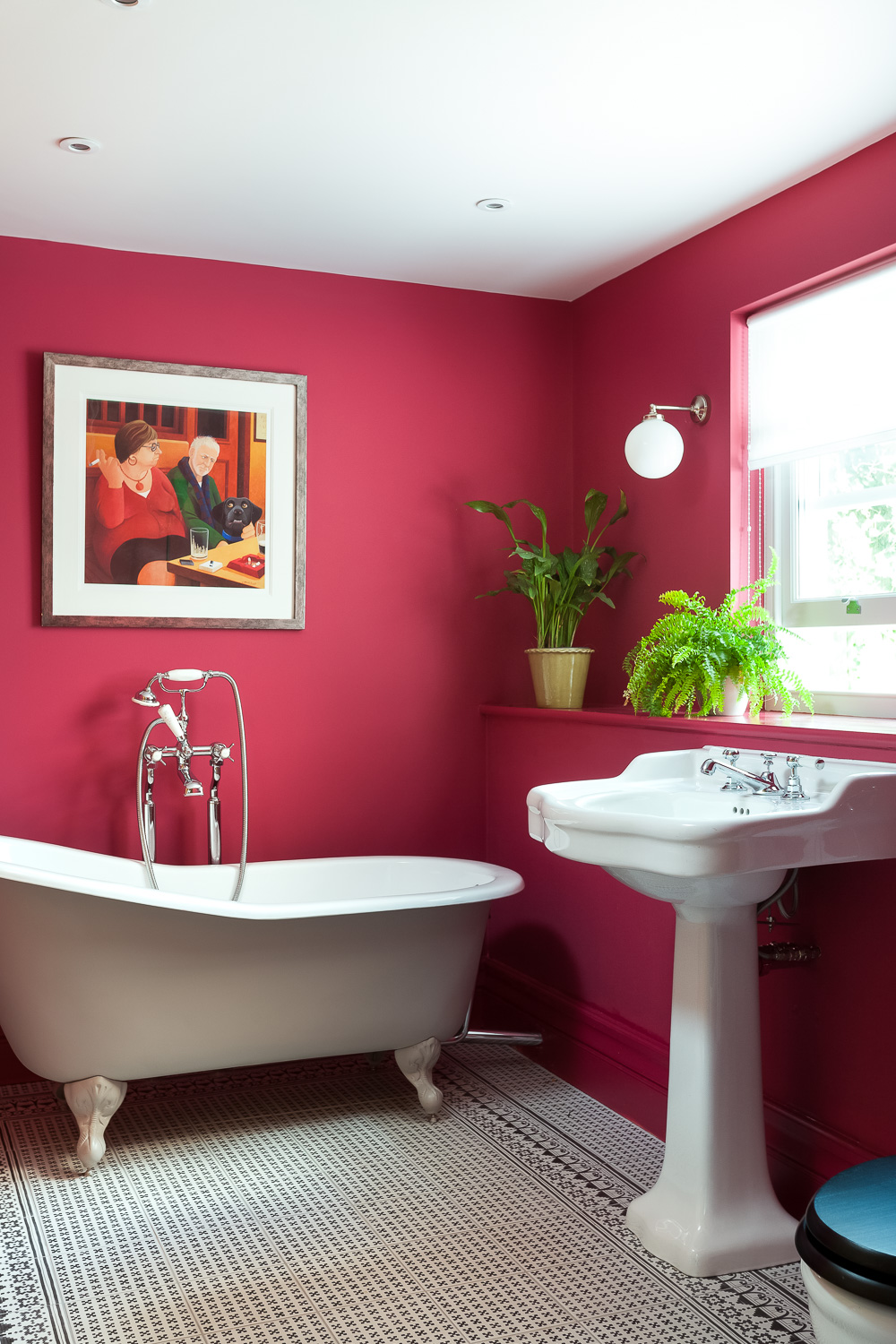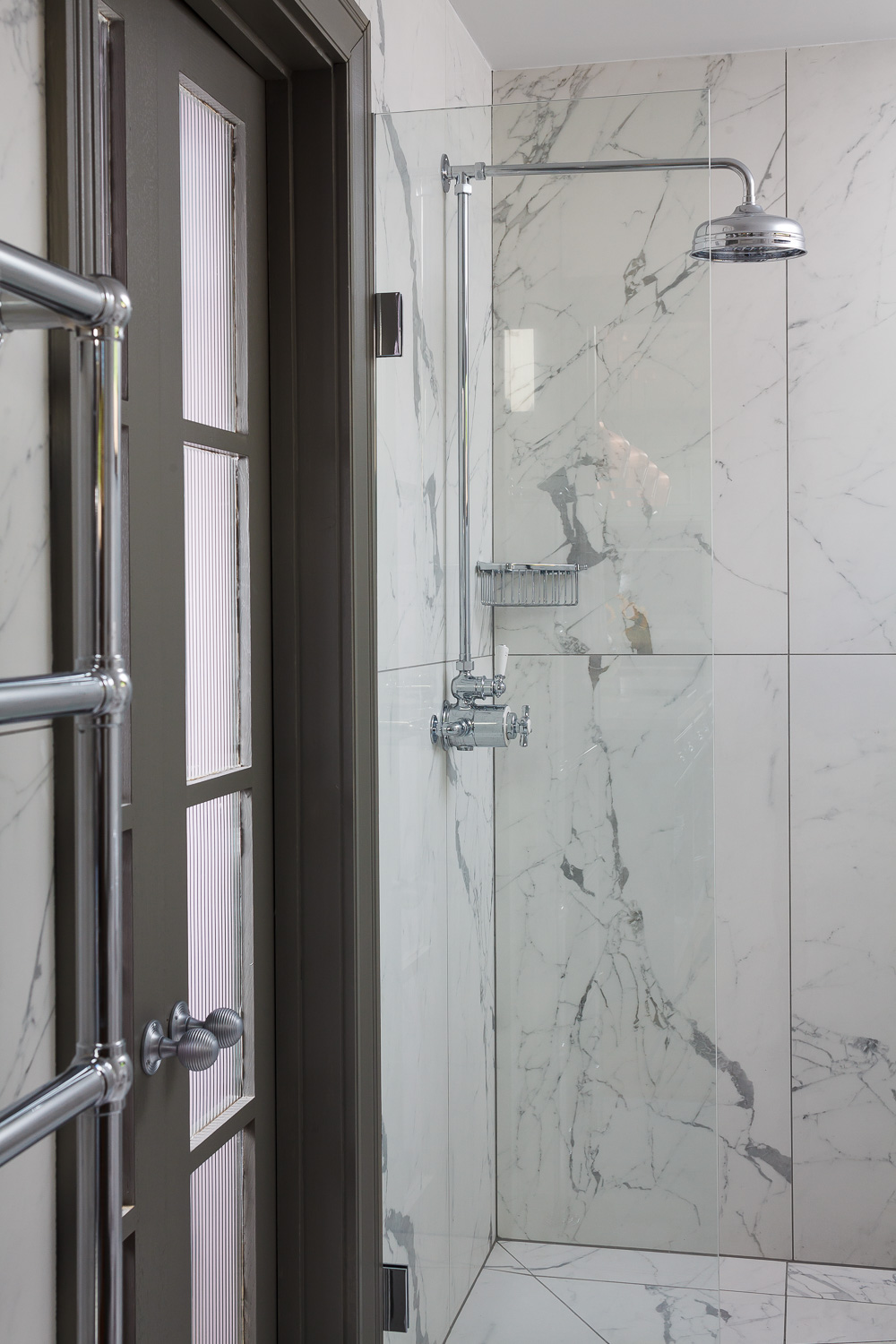 160815_WhiteHouseCottage_0122-Edit-Edit_Mid
160815_WhiteHouseCottage_0037-Edit-Edit_Mid
160815_WhiteHouseCottage_0142-Edit_Mid
160815_WhiteHouseCottage_0093-Edit_Mid
160815_WhiteHouseCottage_0083-Edit_Mid
160815_WhiteHouseCottage_0150_Mid