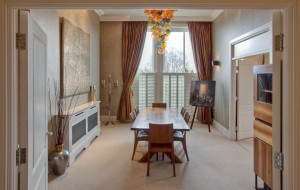 Are you considering the idea of creative interior design for your home? Does the layout of your home leave you feeling uninspired? If you require interior design, curtain design or home consultancy services and you live in Tonbridge or its surrounding villages, Furnished by Anna encourage you to get in touch. We are more than equipped to provide you with detailed, trustworthy advice surrounding preferences for a wide range of design prospects. If you feel your home or business environment is lacking something intriguing or stylish, Furnished by Anna knows that no job is too big or too small.
Moving in to a new home is an extremely exciting time for people new to the property ladder. The process of introducing specific style and feature preferences to a new property can become a highly enjoyable experience. However, many people grow tired of their standard home design and feel a new interior design idea could benefit the outlook of their home immensely.
Launched in 2008, Furnished by Anna was established in order to help people living in Tonbridge create their dream home by offering expert interior design solutions from simple home touches to whole room renovations. We have extensive experience providing creative interior design for various properties including work spaces, apartments, listed properties and bungalows. We are required to be extremely open-minded with our design offers and we are always happy to discuss new design ideas with our clients.
We utilise the latest design techniques in order to tailor our service to meet your specific requirements, whether you are looking for a classical or contemporary style. By working with you throughout the process we will help you to combine effects, styles and finishes in order to create a beautiful home for you to be proud of.
Services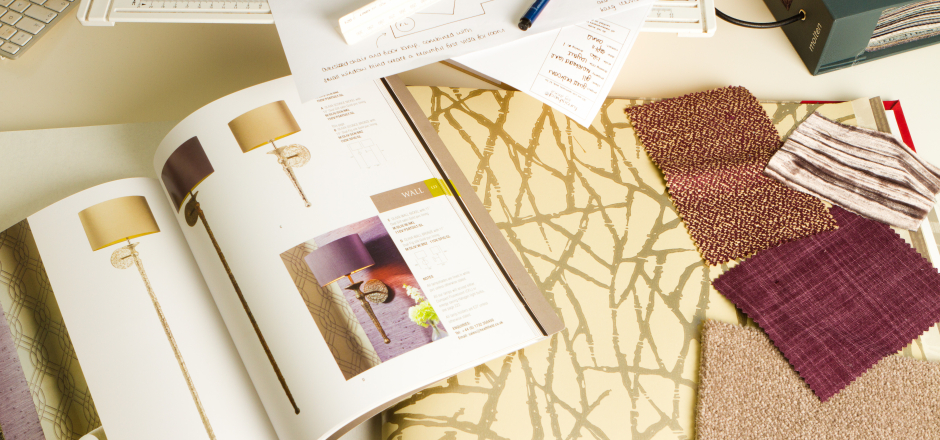 As an interior design company, Furnished by Anna work with a wide variety of top quality suppliers and the finest tradesman available in an attempt to provide the best interior design work for our clients. Our expert knowledge and understanding of the subject of interior design has resulted in our company obtaining an exceptionable reputation within Tonbridge and its surrounding areas. We take great pride in providing a highly efficient service to all our clients, no matter what their preferences are.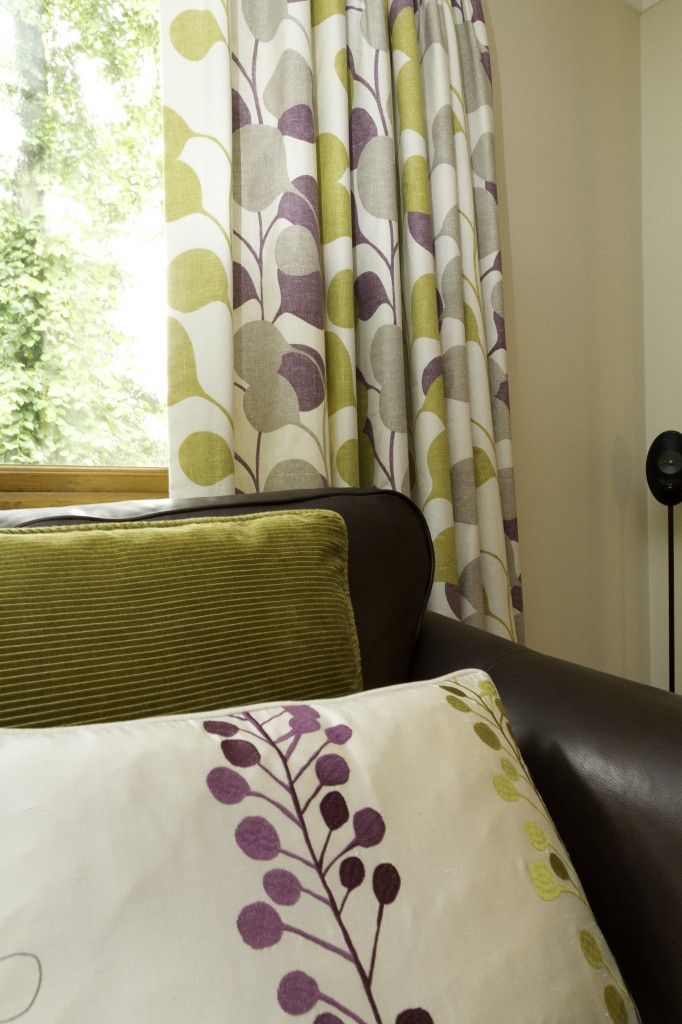 Another professional service that we provide is our home consultancy offer. We are always fully committed to visiting you and discussing the potential for home interior design and maintain the highest level of courtesy with regard to your preferences. Furnished by Anna are capable of providing exceptional interior design ideas for period properties and modern homes alike. Whether you long for extra character or prefer a stylish, modern design, Furnished by Anna will provide an experienced opinion that you can trust.
Having established lasting relationships with some of the finest local designers and furnishers we call on this network to be able to provide you with unique designs and furniture, whether it is an antique armchair or even a modern hot tub or Jacuzzi. From smaller family run businesses to larger fabric houses such as Harlequin, Zoffany and more, we have a huge range of fabrics to choose from to help create the perfect theme for your kitchen, living room, bathroom or even bedroom.
By providing a personalised, friendly service we work on a one to one basis with all our clients, completely customising our designs to fit in with the exact style of your home. We are proud to have been featured in a number of magazines and Anna has even been asked to showcase her own home on the ITV1 programme 'May the Best House Win'. Anna also regularly shares her latest design inspirations on Twitter and through her blog.
Click the image below to see a recent transformation by Furnished By Anna.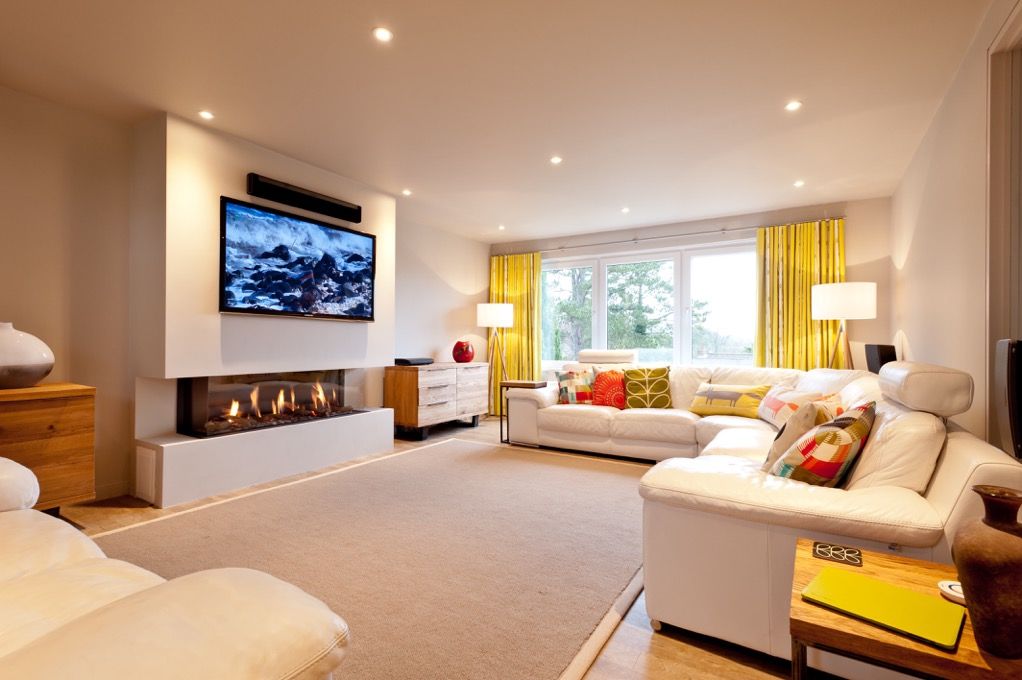 Contact Us
Please do not hesitate to get in touch with us if you are situated in Tonbridge and require our amicable services. We are highly respected by our previous clients and have gathered a variety of positive testimonials as a solid testament to the high quality of service we have maintained over the years.
You can reach us by calling Anna on 07968699441 where she will happily answer any questions you may have, or alternatively you can complete our contact form and we will get back to you. We look forward to providing you with our expert services and opinions. Find out about our children's playroom design service here or take a look at some of our Tonbridge projects to date.