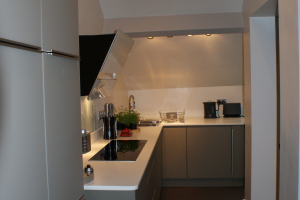 We were thrilled when Jennifer got in touch as she'd seen how we transformed her neighbour's home and loved how we'd utilised the space there. So asked us to work on her kitchen, lounge and en-suite for her!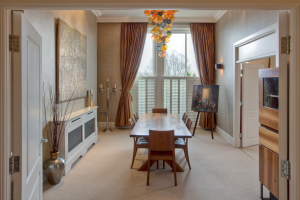 Rachel was so pleased with the kitchen, she wanted her dining and living room to be designed to carry through the wow factor!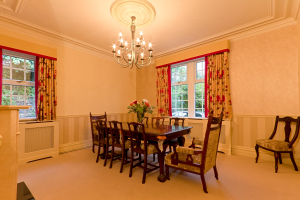 We designed a scheme to work with Sue and James' antique dining suite and redesigned their fireplace to create an elegant space for entertaining.