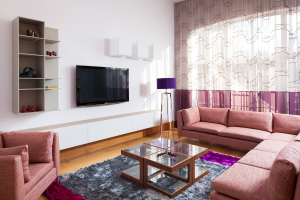 Jane and Richard approached us to help create a contemporary living space for their new family home, by enhancing the wonderful light and space already available.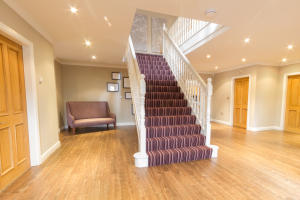 This large hallway was transformed into a really welcoming entrance and centre point to the home, with bold contemporary colours and a lovely family feel!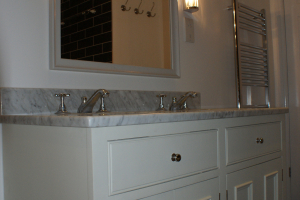 Lei loved some of the work we had completed from previous clients and wanted us to replicate that in their new home.