The Interior Design Brief
George and Sam got in touch whilst renovating their home to make sure any work that happened in their home gave them a stunning result - with a complete blank canvas to work with, we started to transform the master bedroom, ensuite and dressing room first.
---
What did we do?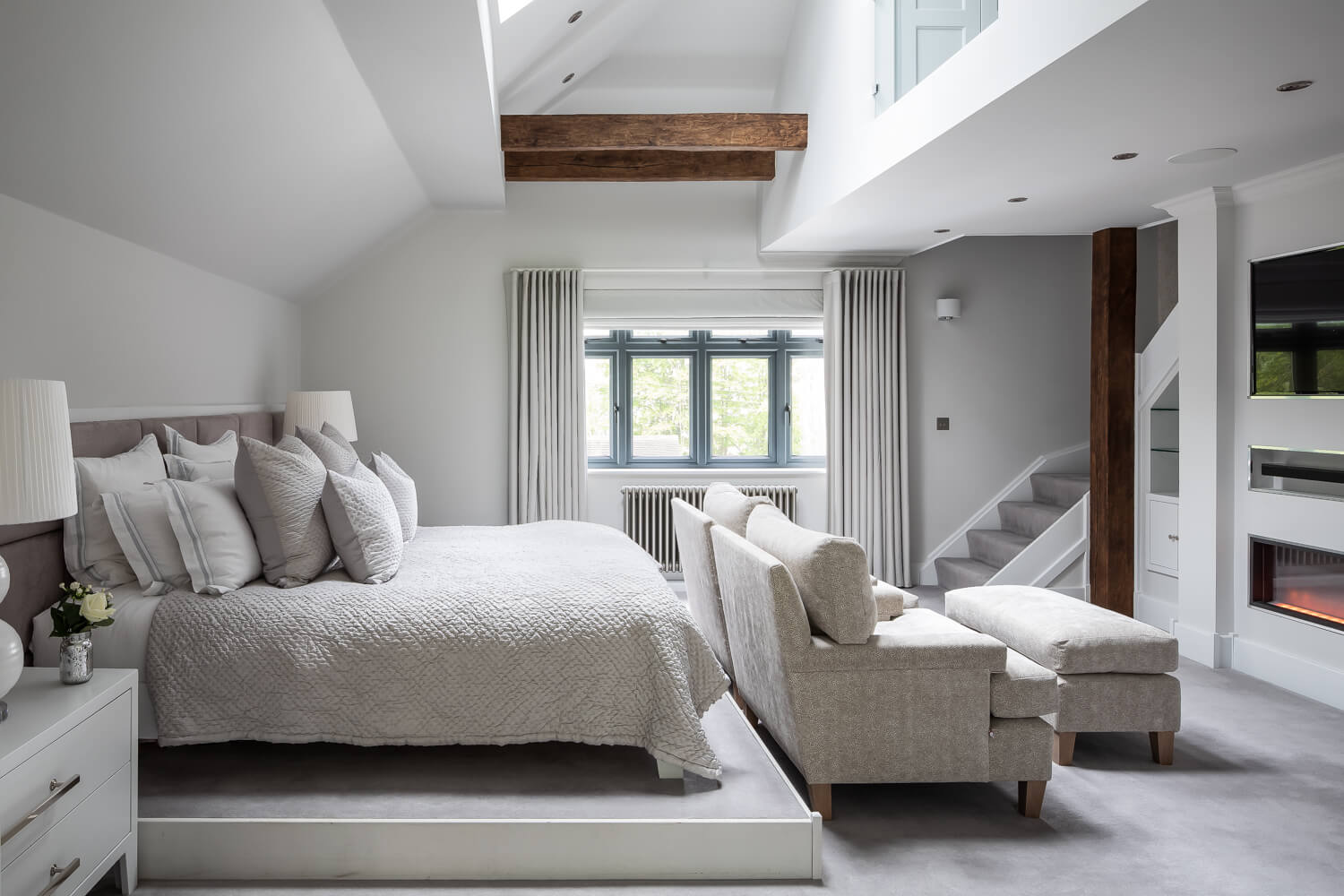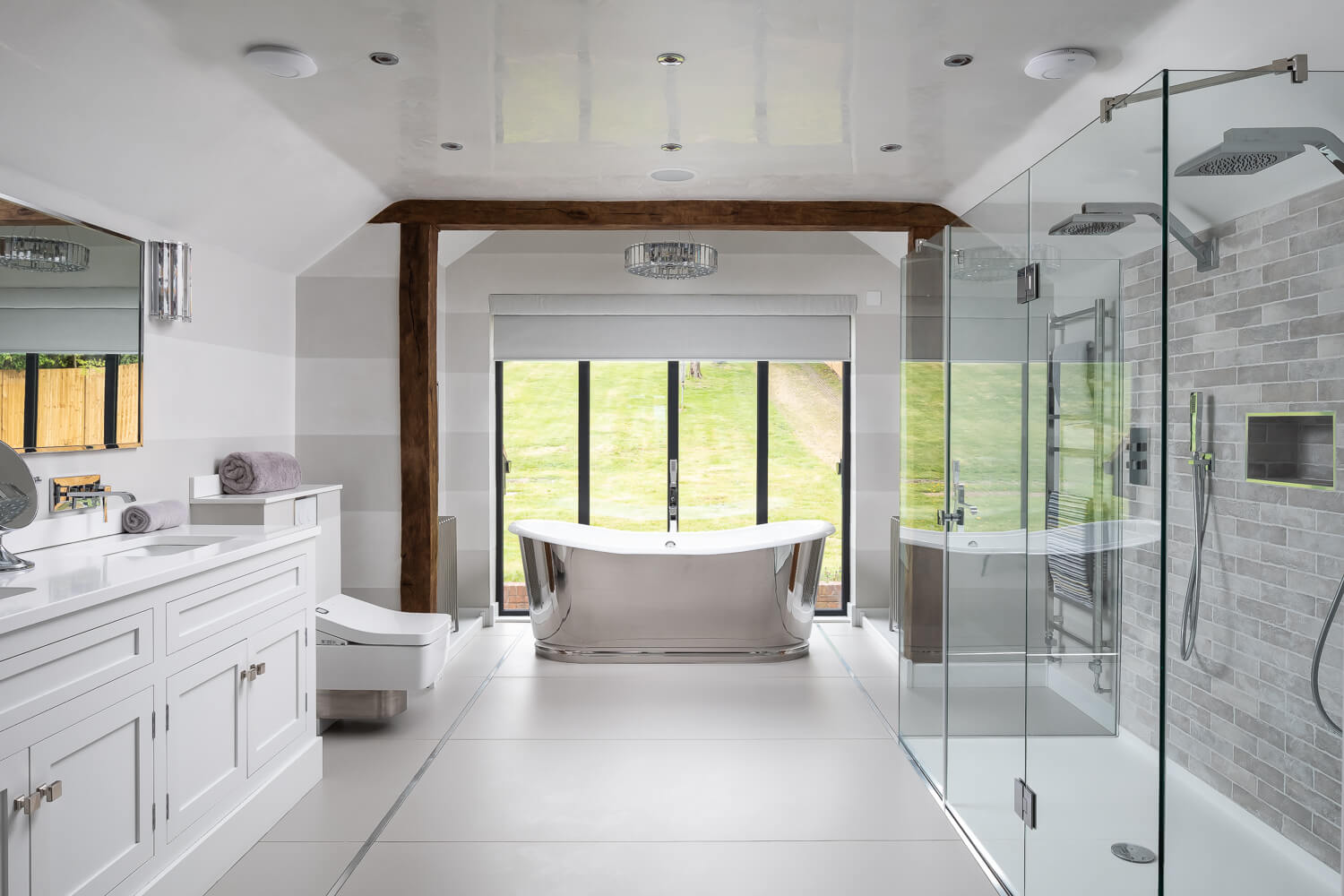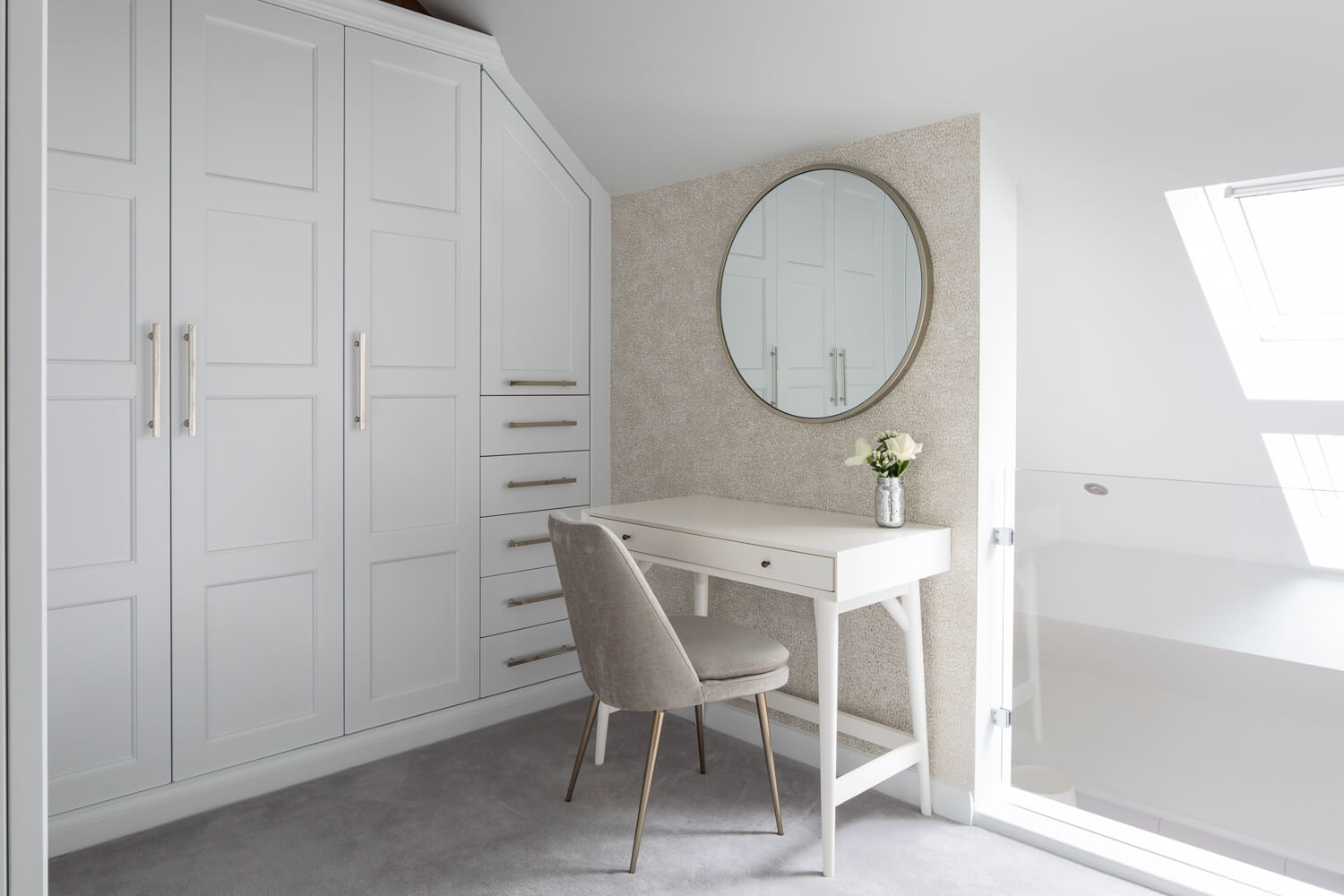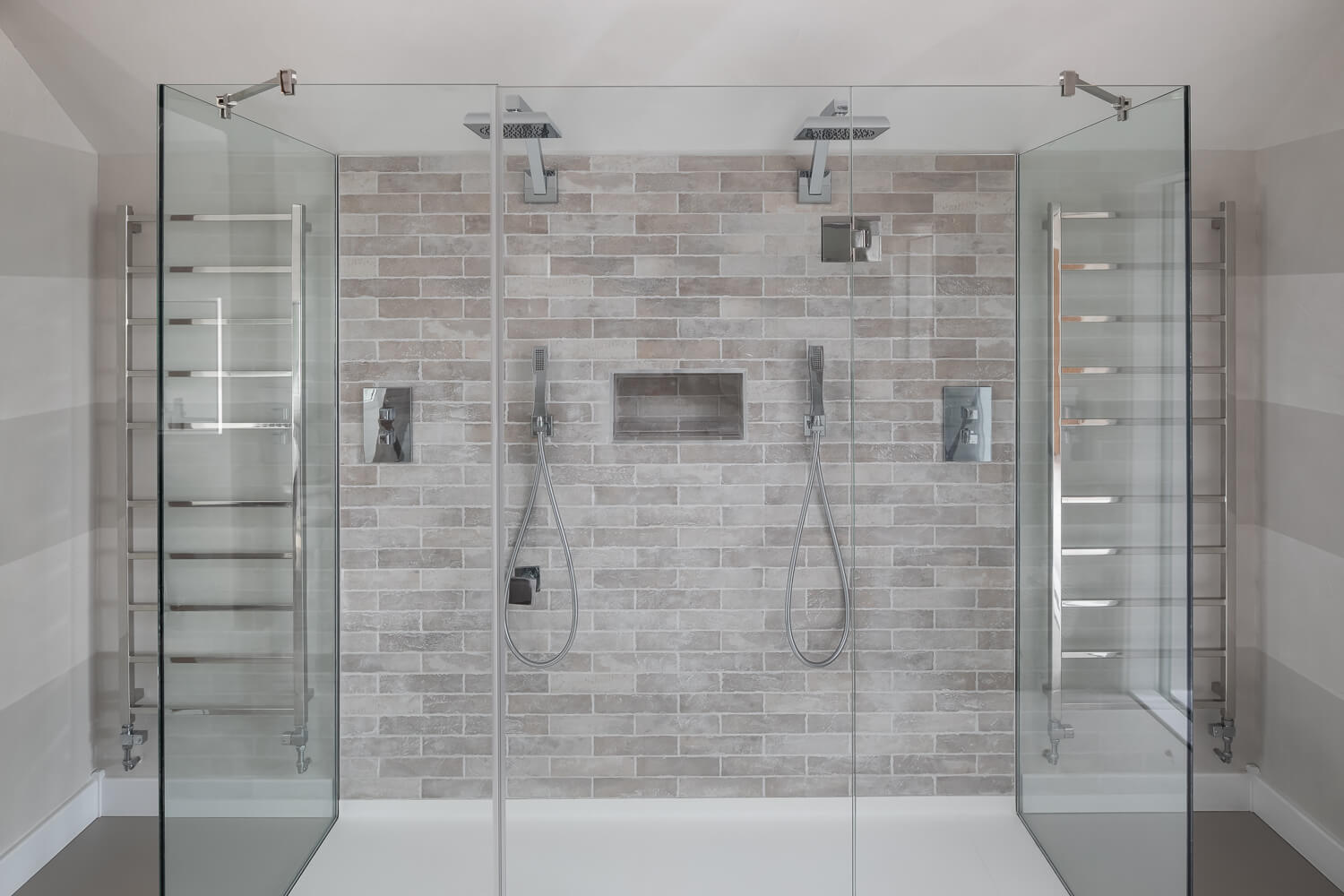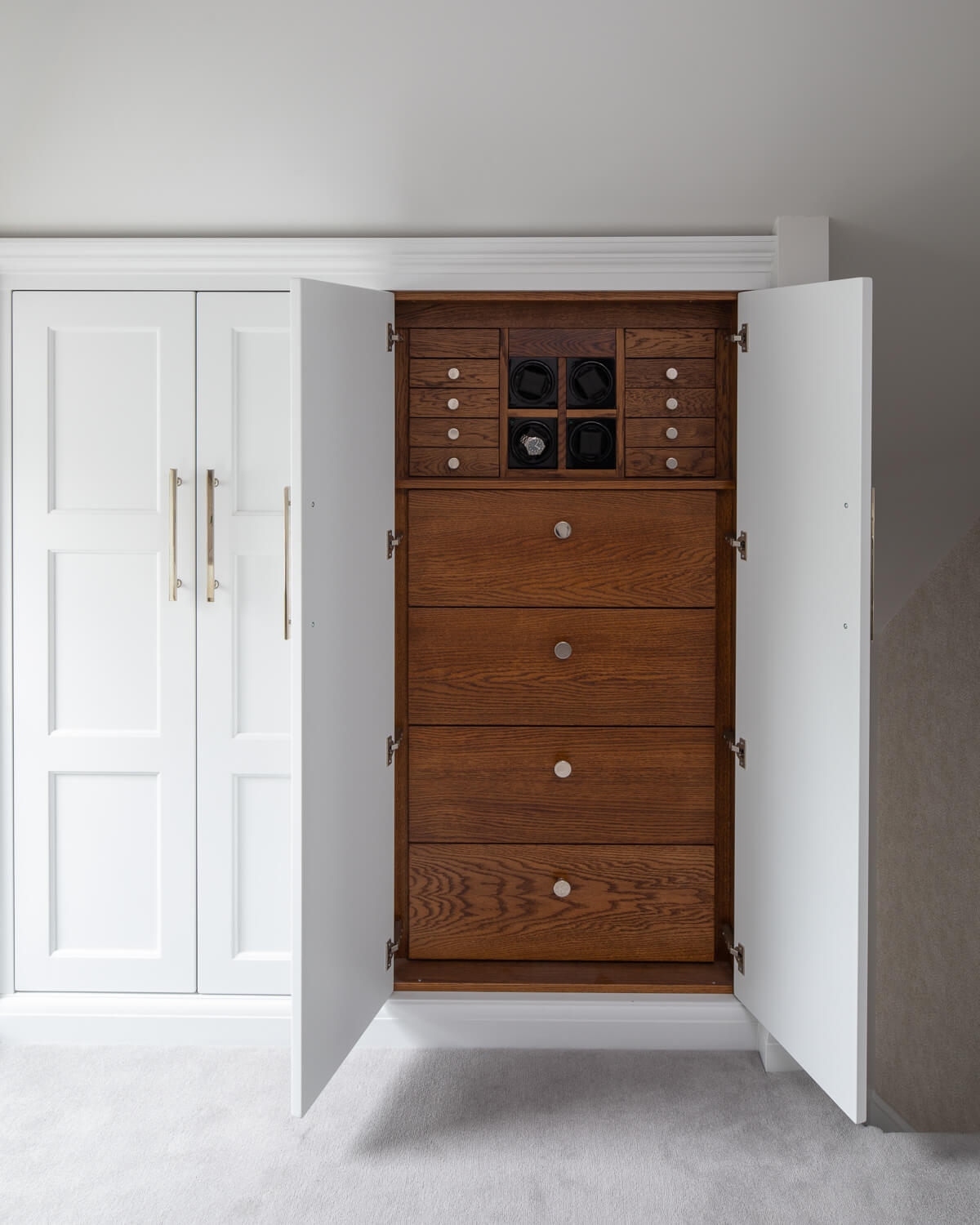 190429_PilgrimsRoad_0054-Edit_Low
190429_PilgrimsRoad_0075-Edit_Low
190429_PilgrimsRoad_0108-Edit-Edit_Low
190429_PilgrimsRoad_0097-Edit-Edit_Low
190429_PilgrimsRoad_0113_Low
190429_PilgrimsRoad_0114_Low
When we first met George and Sam, they had started work to renovate their bedroom, opening up the room in to the eaves space above and were unsure as to how to place everything the room. Working with them on both an architectural and interior design level, we created the ideal layout for the space – with stairs positioned to create the walk in wardrobe above, full length windows to maximise views to the garden behind the bath and a new fireplace installation to create a stunning feature point for the room.
The interior scheme mixes a huge amount of texture and interest in the materials used, whilst working in one calm, tranquil colour palette. The overall effect is one of real luxury and comfort. If you're interested in finding out more about this project or would like to see how we can help you, don't hesitate to contact us today.
---
---