The Interior Design Brief
---
What did we do?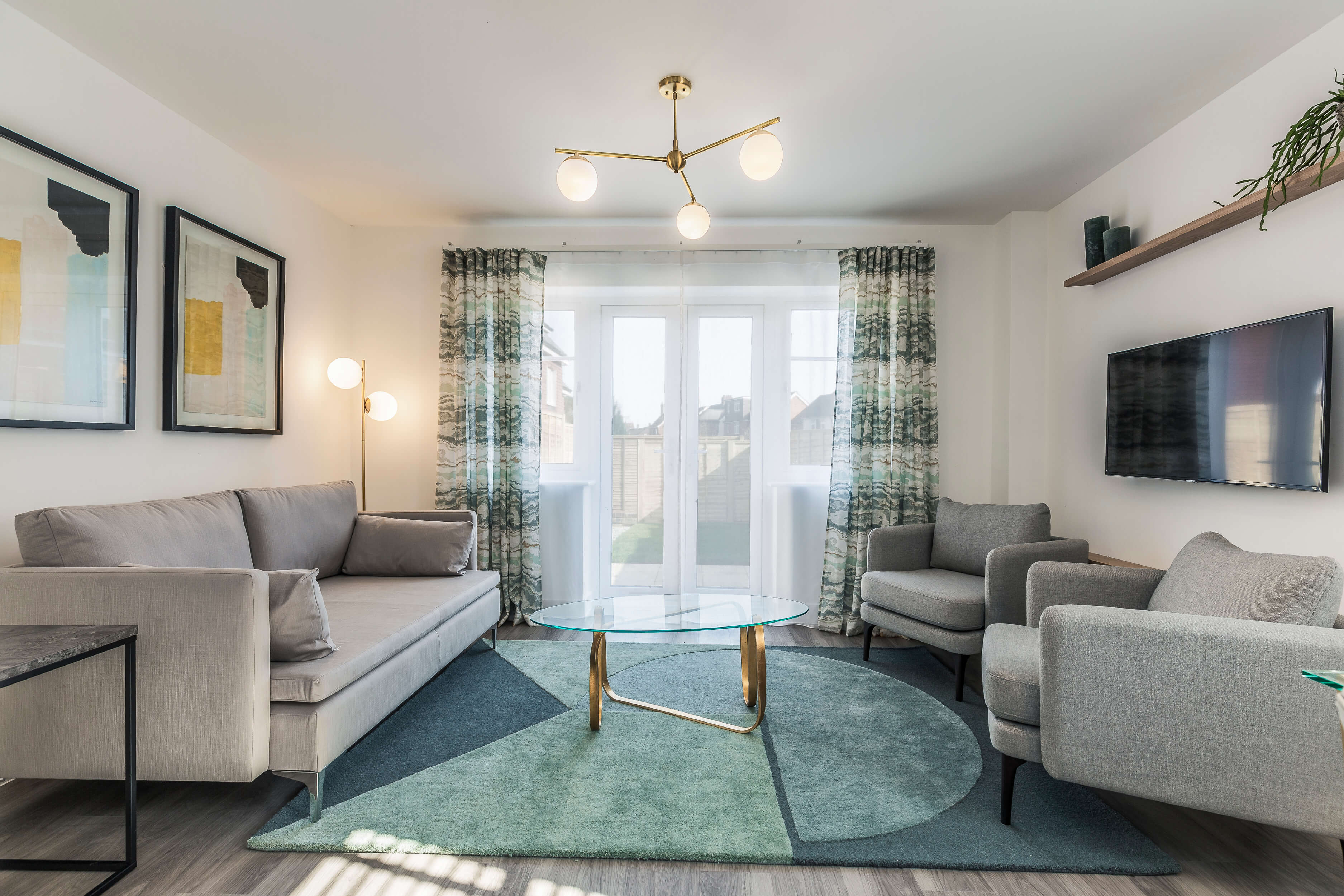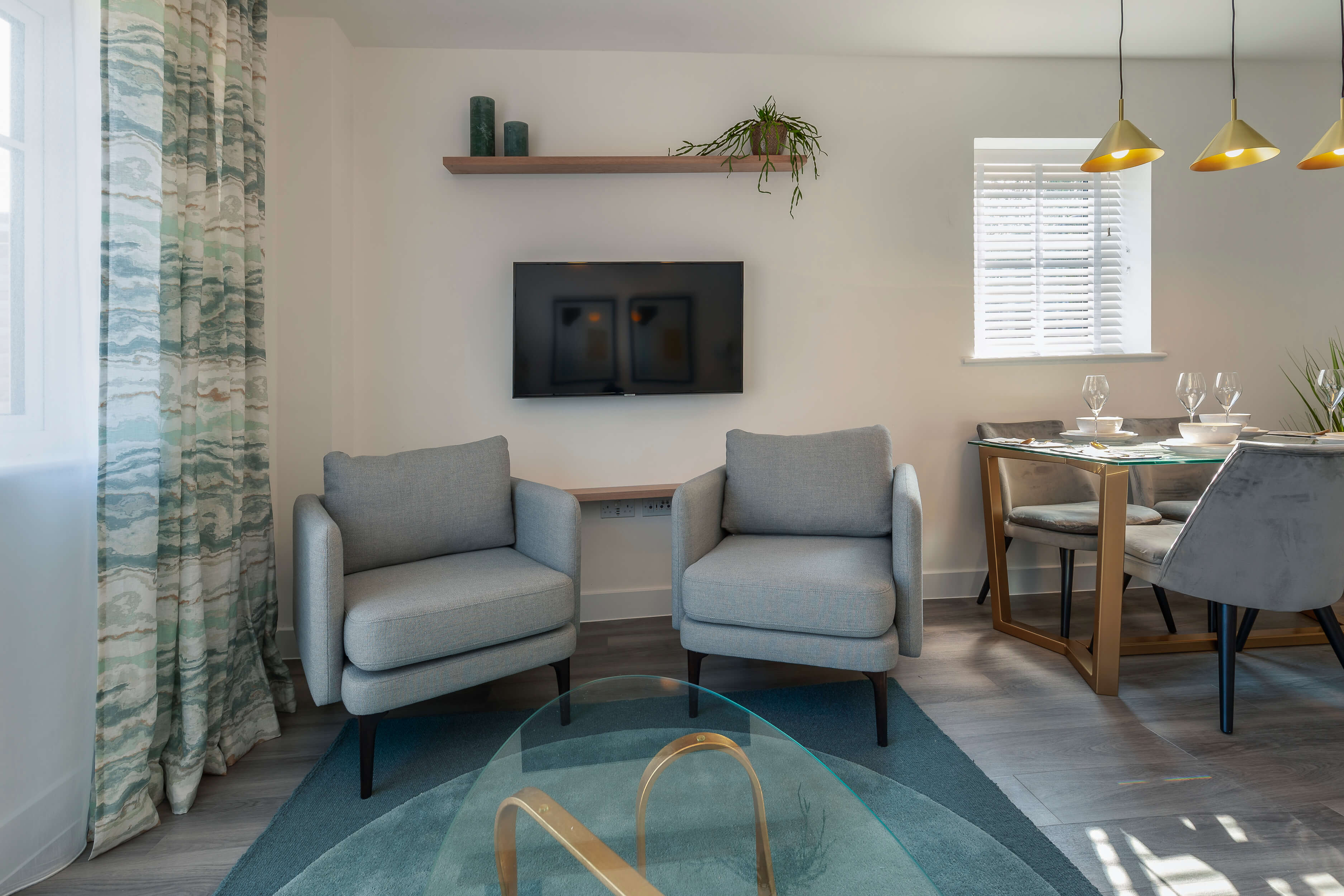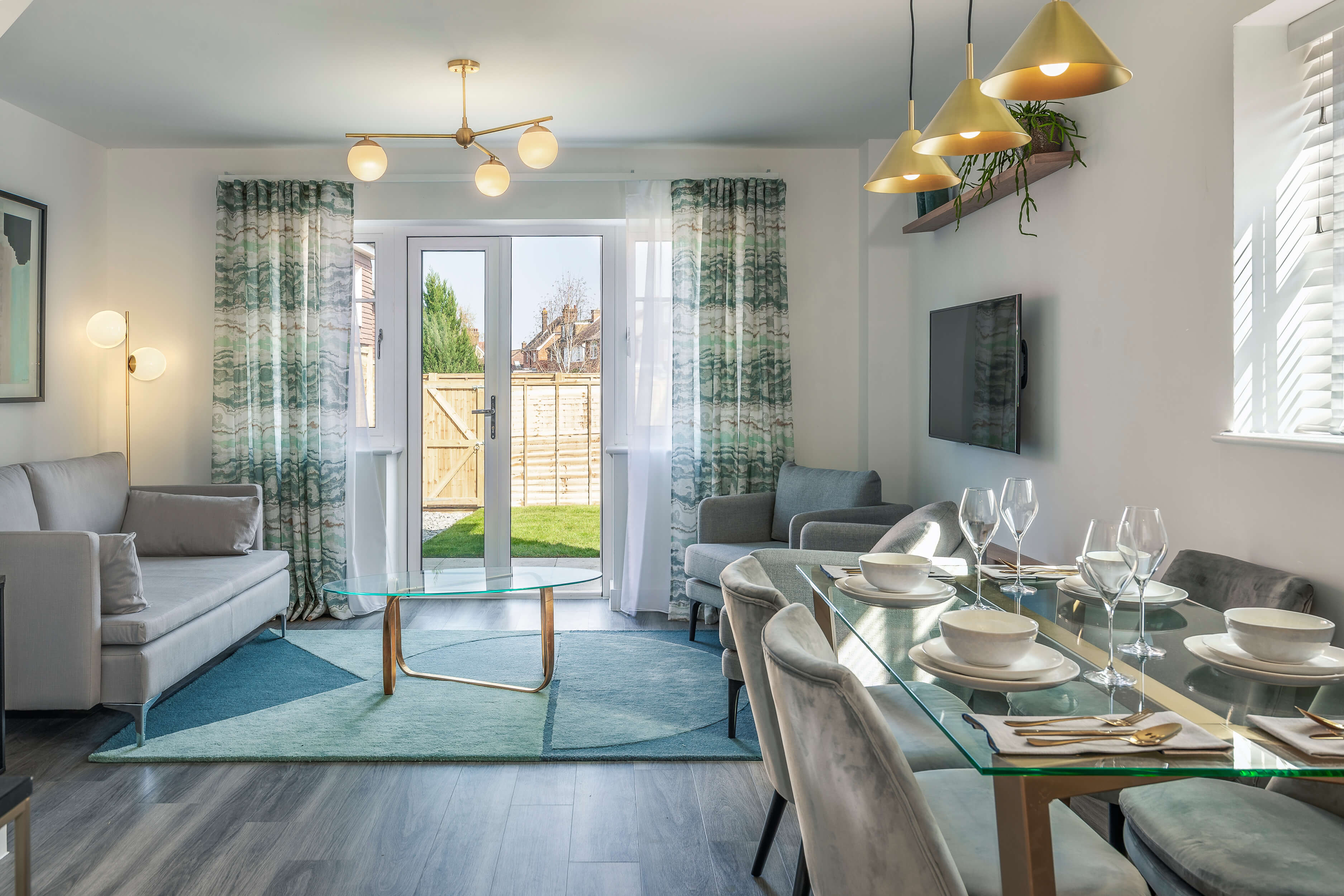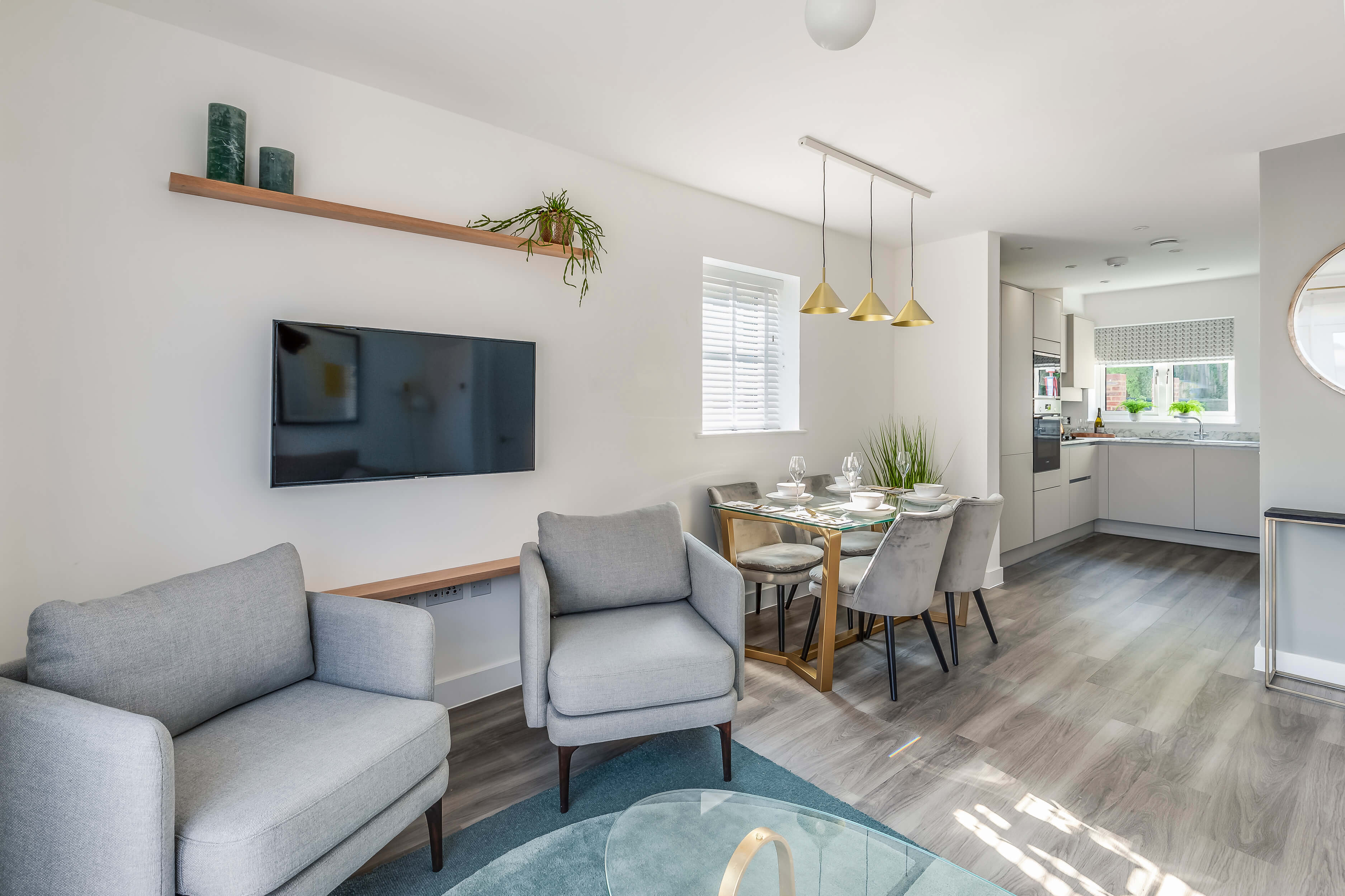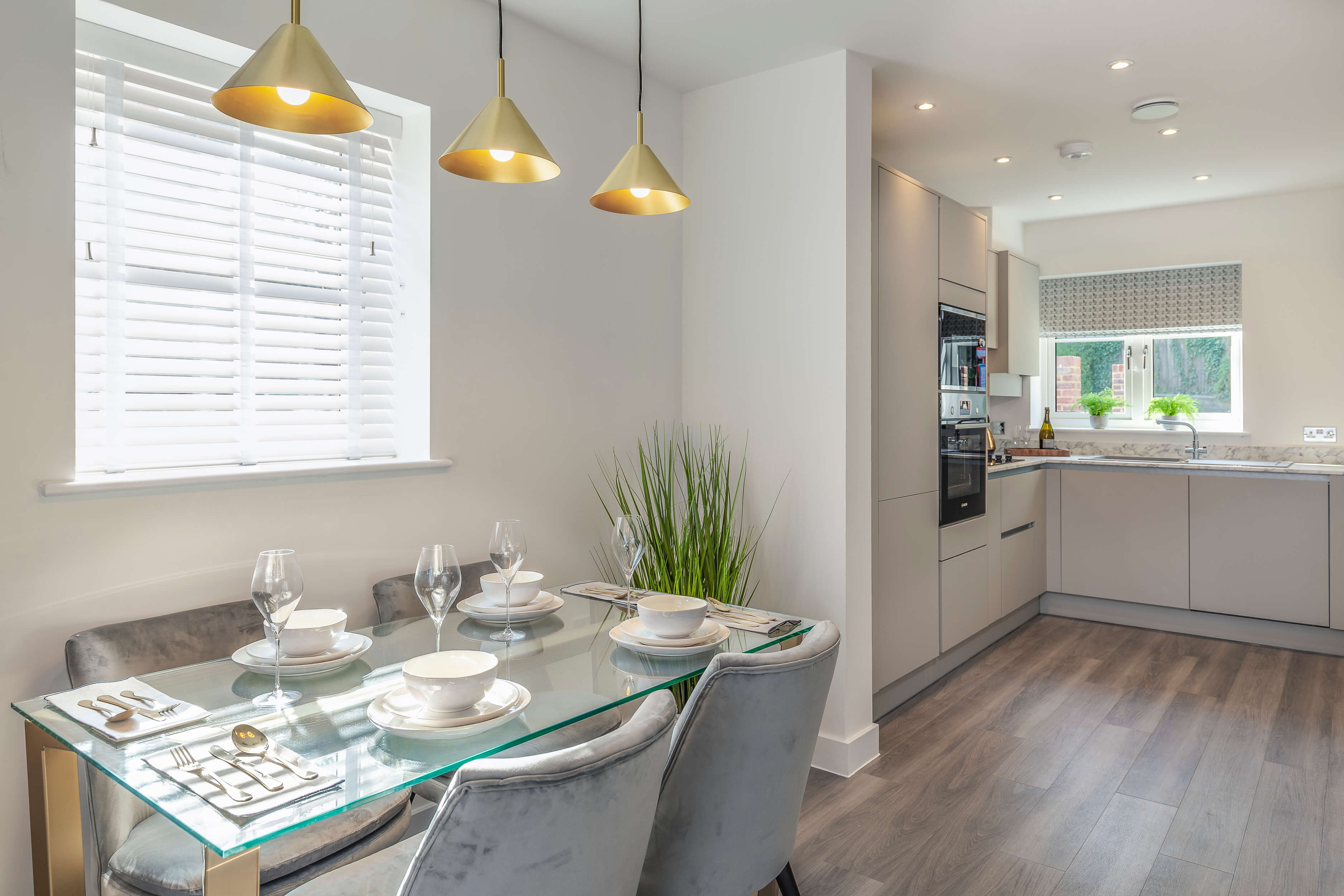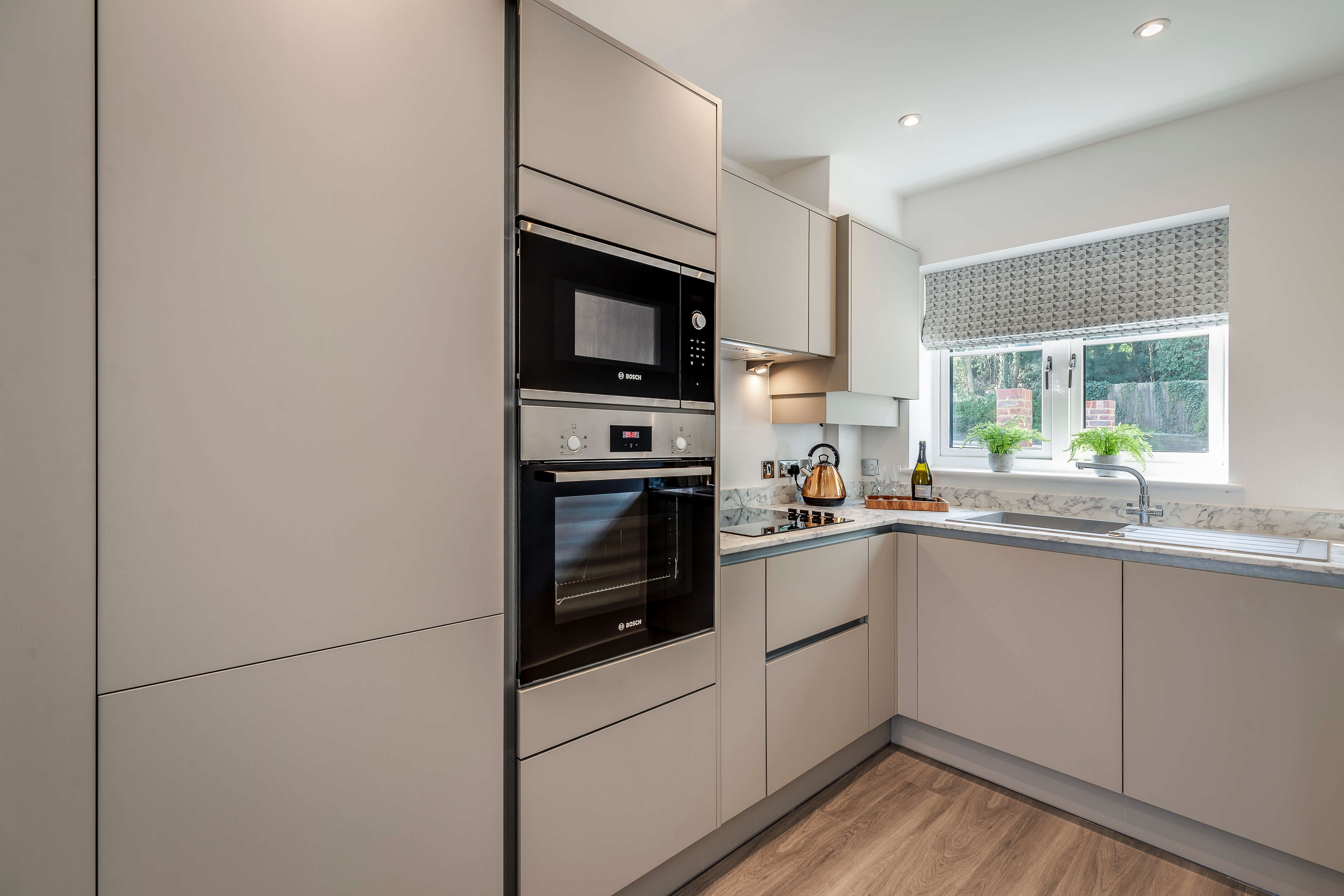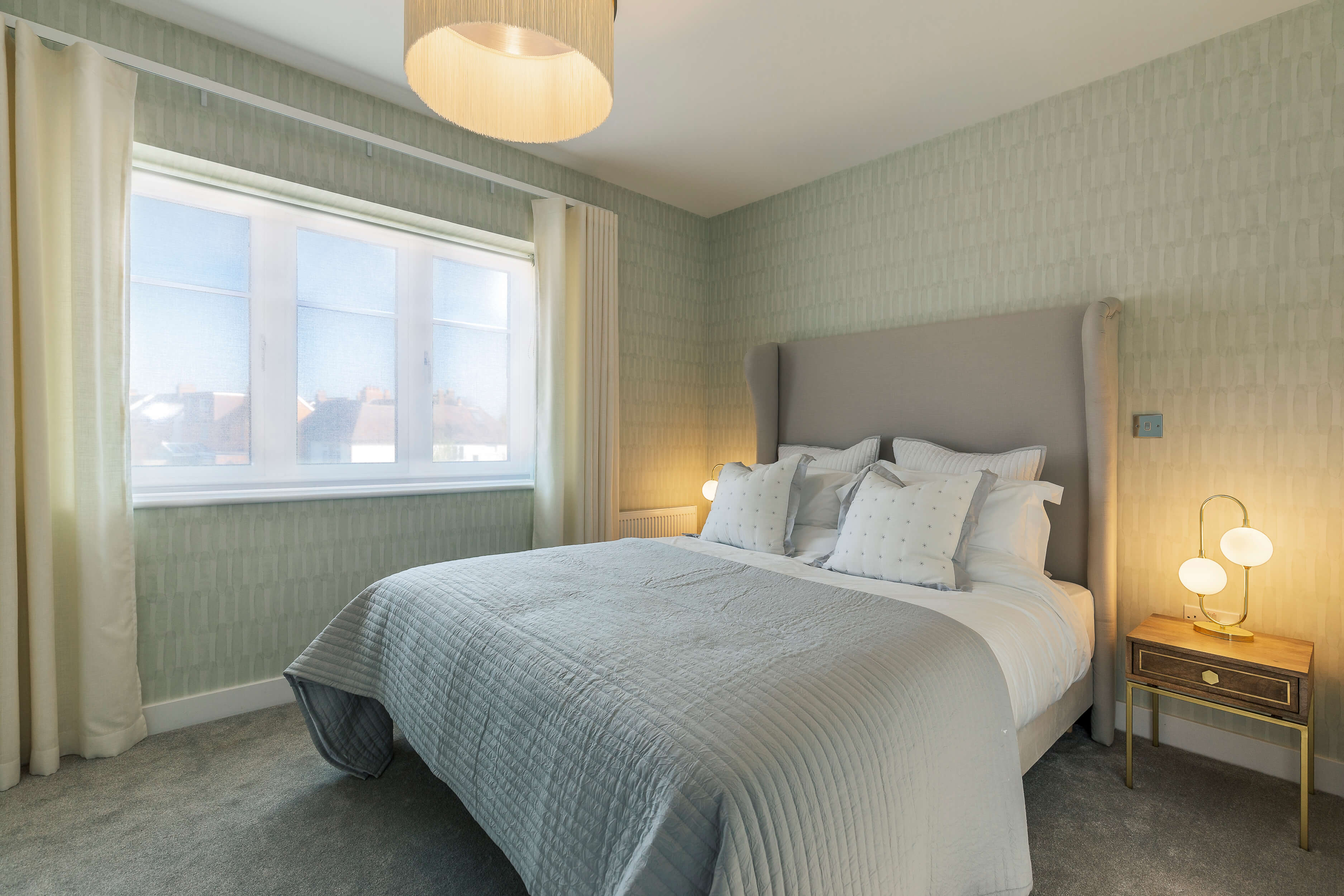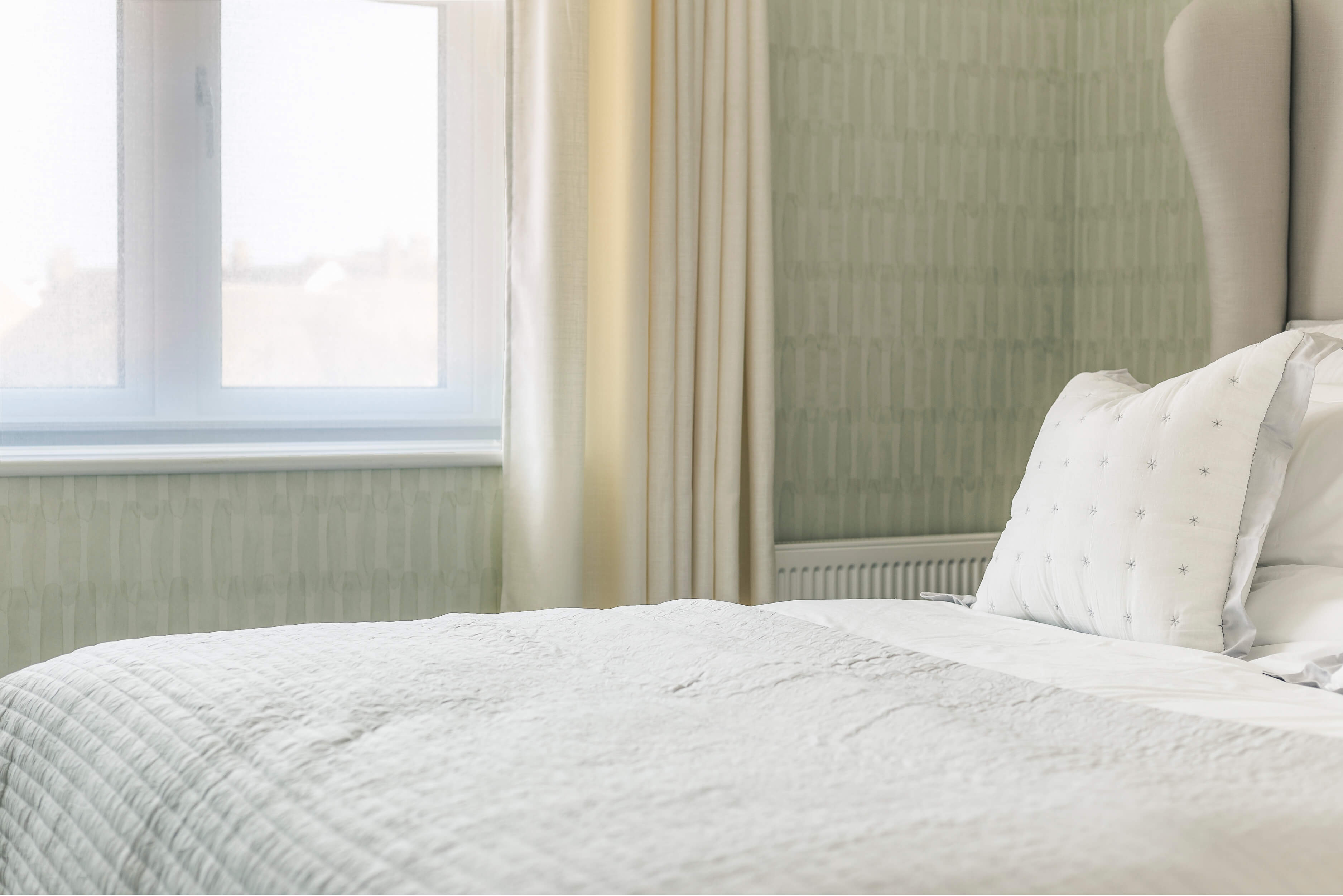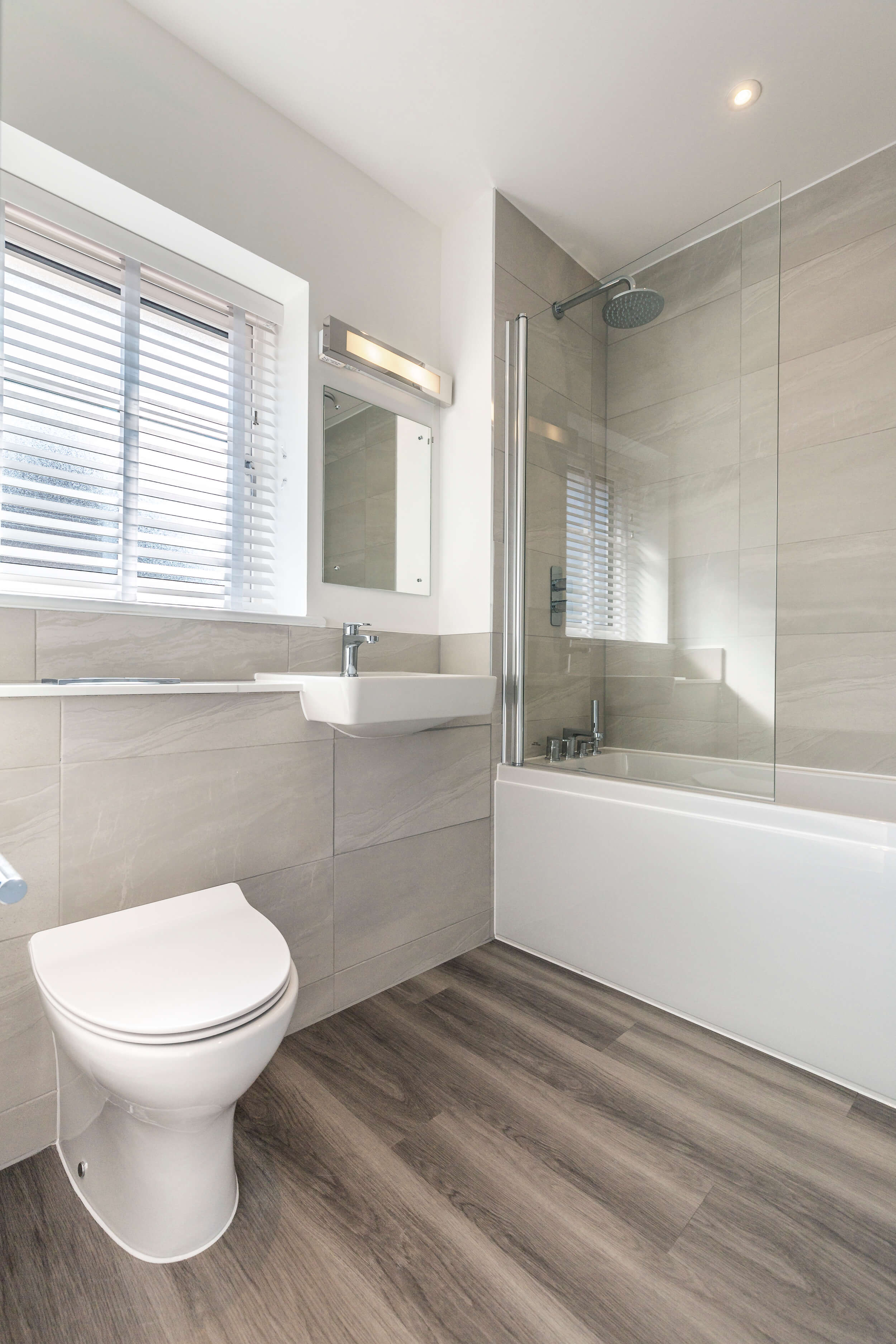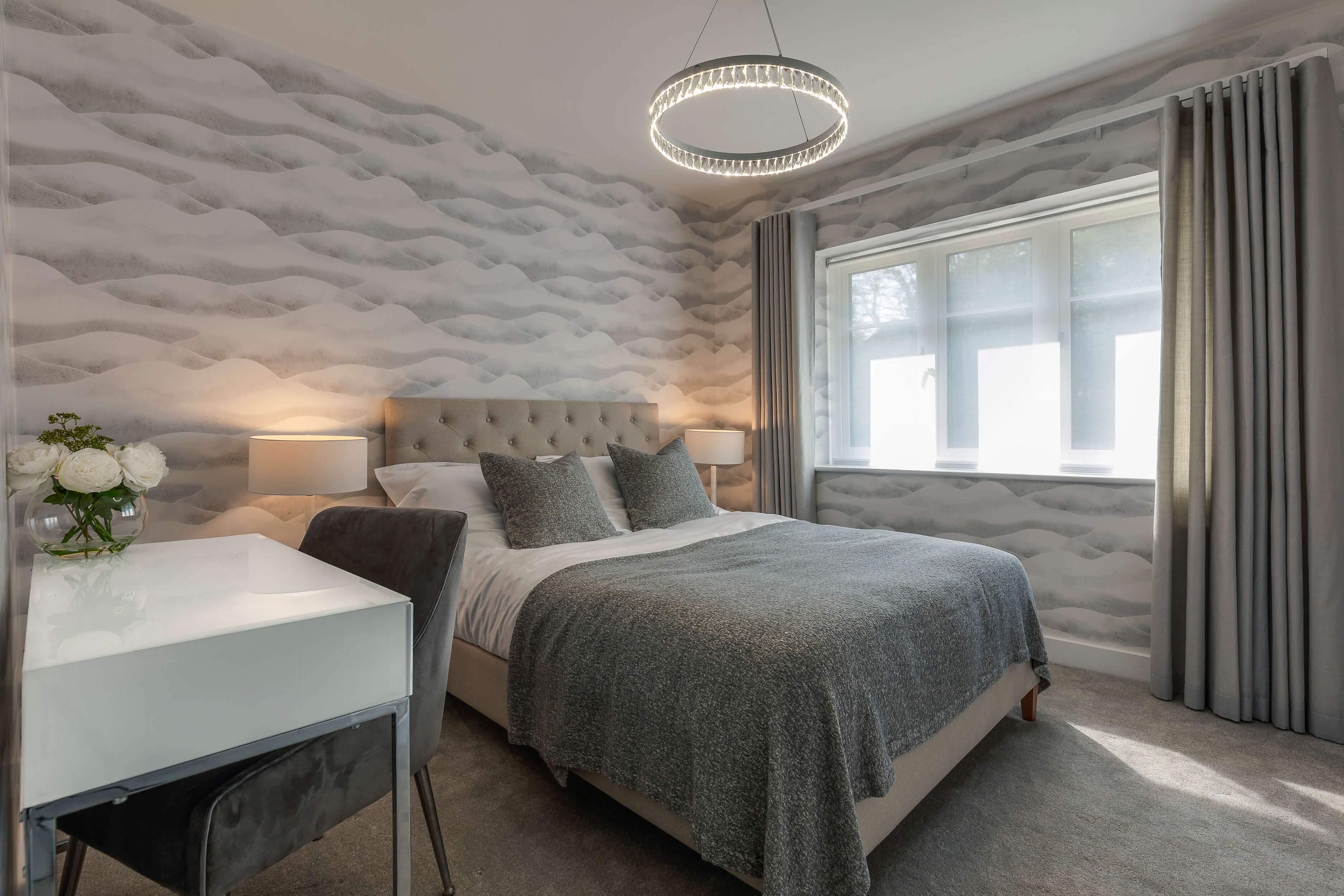 159 PEMBROKE RD_TONBRIDGE_01apr19_jpgHI_02
159 PEMBROKE RD_TONBRIDGE_01apr19_jpgHI_03
159 PEMBROKE RD_TONBRIDGE_01apr19_jpgHI_04
159 PEMBROKE RD_TONBRIDGE_01apr19_jpgHI_05
159 PEMBROKE RD_TONBRIDGE_01apr19_jpgHI_06
159 PEMBROKE RD_TONBRIDGE_01apr19_jpgHI_07
159 PEMBROKE RD_TONBRIDGE_01apr19_jpgHI_08
159 PEMBROKE RD_TONBRIDGE_01apr19_jpgHI_11
159 PEMBROKE RD_TONBRIDGE_01apr19_jpgHI_12
159 PEMBROKE RD_TONBRIDGE_01apr19_jpgHI_13
159 PEMBROKE RD_TONBRIDGE_01apr19_jpgHI_16
We worked with Watermark Homes to develop the interior style and finishes for their new development in Tonbridge – designing and specifying the kitchens, worktops, flooring, bathrooms and so on to make sure the new homes they were building both looked and functioned fantastically.
The interiors have been designed to create stunning homes with a real emphasis placed on style and quality to deliver an extra level of luxury. Each room has been carefully curated to create its' own unique style. Marble patterns, stone and metallics all mix throughout, creating a luxe scheme and one that really sets them apart. The rooms have a sense of light and airiness to them, with warm textures and subtle patterns working together to make them look and feel spectacular.
Whether just starting out, or looking for a family home, the design elements have been chosen to work with all lifestyles and create a fantastic base for the new homeowners to move in to and to love living in. We wanted to create a real sense of sanctuary in the design of the homes – a place that you feel instantly relaxed when you walk through the door and one that you cannot wait to get home to.
Upon nearing completion of the build, we furnished and styled the showhome ready for it's open day and to be a showcase for Watermark Homes.
You can read more on the developments for Watermark Homes here: https://watermarkhomes.co.uk
---
---