The Interior Design Brief
These two bedrooms ooze fun and style - we topped of the gorgeous furniture with the perfect fabrics and window treatments, making sure the spaces are great now and as the girls grow up - with patterns and colours specifically chosen not to date or be too age specific but still be children centric!
---
What did we do?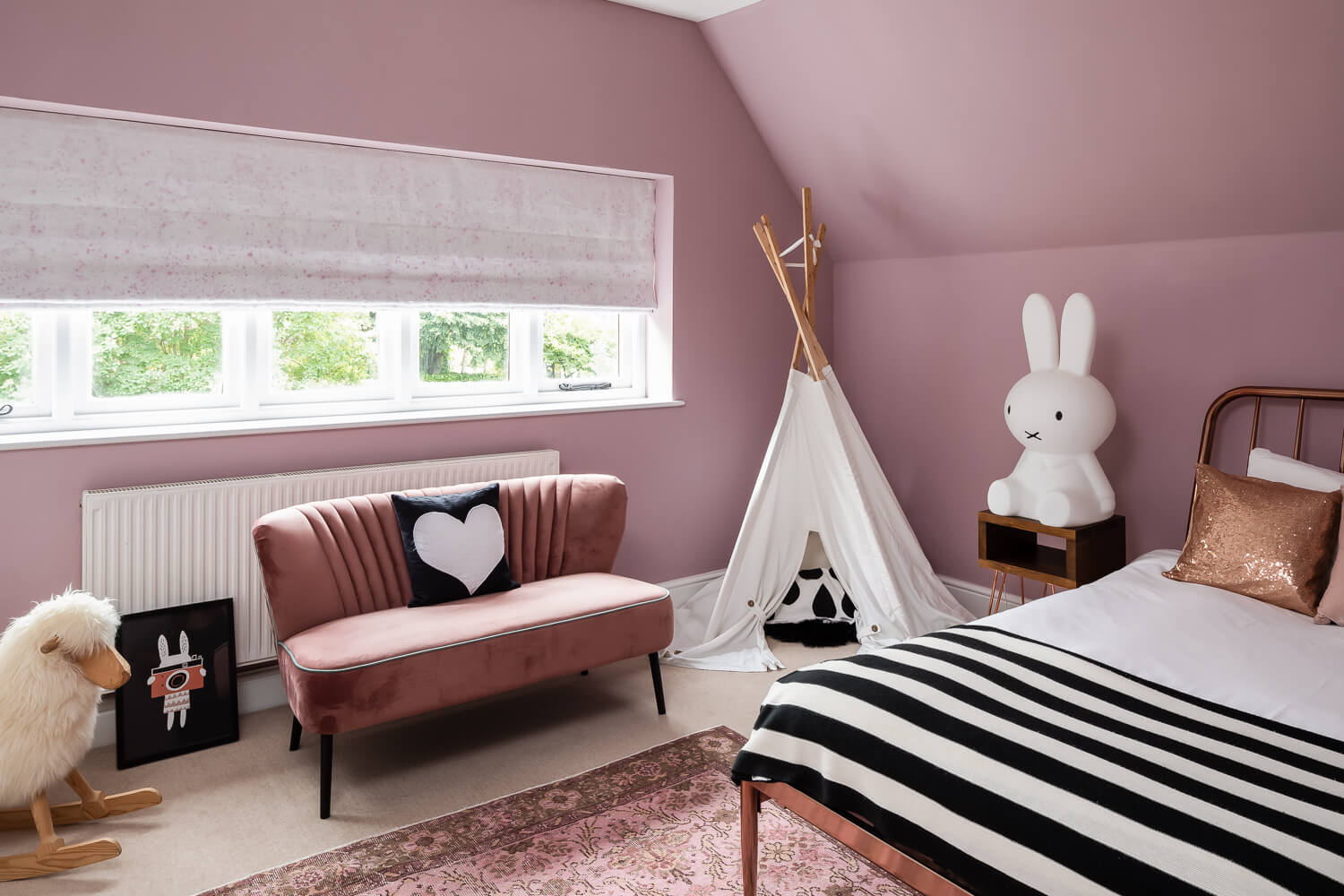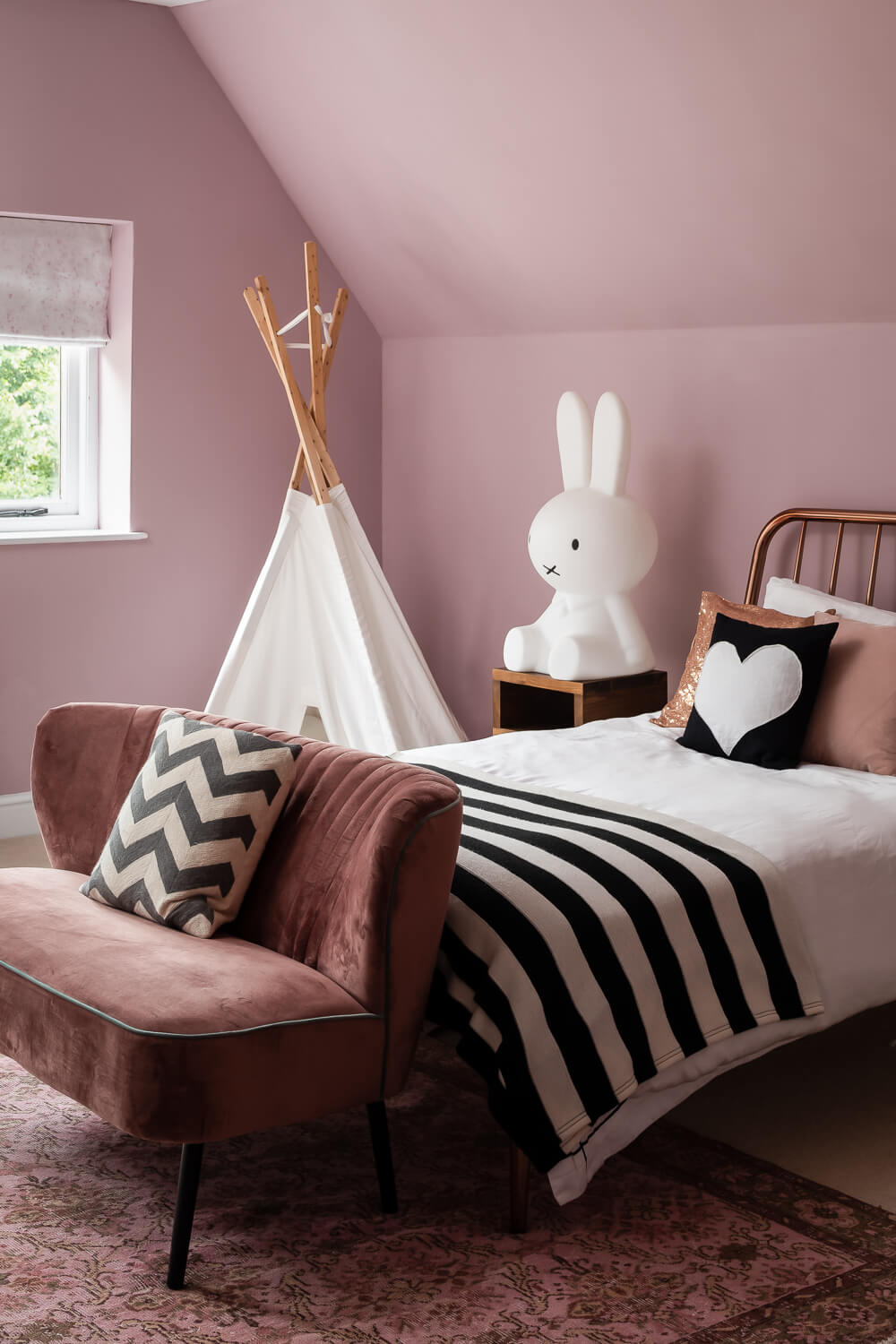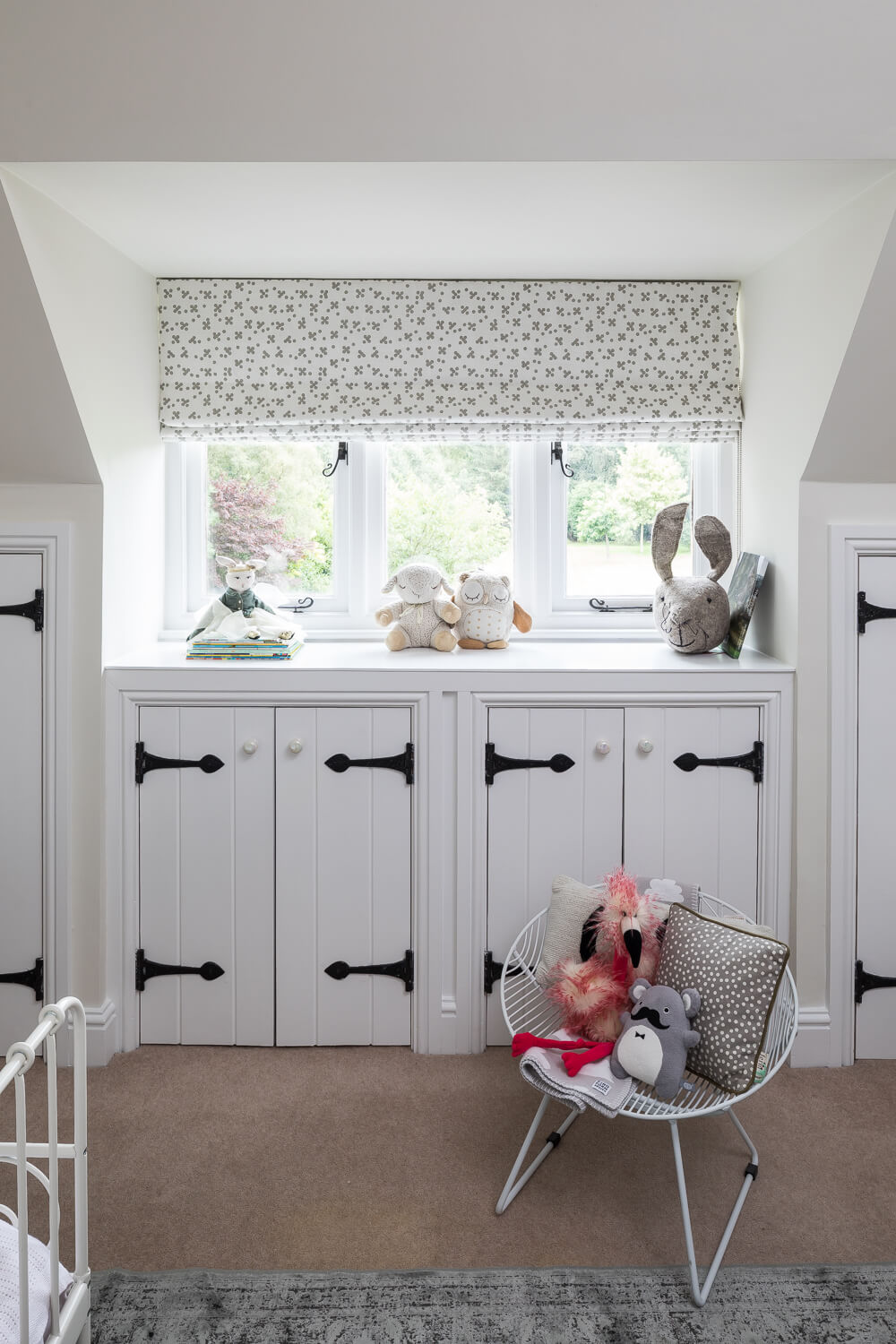 180815_MapleHouse_0052-Edit_Low
180815_MapleHouse_0049-Edit_Low
180815_MapleHouse_0060_Low
For this look we chose a deep dusky pink that gives this bedroom so much sophistication but still works for being young.
We would love to hear all about your vision of what would like to achieve in your home and help you make your dreams come true. Whether it's curtains or upholstery design through to full scale renovation projects, we're ready to help get your home looking its best. To make an enquiry, please contact us today. 
---
---