The Interior Design Brief
Emma had found some key pieces she really loved and wanted help to create a scheme around these, packed full with personality and fun!
---
What did we do?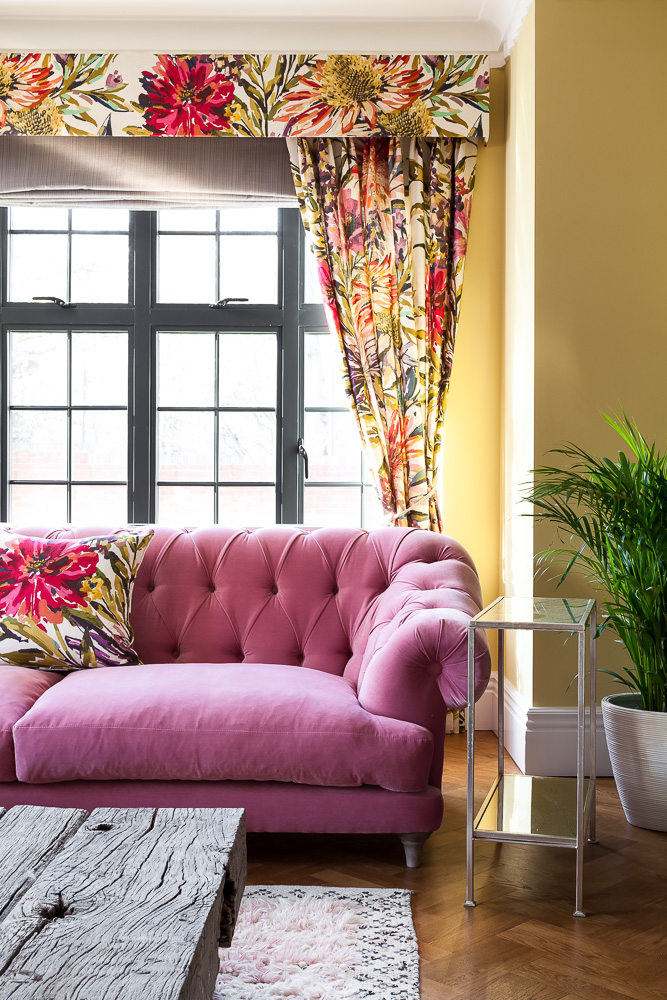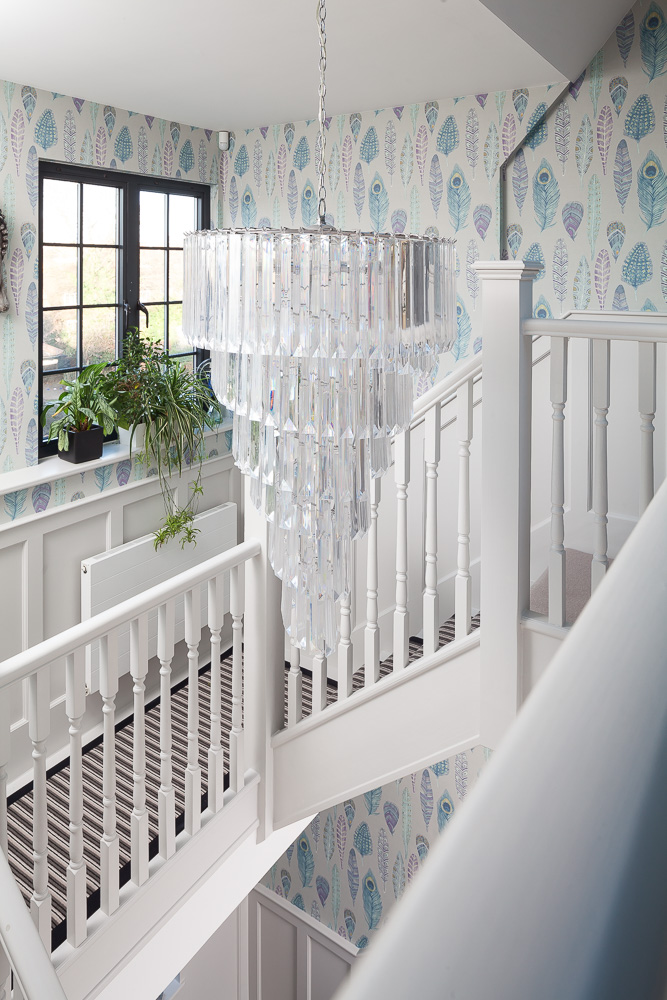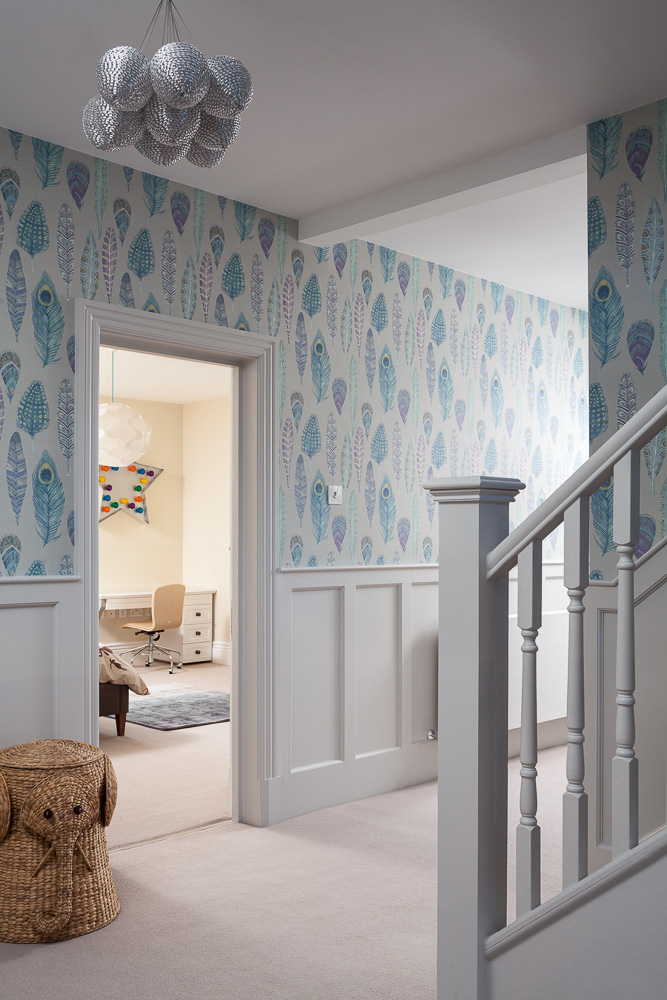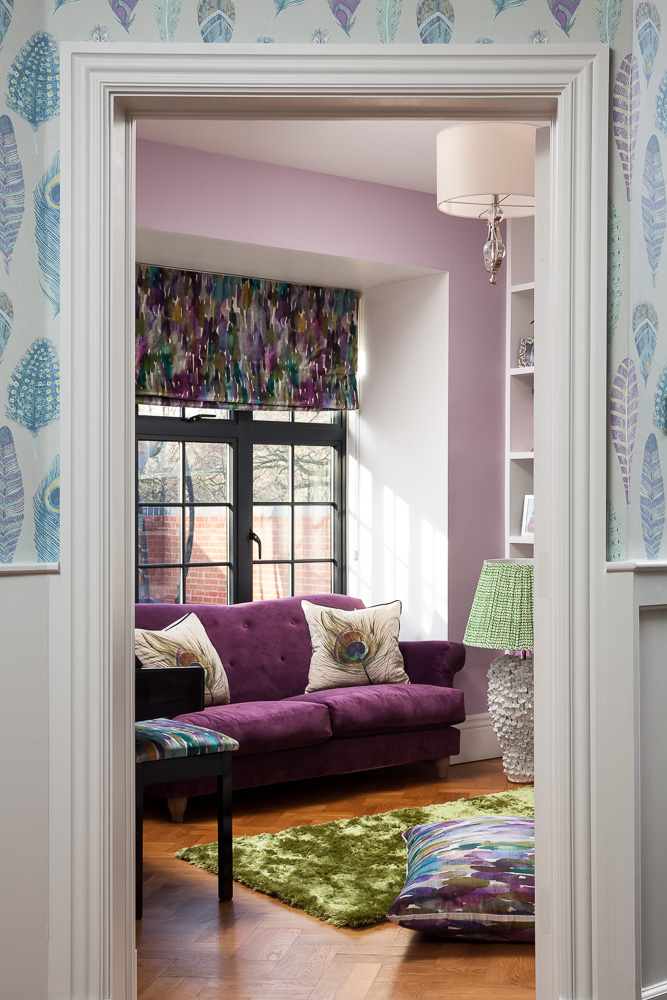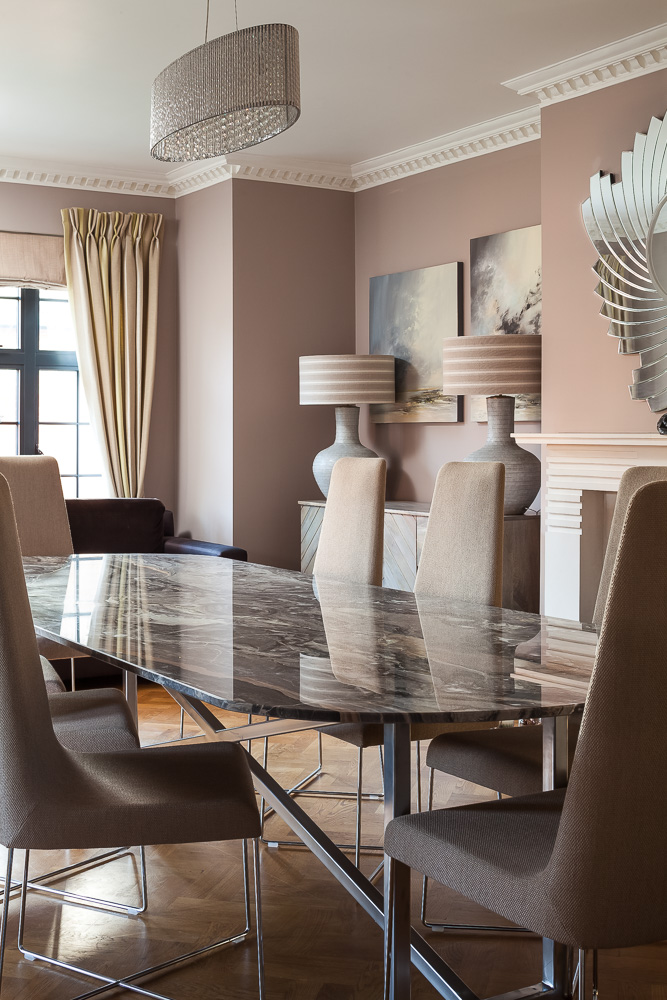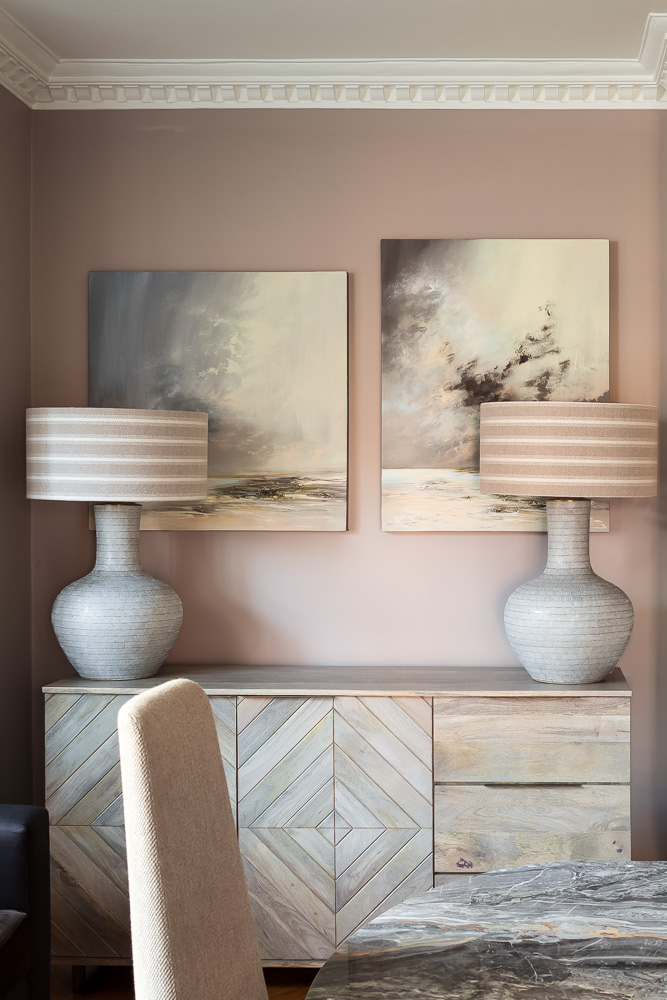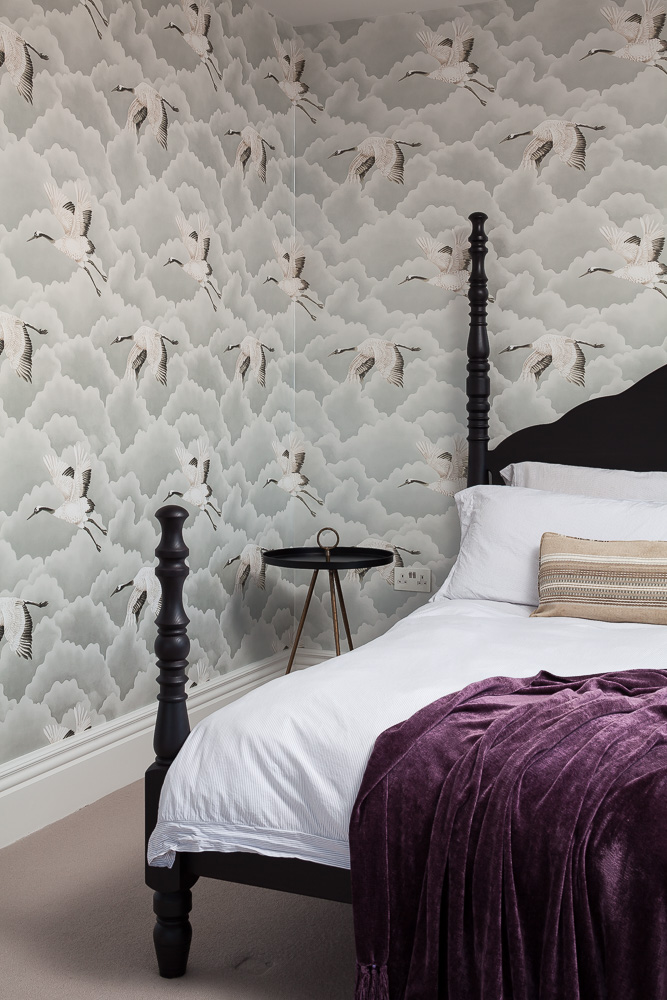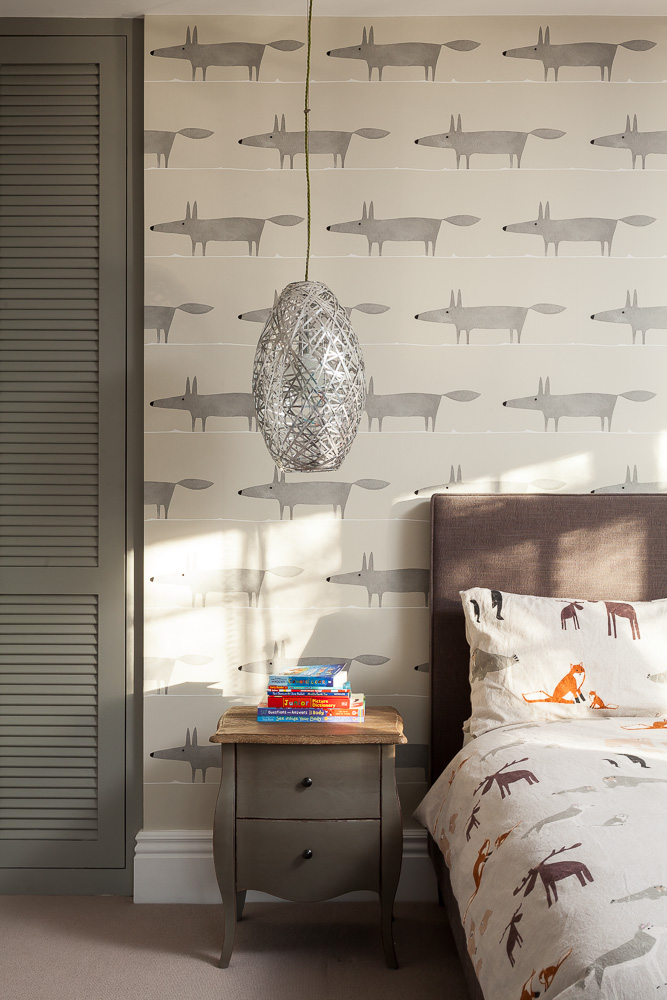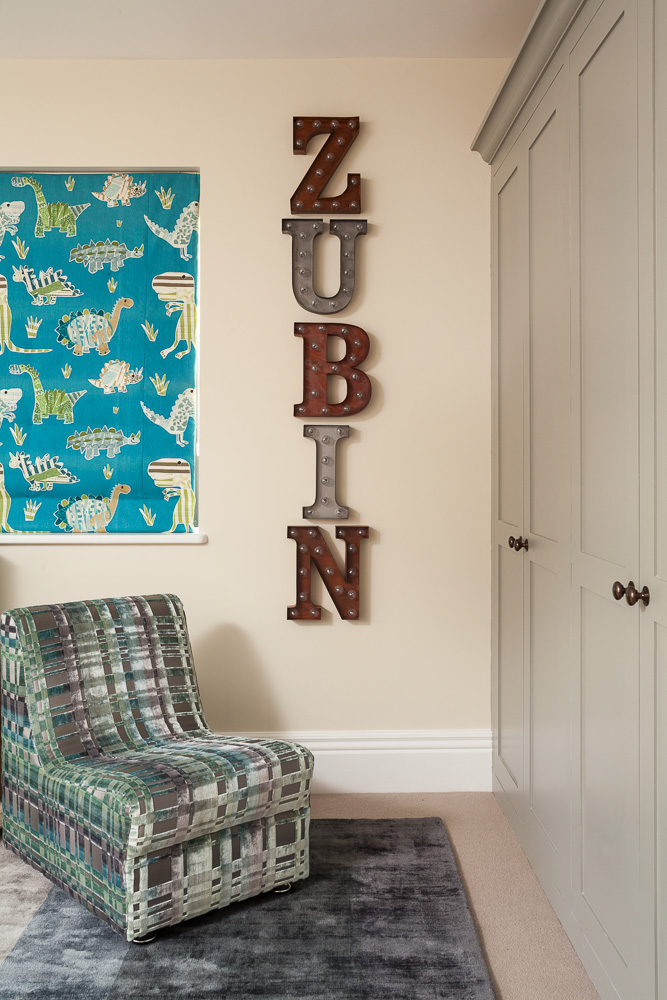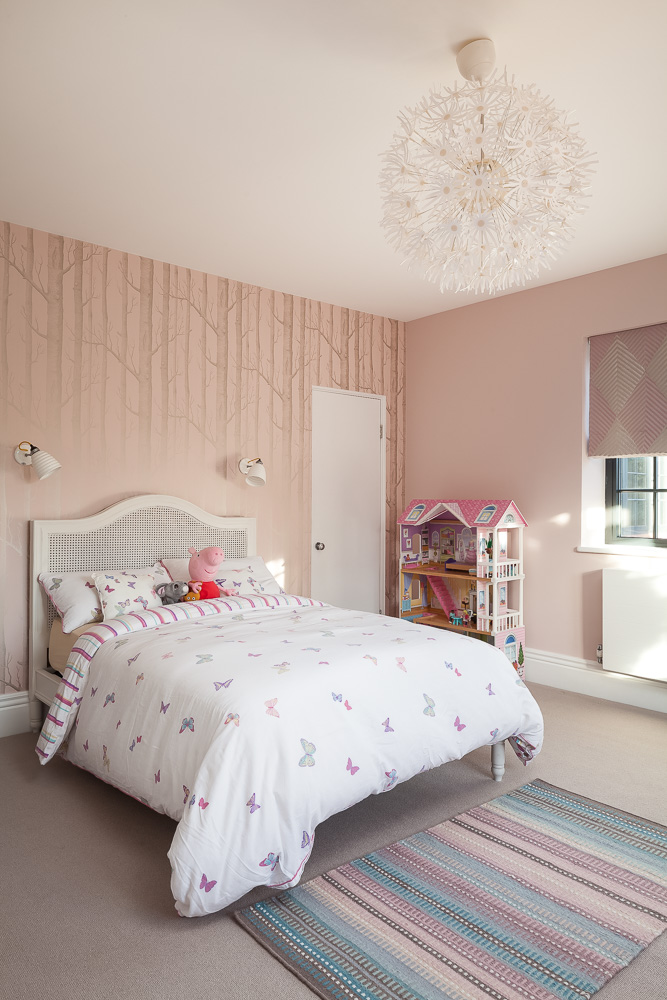 161214_7GarradsRoad_0013-Edit_Low
Feather Print Wallpaper Hallway
161214_7GarradsRoad_0067-Edit_Low
161214_7GarradsRoad_0052-Edit-Edit_Low
161214_7GarradsRoad_0033-Edit_Low
161214_7GarradsRoad_0025-Edit_Low
161214_7GarradsRoad_0099_Low
161214_7GarradsRoad_0088_Low
161214_7GarradsRoad_0076-Edit_Low
161214_7GarradsRoad_0080-Edit_Low









There are so many fantastic interior design elements to this home, we're going to let the photos do the talking!
We adore this wallpaper and wrapped it up all three levels of the home, uniting all the floors and spaces together and bring a serious design element to the hallway too (and are very grateful to our decorator for his dedication in getting this looking so so fantastic!)
The dining table mixes custom and high street – with the marble table being custom made from a slab of marble Emma fell in love with to create a glamorous dining area.
The master bedroom wallpaper gives a dreamy feeling of floating in the clouds, grounded with the bespoke four poster bed for a seriously good nights sleep.
The children's rooms had their own personal style added, with bold wallpaper, gorgeous colours, tons of texture and both of their names in lights!
---
---