The Interior Design Brief
Vanessa wanted to create a timeless, coordinated scheme for their home, but one that made a design statement with added colour, depth and design icons.
---
What did we do?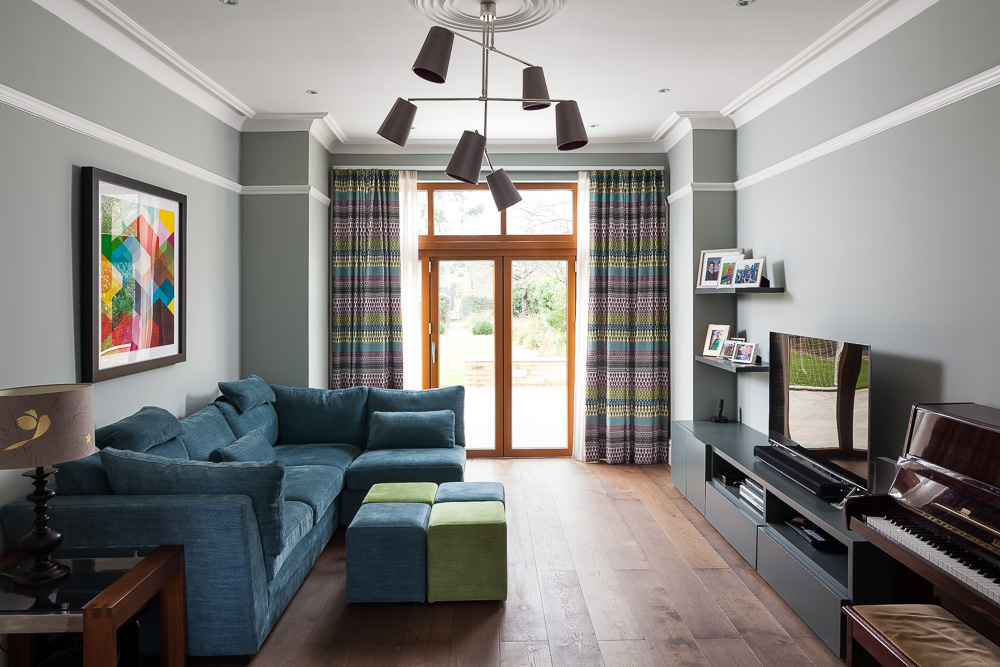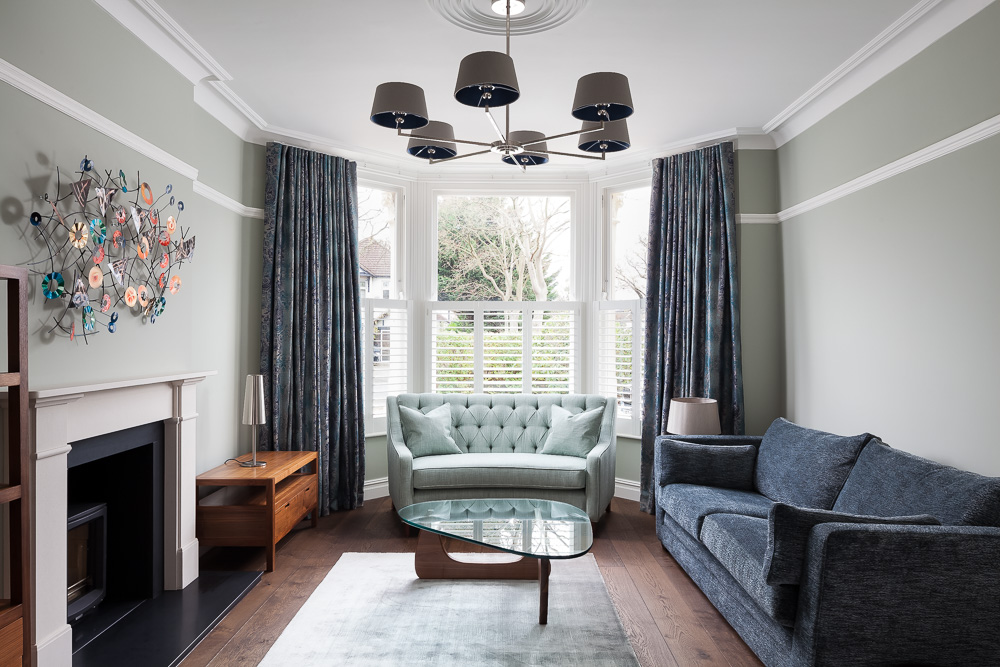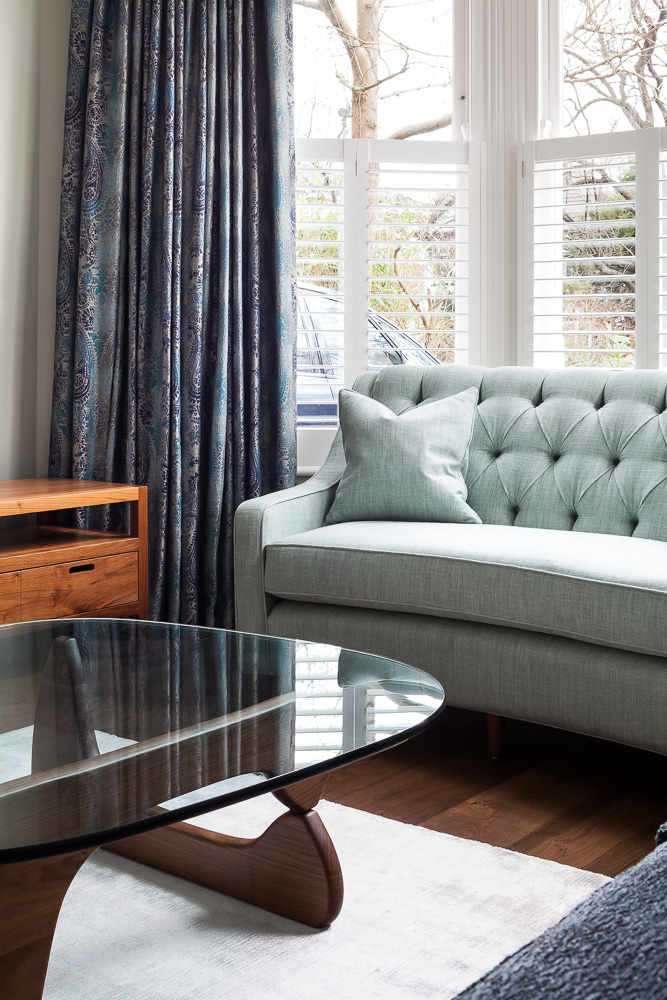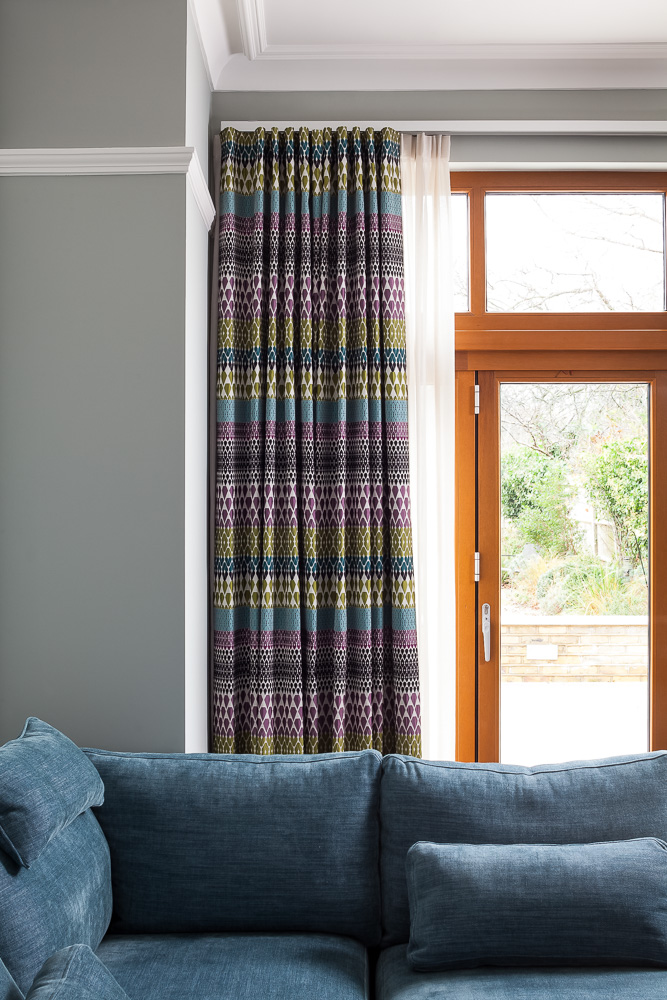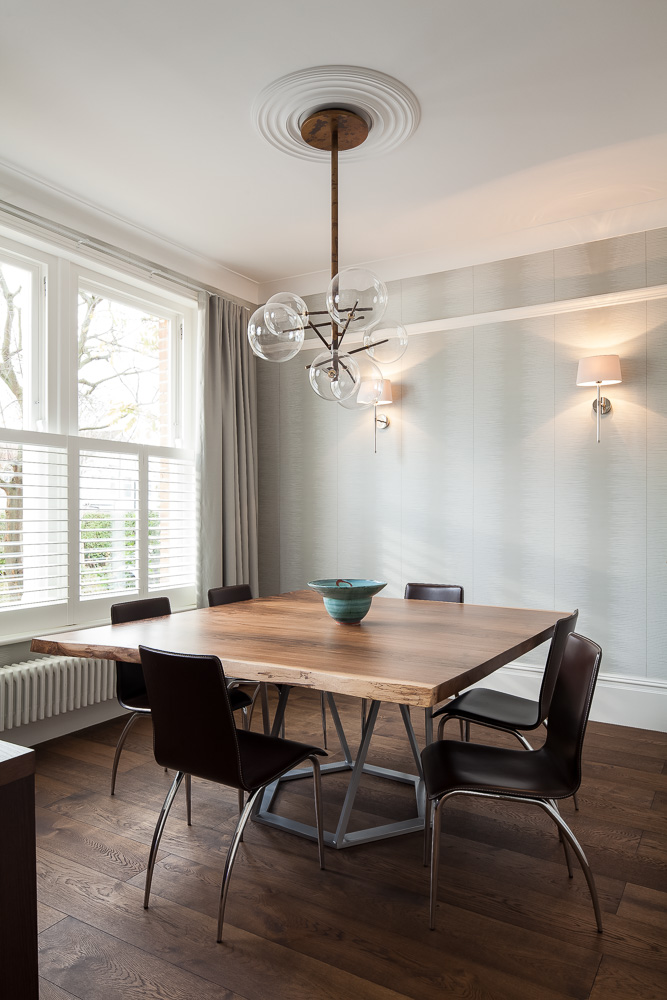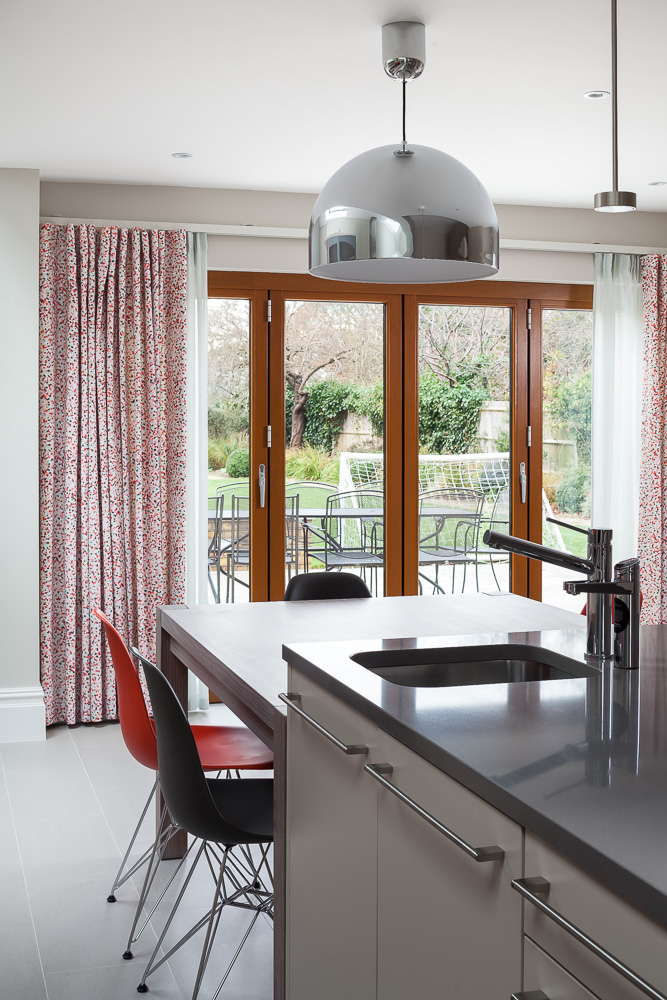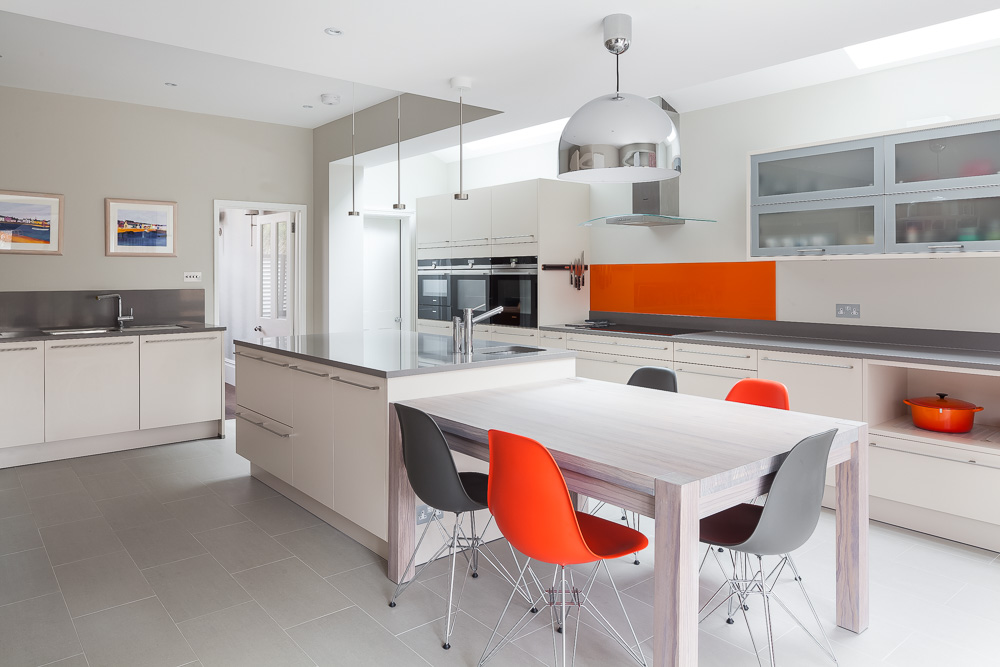 161207_51CatorRoad_0040-Edit_Low
161207_51CatorRoad_0058-Edit_Low
161207_51CatorRoad_0068-Edit_Low
161207_51CatorRoad_0051-Edit_Low
161207_51CatorRoad_0010-Edit_Low
161207_51CatorRoad_0078-Edit_Low
161207_51CatorRoad_0089-Edit_Low






We loved working with Vanessa and Mark to make the rooms in their home fantastic. Geometrics, shape, colour and texture all combine to bring design elements to the spaces, set off in a gorgeous palette of blues, greens and oranges.
The high ceilings and large windows are perfect for creating drama with floor to ceiling curtains, whilst the shutters add privacy when needed.
The lighting in this home is hugely important – making sure that the room is firmly centred and really emphasising the space and height with the beautiful bespoke fittings.
Previously the dining room was dark and rarely used and Vanessa wanted to ensure that the new space could be used every day as well as when having people over. The subtle wallpaper is taken all around the room to cocoon the space and the oversized light fitting again centres the space beautifully.
The dining table again is bespoke, with the design ensuring maximum and made less formal by keeping the wany edge of the wood to give a stunning organic shape to the room.
On to the bright kitchen, where orange, pink and chrome are introduced to add a real zing to space – perfect for hanging out in every day.
---
---