The catalogue for the new Mark Alexander range landed on my desk last week and it is absolutely stunning! I've always really liked the designs Mark Alexander produces and made use of the beautiful fabrics and wallpapers in previous projects.
The new Safari, Brasilia, Voyage and Compass ranges are being launched at Maison et Objet in Paris – one of the larger European trade shows and one I really enjoy visiting as there's lots of exciting products from all over Europe on display!
Traditionally quite muted, it's really nice to see both a mix of previous style for the collections and then some new, vibrant colours added in. The beautiful red fabrics are from the new Safari range which have lots of textures and depth to them, and a real eclectic feel when mix and matched together;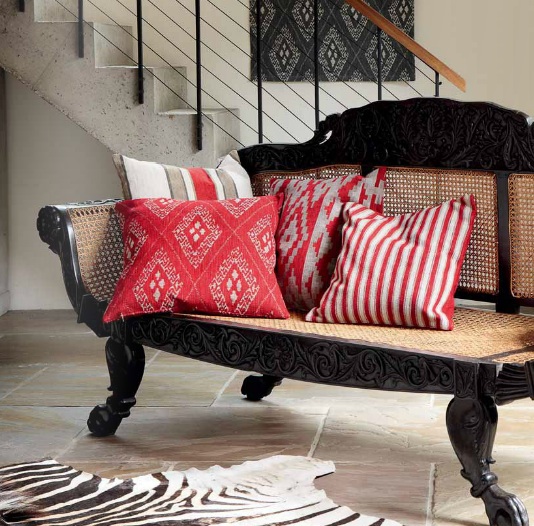 Although all are stunning, by far my favourite of the new collection though is the Brasilia range. Modern and chic, it can work in so many different rooms and homes. I absolutely love this next watermarked design and want it for my new lounge, but the Other Half isn't so keen so may have to compromise with the linear design that follows it. Not a bad compromise though!!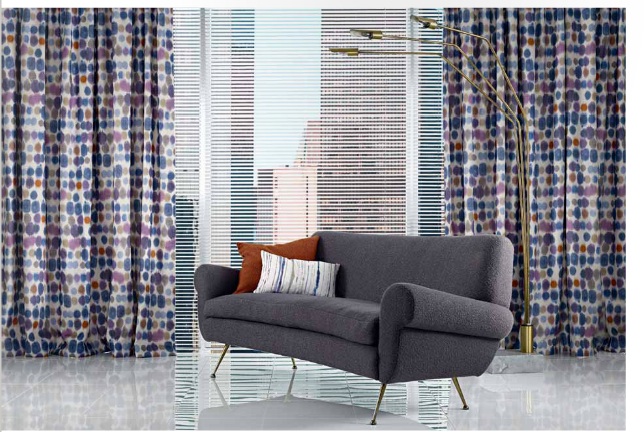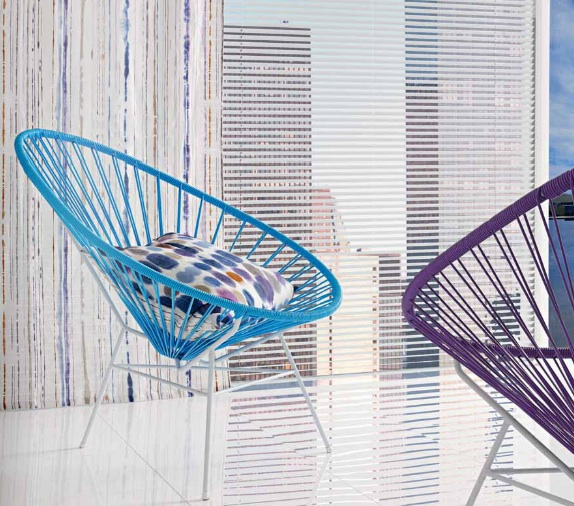 And then finally the Compass range, which has a hint of Oriental Japanese prints in some of the fabrics and really is a stunning, classic muted colour palette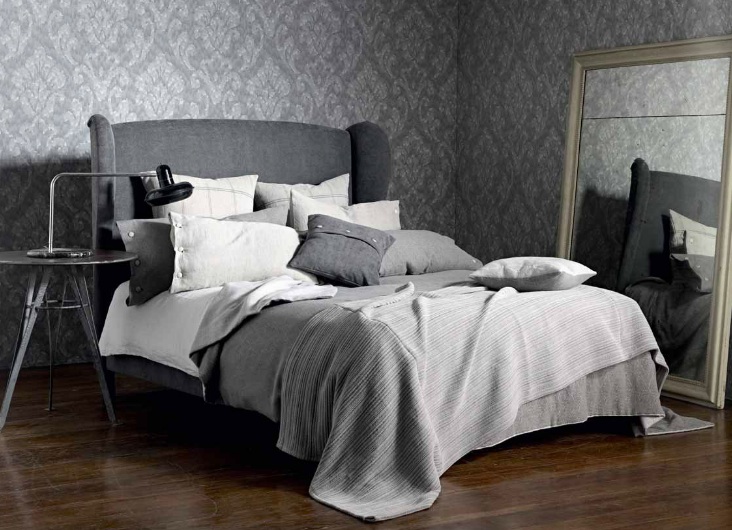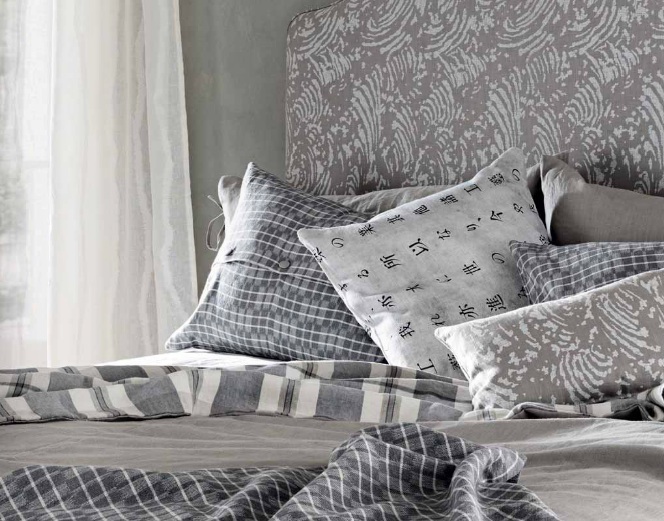 Can't wait to get introducing these to my clients!