Voted 'Best of 2013'!
---
I was absolutely thrilled to receive an email from Houzz.com letting me know that I'd been voted 'Best of 2013' as my work is some of the most popular amongst their 11 million users!
For those of you who haven't been on to Houzz.com, it features work from interior designers and architects all over the world and is a great resource for getting ideas for your own home. The Houzz "Best Of Houzz" award for 2013 is given in two categories: Customer Satisfaction and Design. My work won within the design category. Design award winners' work was the most popular among the community of 11 million monthly users, also known as "Houzzers," who saved more than 124 million professional images of home interiors and exteriors to their personal ideabooks via the Houzz site, iPad/iPhone app and Android app.
This is the beautiful bedroom that's still proving hugely popular: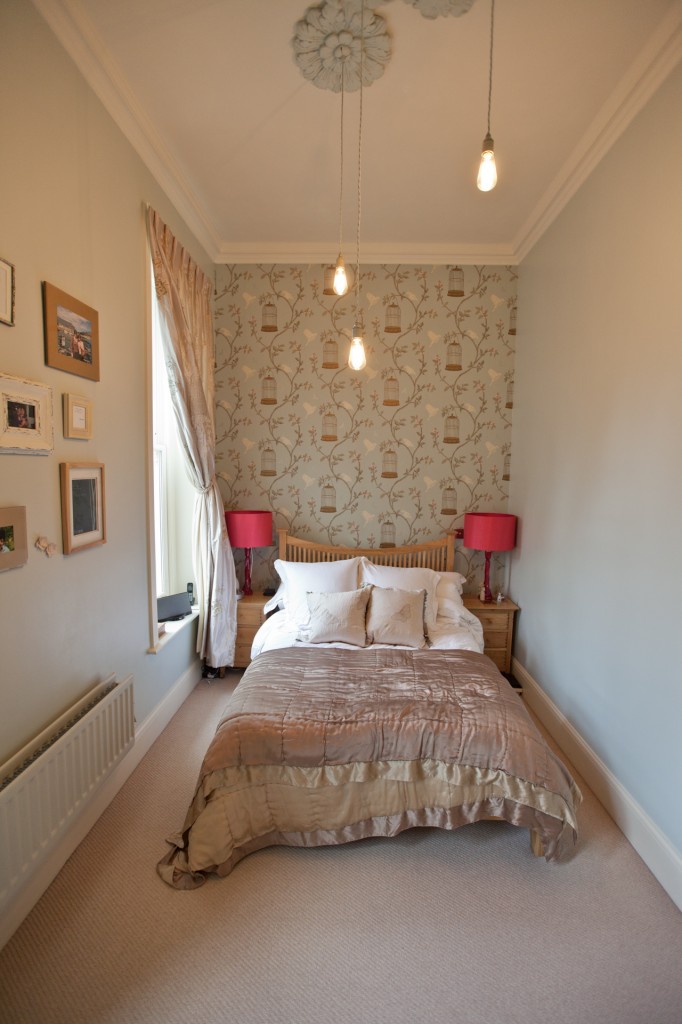 You can take a look at the whole project we carried out on Catherine's home in Tunbridge Wells here and feel free to follow us on Houzz to get more updates on our completed projects!
Think it's time for a little glass of champagne to celebrate!!