Added to so many favourites…
This one's winning so far!
A selection of my projects are shown on www.houzz.com and it's really lovely watching people comment and add them to their favourites.
The winner so far is this gorgeous bedroom we designed in Tunbridge Wells: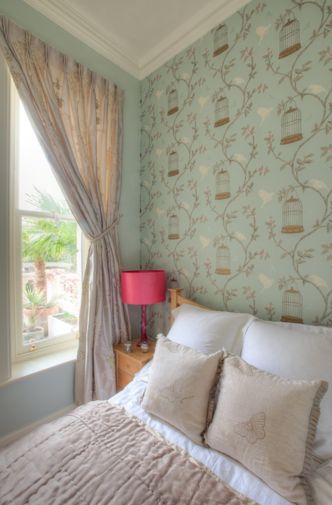 You can take a look at what people are saying about us, and the projects featured by clicking on the button below, but feel free to leave us a facebook message/tweet too!