The Interior Design Brief
Kate & Tom ideally wanted a clean, crisp scheme that complimented and worked well with the period of the house. Kate was clear she wanted crisp fresh colours, nothing muddy or too dark, and clearly defined patterns with lots of greens.
---
What did we do?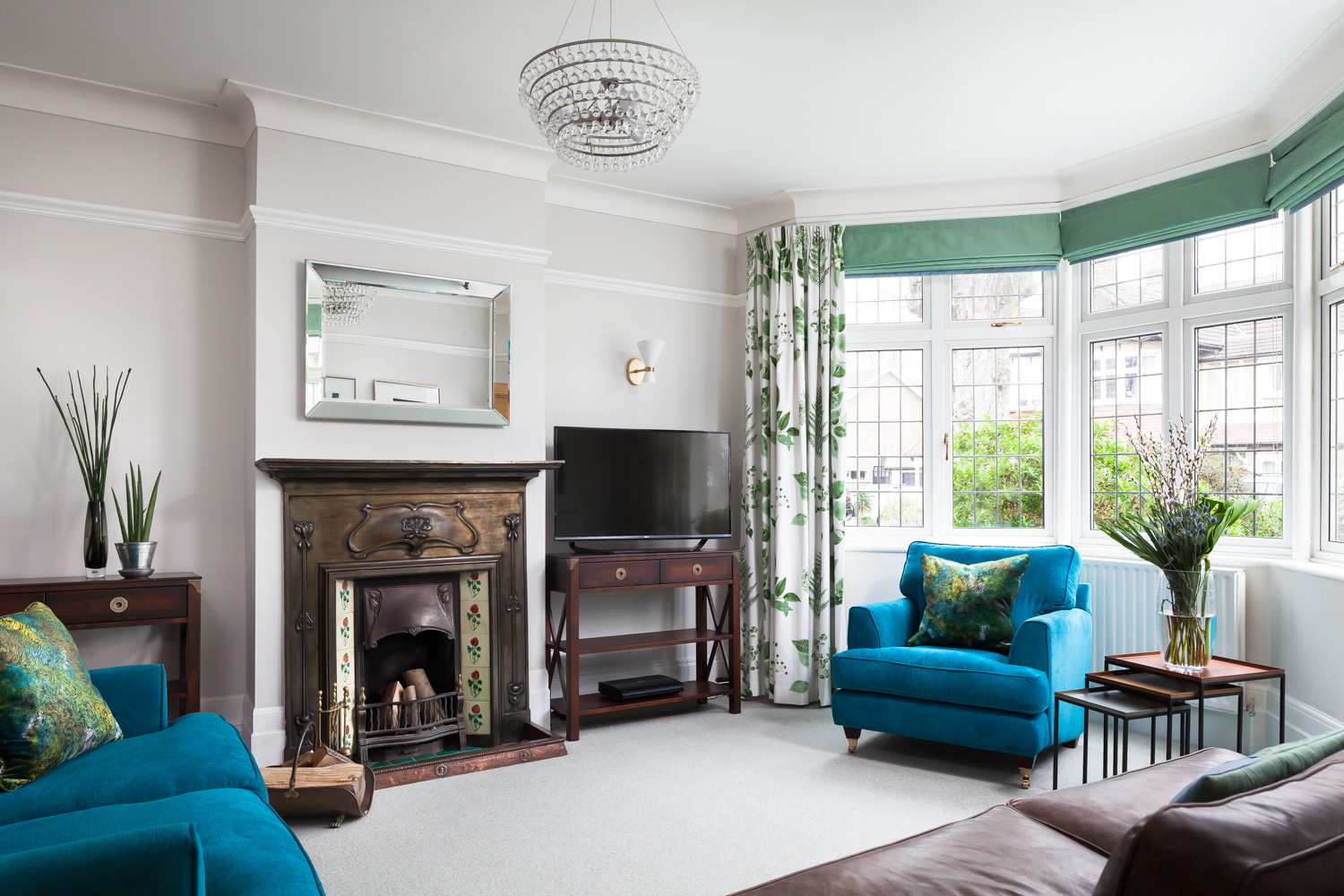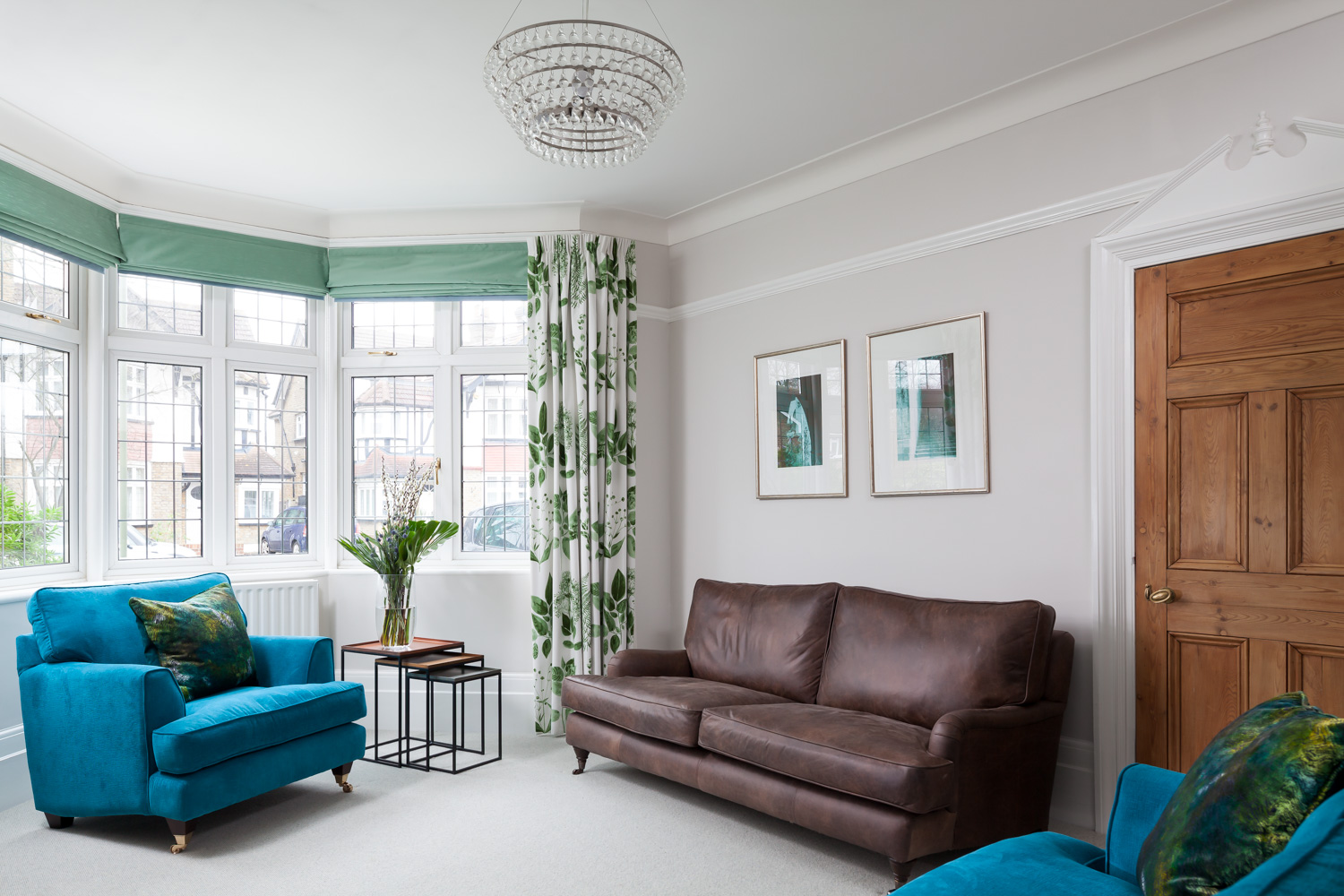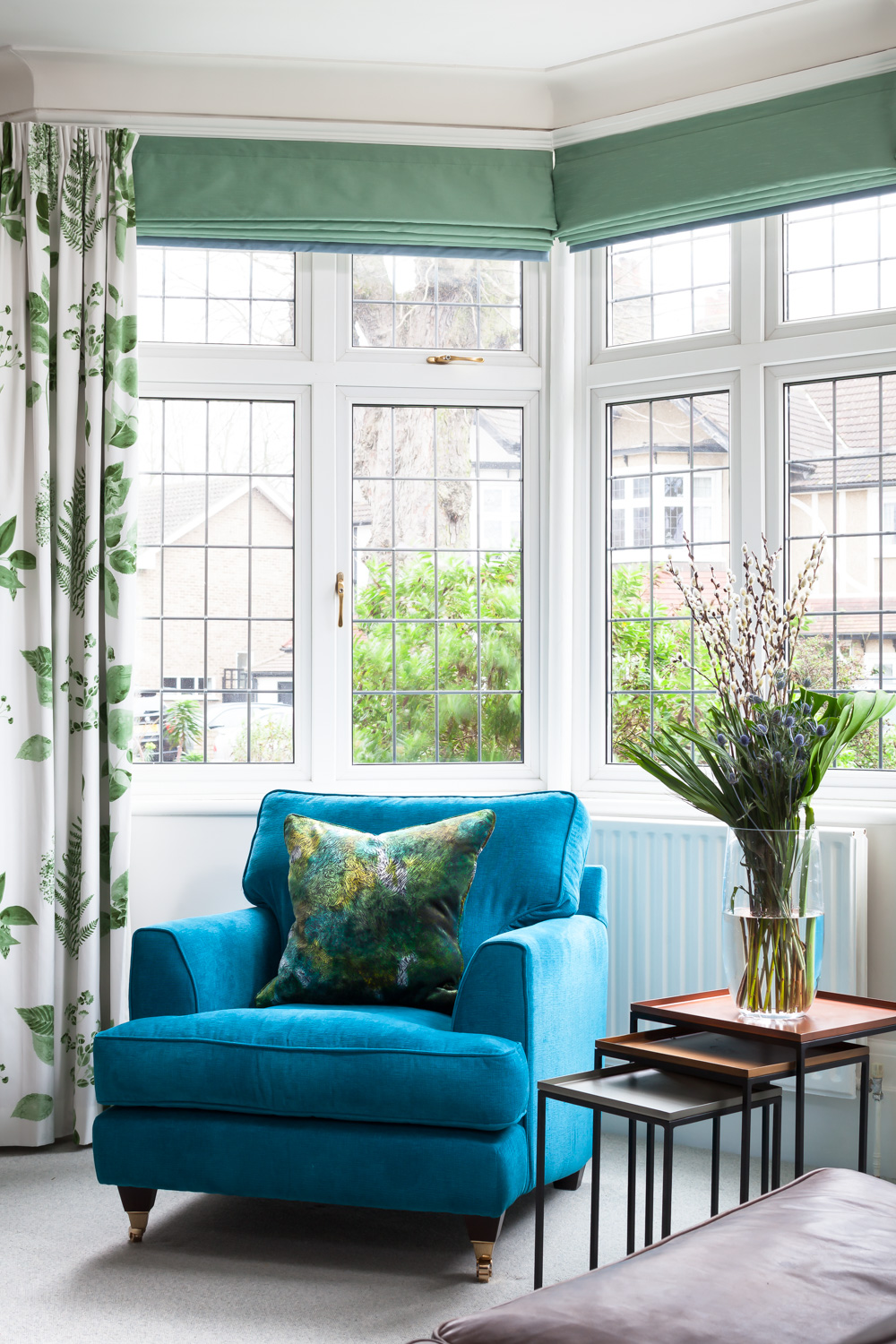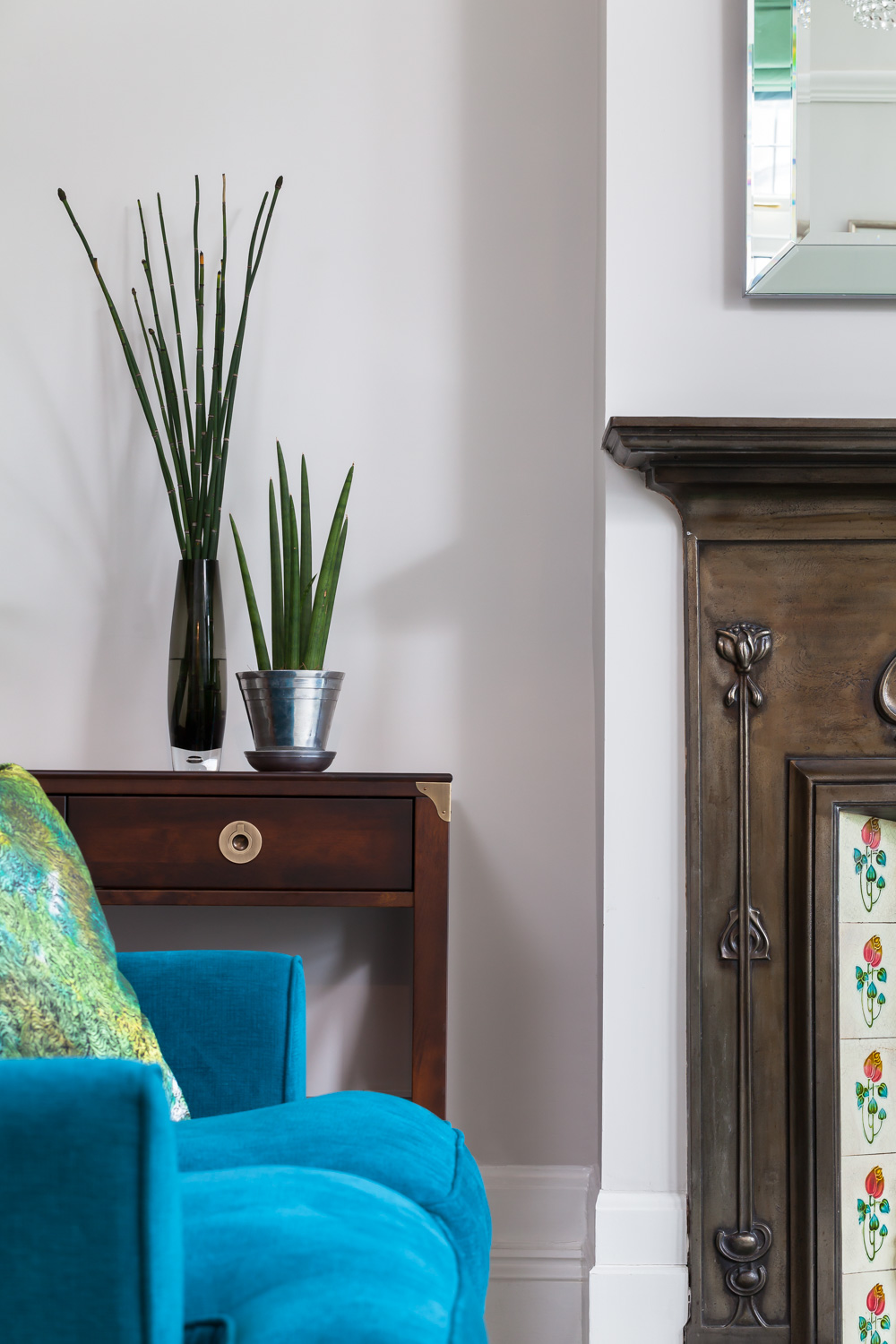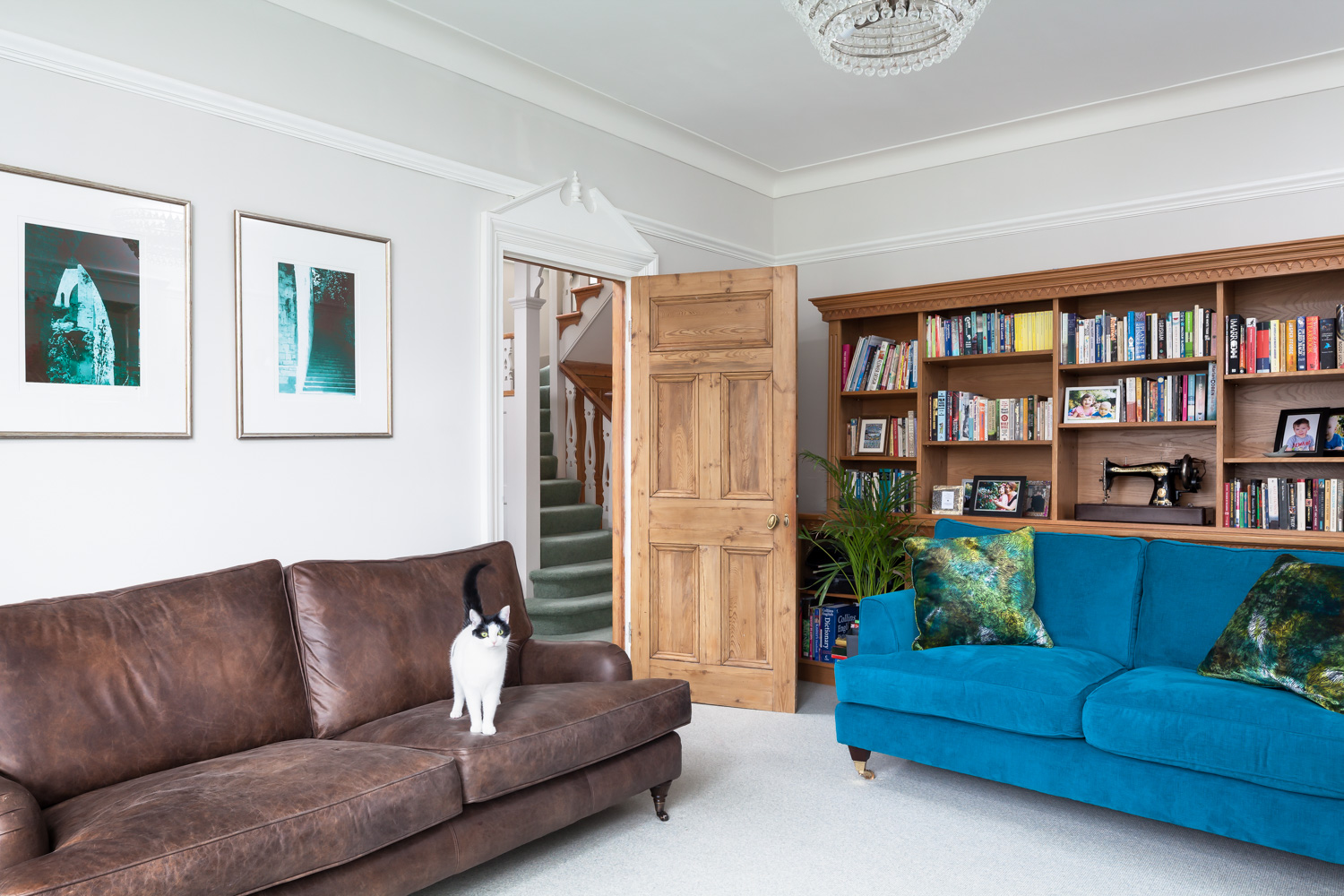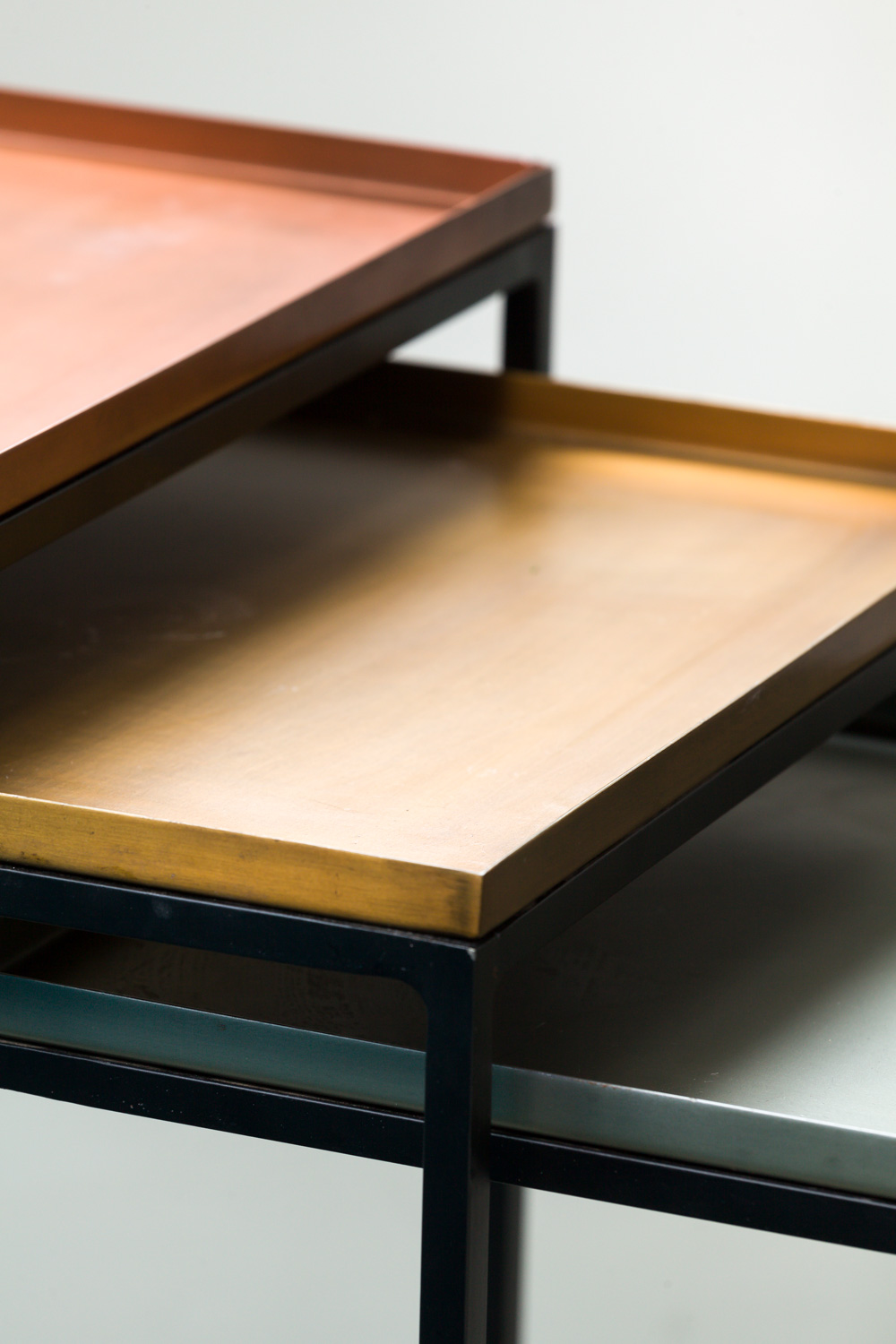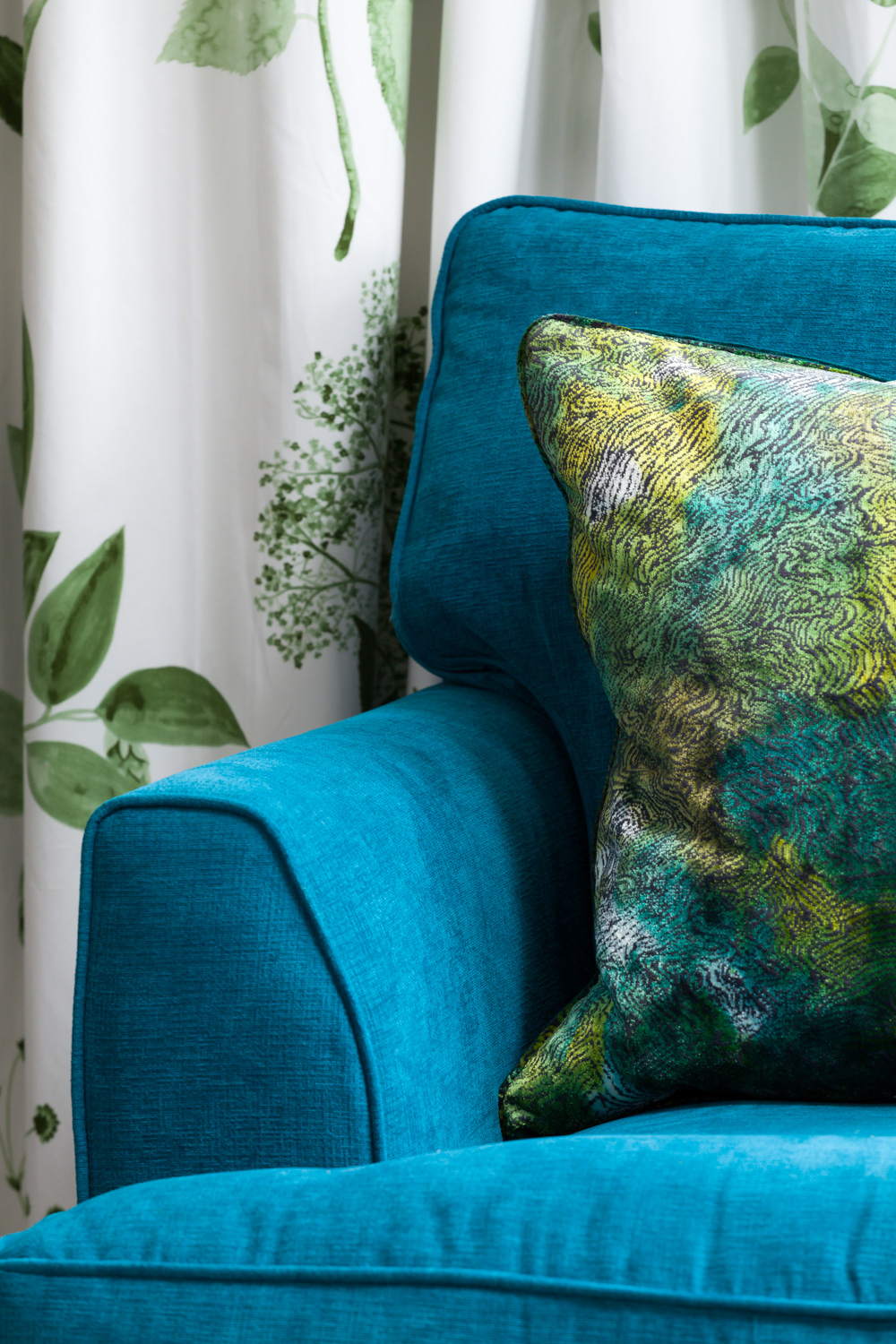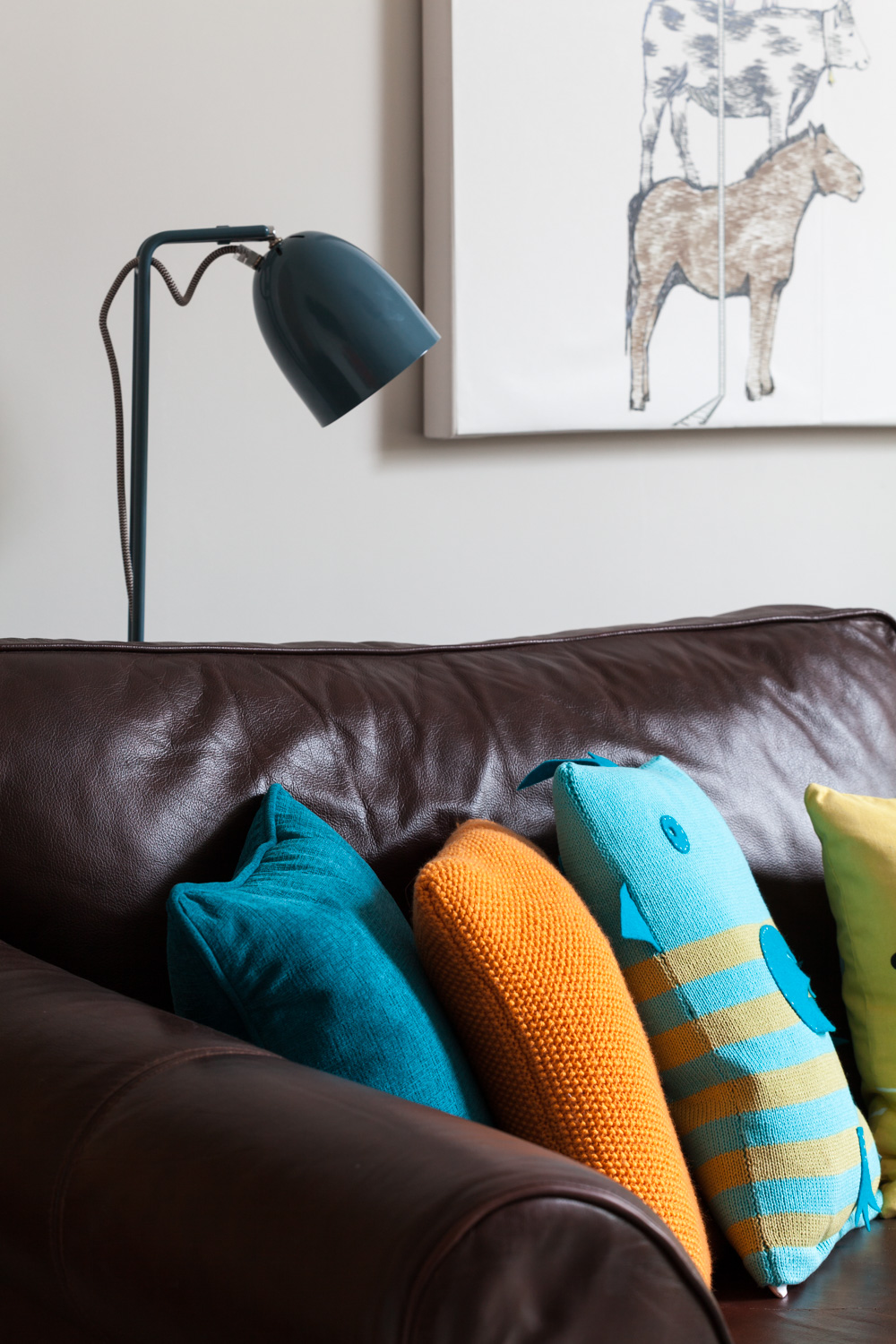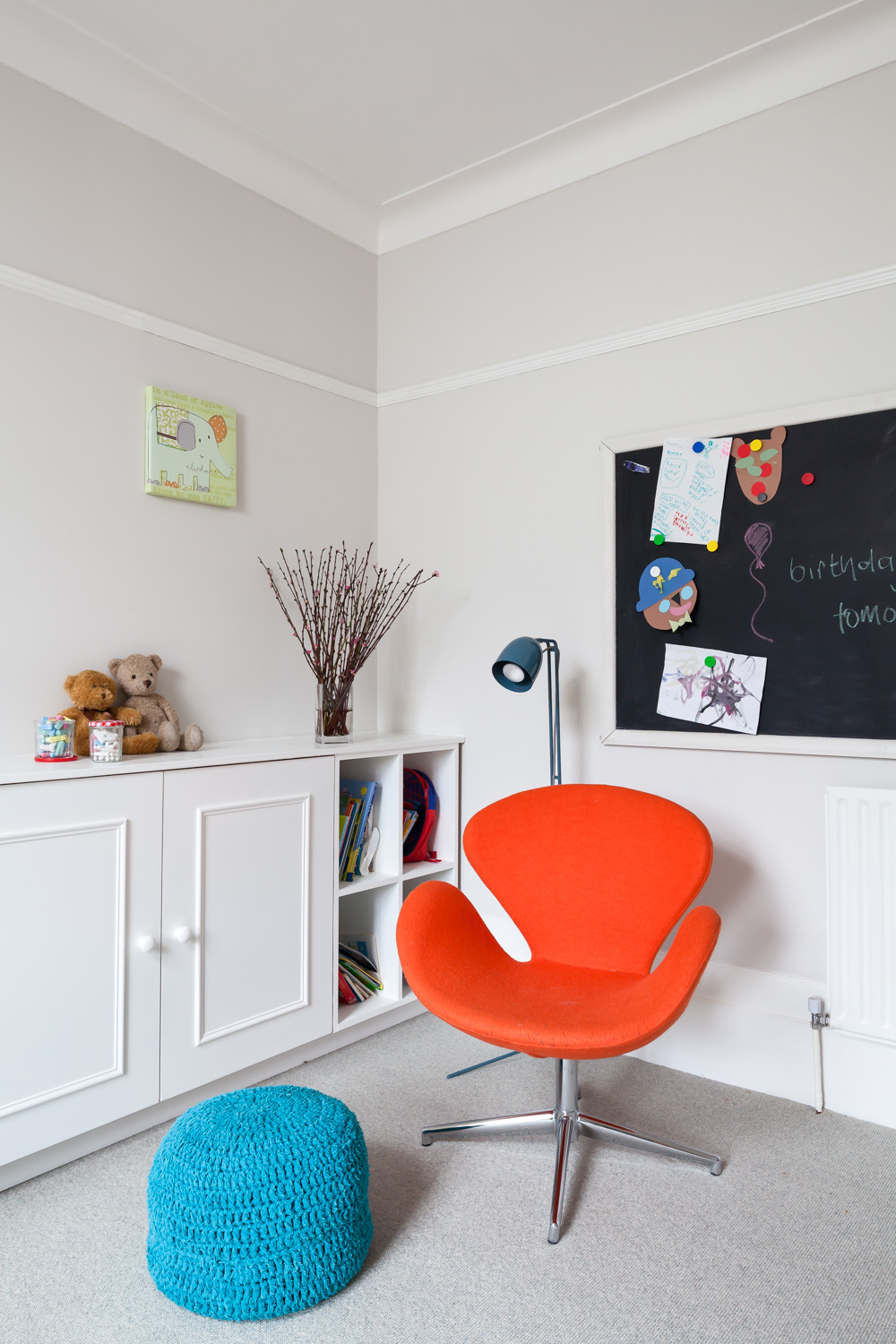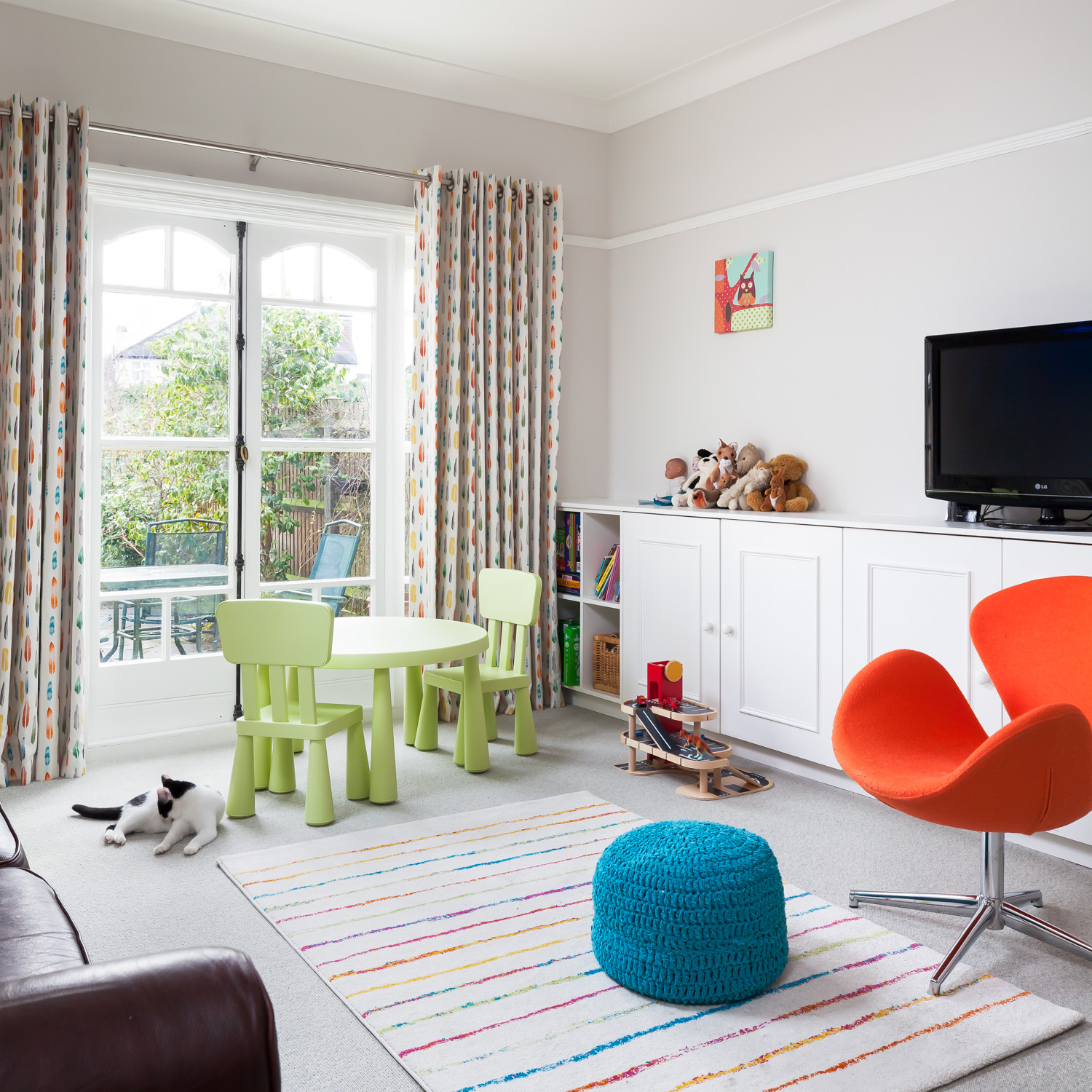 Beckenham Interior Design
160205_StJamesAvenue_034-Edit_Low
160205_StJamesAvenue_019-Edit_Low
160205_StJamesAvenue_028-Edit_Low
160205_StJamesAvenue_048-Edit_Low
160205_StJamesAvenue_045_Low
160205_StJamesAvenue_043_Low
160205_StJamesAvenue_083_Low
160205_StJamesAvenue_080-Edit_Low
160205_StJamesAvenue_060-Edit_Low-2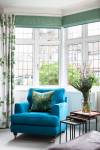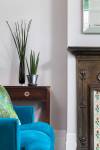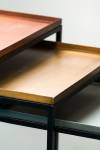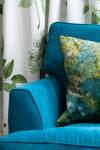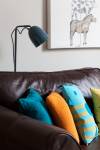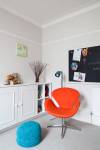 The fireplace was the main starting point for the lounge design, the fantastic original tiles in green, turquoise and pink, influenced our palette of colours used throughout the room.
We designed the room around a key layout, offering a social space as well as  to make the most of the beautiful bay window.
The mixture of old leather furniture with the new turquoise sofa's, softens the overall feel, yet still adds a contemporary edge.
Some mid century styling through the lamps really works well,  maintaining a traditional side to the room too through key furniture pieces, such as the console table and shelving unit.
We added some very 'on trend' pieces through metallic tables and vibrant graphic curtains to then bring the scheme bang up to date.
The playroom was designed to pack in colour but not to be too 'childish' as the whole family will still spend a large period of time in this room.
We've enjoyed adding hints of playful and humorous soft furnishings, whilst the shell and large long standing pieces of furniture remain classic to last the test of time and evolve into future more mature interior schemes.
The orange chair is a real pop of colour and works to pull out one of the strong colours from the multi coloured feather curtains – a lively design without being too young.
A magnetic blackboard is one of our musts for a family room – perfect for hanging the children's artworks and handy reminder for important letters/party invites!
We made sure plenty of storage was incorporated into the room, to hide away all the children's toys at the end of the day. And turns out it's the cat's favourite room too!
---
---